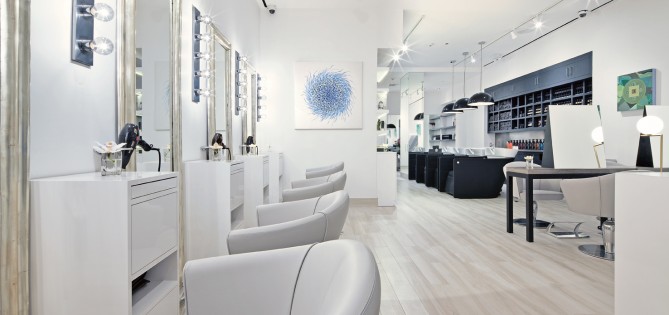 For women with difficult hair, the summer heat is anxiety inducing. Of course, the escape from the blustery winter is welcome, but the frizz that comes with rainy days, heavy humidity and vacation leads to uncontrollable waves, and not just in the ocean. There's always the option to undergo an hours-long hair straightening experience before the summer starts, but most of them don't allow you to swim in the ocean or the pool for a few days, which puts a damper on soaking in that summertime sunshine.
Even worse, many of the most effective treatments aren't terribly eco-friendly–in fact, anyone who has ever received a Brazilian blowout or Japanese straightening treatment knows the chemicals make it necessary for the client and the stylist to wear masks, put on fans and leave the doors and windows open. Needless to say, that's not exactly a pleasant way to spend a few hours and a few hundred dollars. If you choose a straightening process billed as gentle and eco-friendly, it is that way for a reason, meaning it lasts approximately until the next hair wash. Still, this is New York, the city that boasts bespoke everything–so why isn't there a customized hair straightening process for people who aren't into the symptoms that accompany formaldehyde, but still appreciate a sleek head of hair? The Observer investigated, and found Fabio Scalia Salon in SoHo, offering the Cezanne Perfect Finish Keratin treatment…but along the way, discovered why many treatments can be dangerous or ineffective.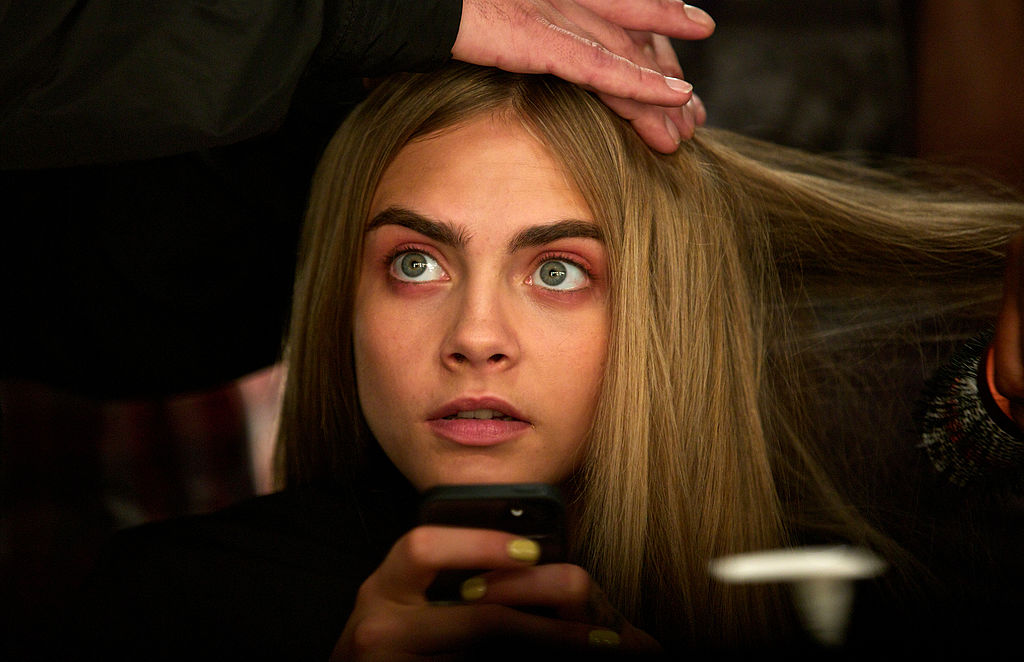 "When we first opened about seven years ago, and the salon quality formulas were more limited than they are today, we offered a gentle perm as well as Japanese straightening," Caroline Holley of Swing Organic Hair Salon told the Observer. "The Japanese straightener was highly effective but involved more chemicals than we were comfortable exposing our staff and clients to. With so much misinformation over the ingredients in the traditional straighteners, some of which have been banned in other countries, we have had great trepidations about trusting these formulas. If you have to wear a gas mask to provide a service, we think you shouldn't be offering that service," Holley said.
"A lot of the technology is moving away from the formaldehyde, which is the most effective," explained Elise Cole, a straightening specialist at Hair Place. "I like not wearing a respirator when I do somebody's hair," Cole joked. "With Keratin treatments, the more damaged your hair is the more effective they are. One of the reason they came into being was because when you have fragile hair that's been color treated, you can only take that chemical straightening to a certain point. People mistake them for straighteners but they're smoothing."
At the Fabio Scalia Salon in SoHo, they offer an anti-curl treatment for $50, Japanese straightening starting at $600 and the Cezanne Perfect Finish Keratin treatment starting at $350. Lucio Galano, the color director at Fabio Scalia salon in SoHo, explained that it takes time to figure out how a straightening process works. "I think the main selling point is there's no formaldehyde," he told me about the Cezanne treatment. While it isn't meant to fully straighten, it makes it easier  for someone to blow dry and straighten their own hair, if there's not a blow dry bar appointment readily available. Unlike unnatural treatments, it doesn't smell or burn the eyes–there's no reason to open the doors and no one needs to wear a mask. Instead, it feels gentle and effective.
At the end of the hours-long treatment (depending on your locks' length and thickness), hair is left sleek and straight, but with the body that's popular today. It looks like you received a blow out with many passes (they use seven) from a straightening iron, not like you stuck your hair directly to your head. After all, while Jennifer Love Hewitt's stick straight hair was popular in the late '90s, walking around New York with a center part and unmoving hair today isn't exactly chic, especially when summertime styles necessitate loose waves and movement. "I think people say they want [natural], until they want their stick straight hair–so they're like, 'Give me some of that formaldehyde,'" Galano quipped about customers who consistently return for the Japanese straightening.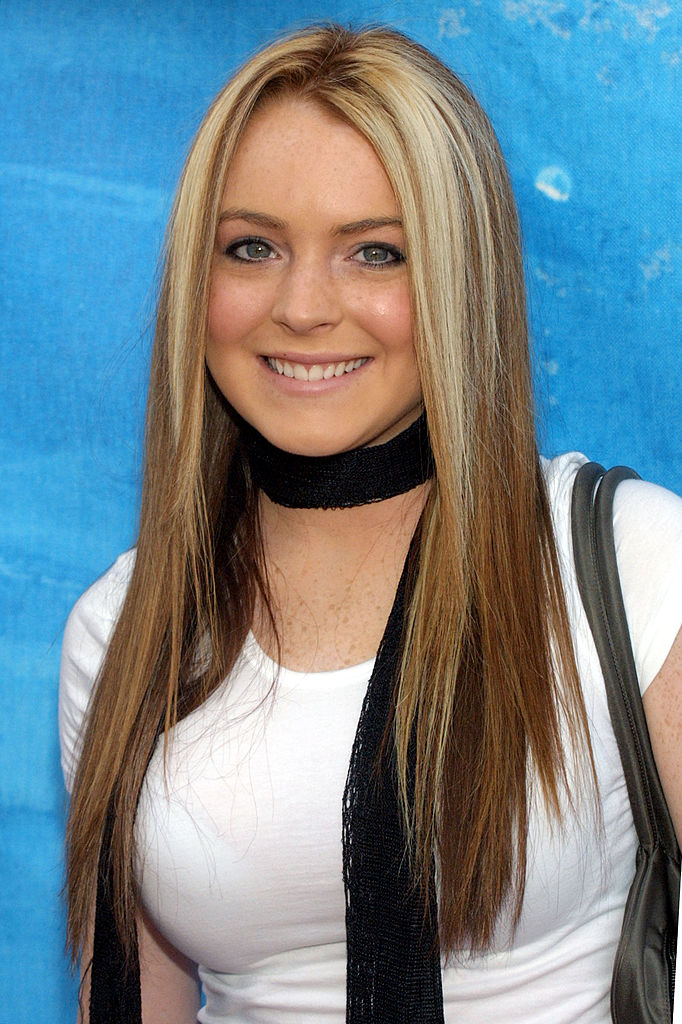 Fabio Scalia, the owner of the salon, believes the Cezanne treatment is their most natural and effective yet. "I wouldn't even call it straightening, that's too harsh of a word. Straightening sounds like something that would permanently modify the cortex of your hair and people are scared when you say that," Scalia explained. Unlike the more intensive processes, there's no wave at the roots when it begins to grow out, like a bad dye job. "You get to that funny look after three months. This washes out gradually throughout the hair. In the beginning it stays, depending on how coarse and poorly hydrated your hair is, it absorbs more and stays longer," Scalia said. It might be one of the only instances that you'll be thankful for over-treating your hair.
In recent years, there's been a definite change in styles, with VS Angel beach waves more popular than the unavoidable pin straight locks of the early aughts–and straightening treatments reflect that. The point of these processes is to smooth, instead of straighten. Now that the trends have changed, there's no reason to introduce formaldehyde into your beauty routine–especially when new, advanced processes create hair that's healthier for both you, the environment and your stylist.