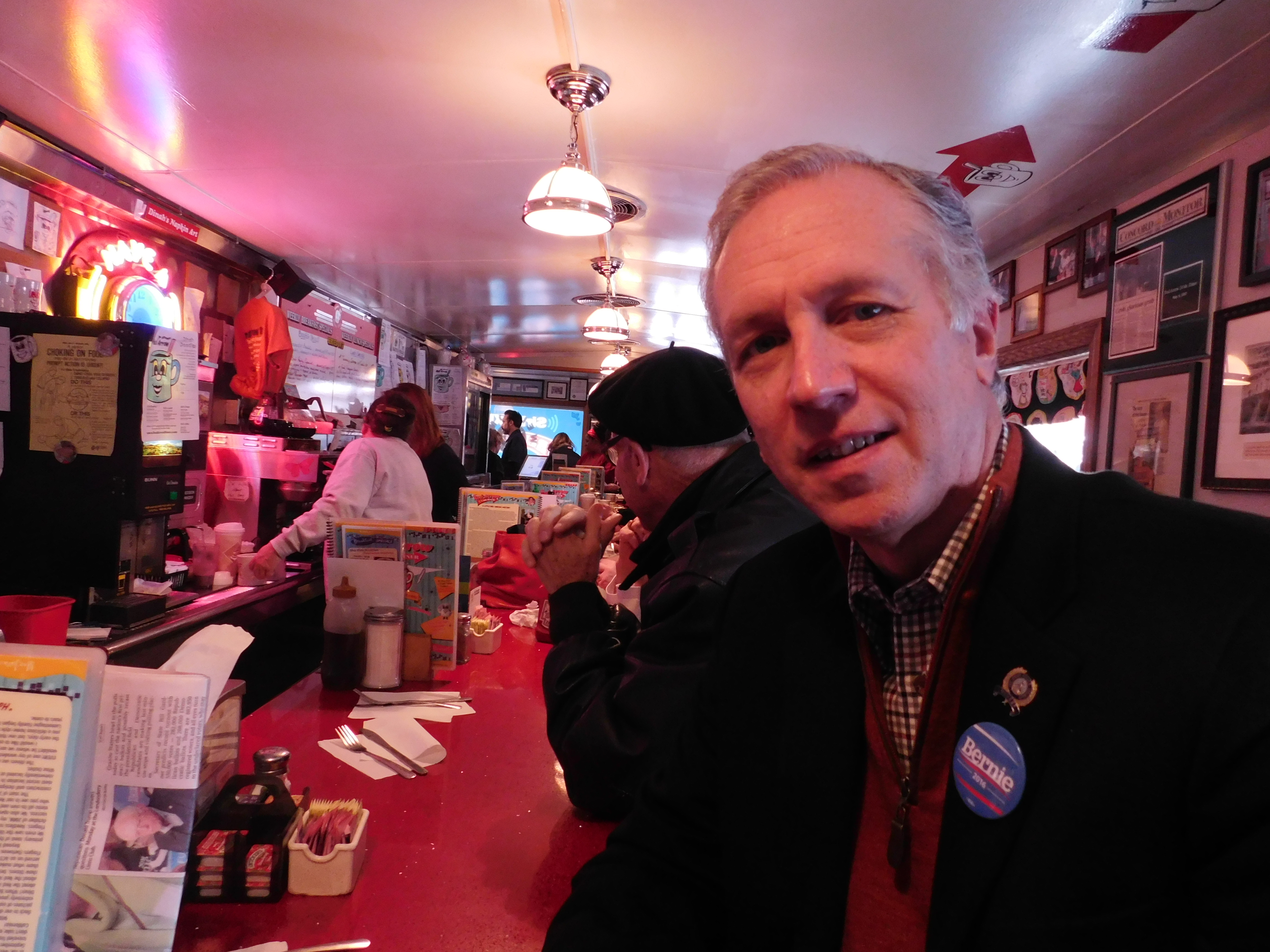 In Tuesday's primaries, Vermont Senator Bernie Sanders lost in the two highest-delegate prize states: California and New Jersey. Those losses made Clinton the presumptive nominee for the Democratic presidential nomination.
PolitickerNJ spoke with Assemblyman John Wisniewski, Sanders' NJ campaign chair, about what can be expected following the loss in NJ.
"I think the Senator needs to be given some space to decide what his next move will be," Wisniewski said. "Today he is returning to Vermont to meet with his supporters and he is having conversations with folks around the country including superdelegates. Yesterday he had a very good and productive call with Secretary Clinton and he is going to be meeting with the president and talking to Democratic leaders tomorrow."
According to Wisniewski, the goal of Sanders' meetings is to "bring the party together and work to defeat Donald Trump in November."
Wisniewski acknowledged that, at minimum, Sanders will march on to the June 14 primary in Washington D.C., the final primary in the nation where 20 Democratic delegates are at stake.
"Senator Sanders made it clear when he spoke last night that he is going to compete through the final contest in the District of Columbia six days from now," Wisniewski said. "He is doing that because he is dedicated to his supporters."
Wisniewski said it was still too early to determine what will happen at the July convention or if Sanders will back Clinton.
"We are all going to work together to be united because what unites us as Democrats is far more important than either Secretary Clinton or Bernie as candidates," Wisniewski said. "It is not even one full day after the polls closed yesterday so let's give Senator Sanders some space to assume his position. I am not going to presume or prejudge what he may say."
Wisniewski did not speak directly to whether or not would endorse Clinton following a withdrawal from Sanders. Instead, he touted Democratic Party unity as critical moving forward to the November general election.'
Wisniewski is a superdelegate.