If the thought of downloading yet another dating app makes you consider turning to a pet finding website to search for cats instead, Cheers might strike your fancy–if only because it guarantees complimentary cocktails. Cheers is yet another app that connects groups of friends that are already out on the town, only this time, there are free drinks involved. There's nothing worse than venturing to meet someone, only to have to pay for overpriced drinks, especially if the date is a bust. With Cheers, you'll have room for one more chance to meet the love of your life in a dimly lit bar.
Cheers is partnering with Absolut Elyx to give daters free drinks in a trendy golden pineapple that's perfect for Instagram. The first round will be free every time a group of friends gets together. Before, the partnership was with party starter Fireball, which sounds like a good time–albeit a bit of a nauseating one. Like other apps, once you make a group with your friends, you're able to see the other crews using the app nearby. Then, you tap "Cheers" to match with the people you'd want to join up with and choose a bar, and a concierge makes a reservation and leaves a round of drinks waiting.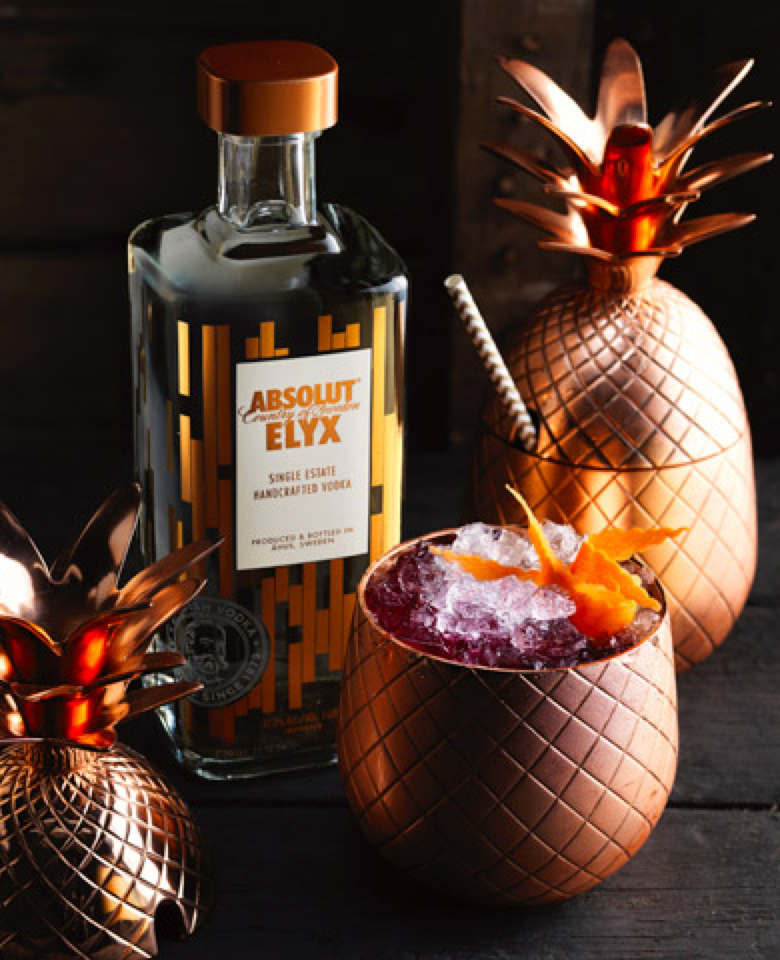 "It all started after I read an article about the rapid rise of Fireball Whisky. Instead of using traditional ads, they had these two guys who were very social and charismatic going all over the country, talking to people and buying them Fireball shots. They would go to a bar, stop everything, and buy the entire place a Fireball shot, and I just thought, that's brilliant. I reached out to Bob Bowling that day and I think he emailed me back 10 minutes later,"  cofounder Sam Davidson told the Observer about the initial collaboration. 
In the past, Davidson was "intrigued" by other dating apps, but didn't use them because of the time commitment–a sentiment busy New Yorkers share. "Dating apps take a lot of time and energy, they're like a second job," he shared. Davidson said most groups have enjoyed an average of three drinks together, so they're not just sipping on the initial adult beverage and leaving immediately. For now, the free cocktails are only available at a few bars in Boston, but New Yorkers can still use the app to meet up with a group of friends at a nearby bar.
The freebies will be accessible in the city by the end of summer, so you may want to wait to download the app until you're guaranteed a drink in exchange for your valuable time. Before then, you can always venture out into the wild and try to meet someone the old fashioned way–but there's no guarantee you won't be paying for your cocktails. Or, if a single drink isn't enough of an incentive, simply receive payment for your encounters.