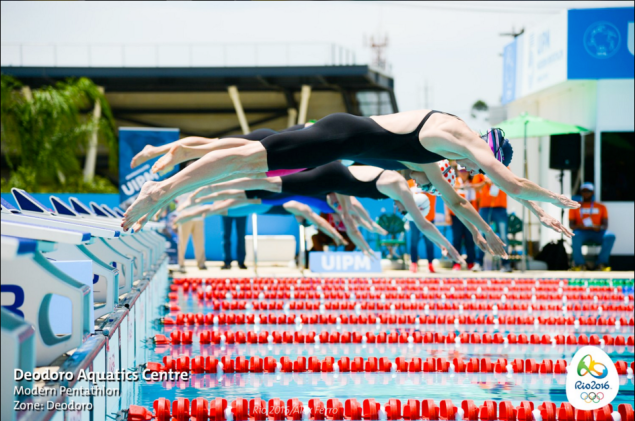 If you can't make it to Rio for this summer's Olympic games, Samsung (SSNLF) will help you feel like you're really there.
This morning, Samsung and NBC announced they are partnering to make Olympics programming available in VR for the first time. Throughout Rio 2016, Samsung Galaxy smartphone users will be able to enjoy 85 hours of immersive Olympic content via Gear VR including basketball, gymnastics, track and field, diving, boxing, fencing and the opening and closing ceremonies.
"The world's greatest sporting event is always a showcase for cutting edge technology, and we're thrilled to partner with Samsung and Olympic Broadcasting Service to bring our viewers even closer to compelling Olympic action with virtual reality," Gary Zenkel, president of NBC Olympics, said in a news release.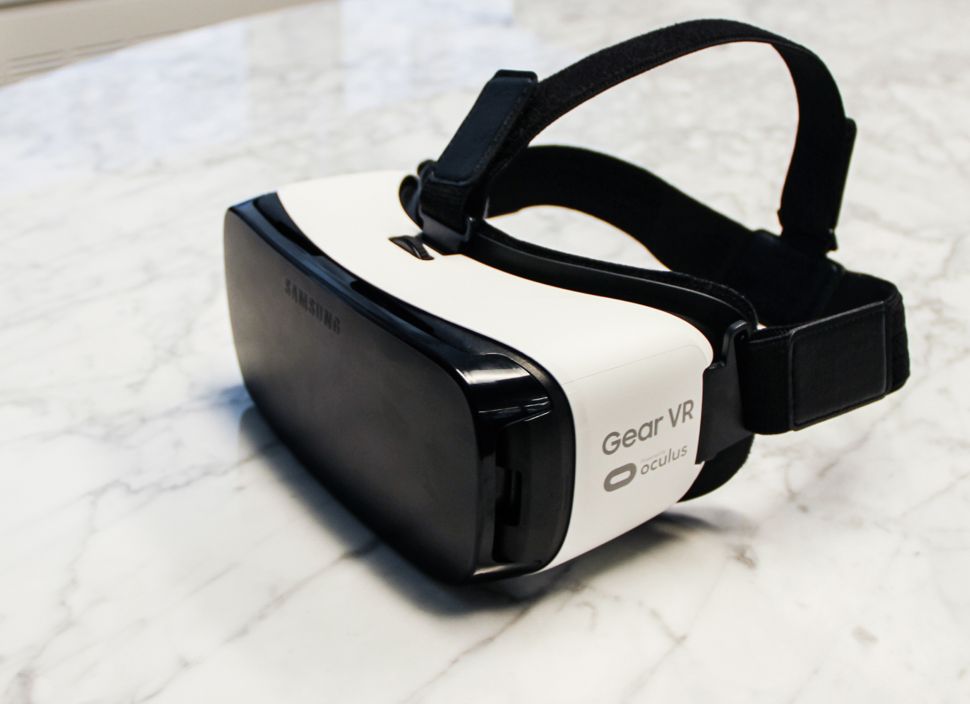 All VR programming will be presented on delay, from August 6 (the day after the Opening Ceremony) through August 22 (the day after the Games conclude). Unfortunately for some, only Samsung Galaxy smartphones compatible with Gear VR will be able to access the VR content section of the NBC Sports app. Samsung customers can view the VR content via TV Everywhere on the NBC Sports app after authenticating through their pay TV provider.
"VR has the power to enable hundreds of millions of people around the world to have a real sense of presence and participation in the most universal celebration of humanity, which is the Olympic Games," said Yiannis Exarchos, Olympic Broadcasting Services CEO.