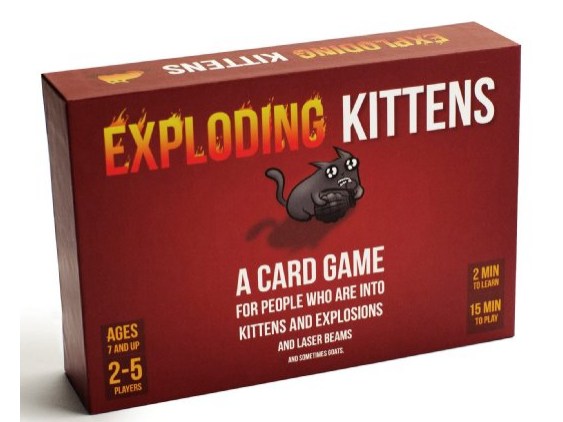 Last year Amazon (AMZN) promised that "Prime Day" would have "more deals than Black Friday"—but in the end it wasn't the number of deals that was the problem, it was the fact that none of the items were things people actually wanted.
Prime Day 2016 is today, and it looks like Amazon has struck a better balance this year by offering good deals on popular items—the company is offering discounts of 30 to 50 percent on in-house items like the Kindle Fire and Amazon Echo, and recently released DVDs are up to 70 percent off.
That being said, there are still quite a few strange items up for sale, from pop star perfume to mosquito netting for the boudoir. Here are 10 that caught our eye:
Exploding Kittens for $15.00
What's more depressing, the fact that a game that is basically Russian Roulette with cats actually exists, or that it was the most-backed, most-funded project in Kickstarter history?
Masterbuilt Bluetooth Smart Digital Electric Smoker for $299.99
Control the temperature of your smoking meat from your smartphone- all you have to do is add chips! Strangely, the product description doesn't include a warning about the inherent risk of playing Pokemon Go while your burgers burn.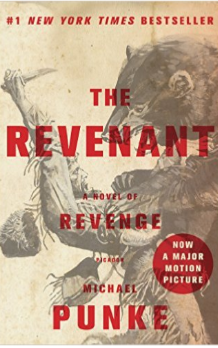 The Revenant: A Novel of Revenge for $7.20
Want to learn the story of Hugh Glass without seeing Leonardo DiCaprio getting (allegedly) raped by a bear? Then read Michael Punke's 2002 paperback—especially because Prime Day deals on more recent books are few and far between.
The Magic of Math: Solving for X and Figuring Out Why for $14.49
Just what every kid wants to do during the summer: learn about Fibonacci numbers with "mathemagician" Arthur Benjamin.  Forget the twee description, however—the best part of the product page is that other mathematicians poke holes in Arthur Benjamin's theories in the customer reviews.
Hipster Arrowroot Flour for $19.99
Want to make starchy bread that is pure carbohydrate with no gluten? Then arrowroot is your friend. But if you don't like slimy sourdough, never fear—you can also use the root to treat poisonous arrow wounds. Good news for Robin Hood!
Taylor Swift Enchanted Wonderstruck Perfume for $20.50
The pop singer herself was apparently the muse for this "fiery, spicy" fragrance with "a touch of sensuality." There's a strange lack of TSwift puns in the product description, but no doubt she wants you to "shake it on."
Kidzlane Durable Piano Mat for $29.99
Why bother having your kids actually learn how to play the piano or guitar when they can play it with their feet on this mat?
Mosquito Net for Double Bed for $23.97
For the couple that wants to make their bed into a canopied love nest while protecting themselves from Zika virus.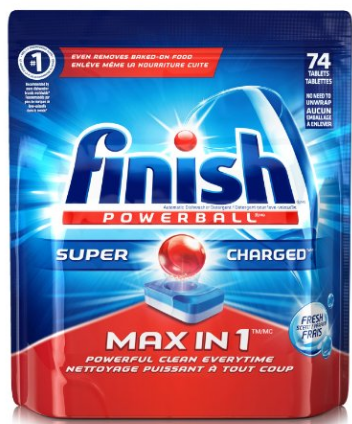 74 Finish Dishwasher Detergent Tablets for $13.29
Amazon's strange obsession with dishwasher detergent continues for the second year in a row, as this is once again one of the featured deals on the site's homepage.
Fun Fiber Gummy Vitamins for $19.45
A gummy multivitamin that offers a natural sugar rush is a cool idea, but it's strange that the package makes the (somewhat obvious) claim that the product doesn't contain yeast, wheat, dairy or eggs, among other allergens—what vitamin does contain them?