The tragic killings of Alton Sterling and Philando Castile, two black men, by police have shaken the country yet again. While pinned to the ground without any weapon in hand, Sterling was shot six times by Baton Rouge, Louisiana police on Tuesday. The following day in Falcon Heights, Minnesota, Castile was shot four times at point-blank range during a traffic stop as he complied with an officer's command to take out his driver's license. His fiancé live-streamed the aftermath on Facebook, while her 4-year-old daughter watched in the back seat.
Over the past few days, protests have erupted in the cities where these men were killed as well as others throughout the country. While these rallies are certainly for the two men that lost their lives this week, they're also the next installment of the Black Lives Matter movement and its organization around the deaths of black people in killings by police.
Depicting anger, sadness, fear, strength and resilience, the images captured at these rallies are powerful. Here are 21 of them.
Baton Rouge, Lousiana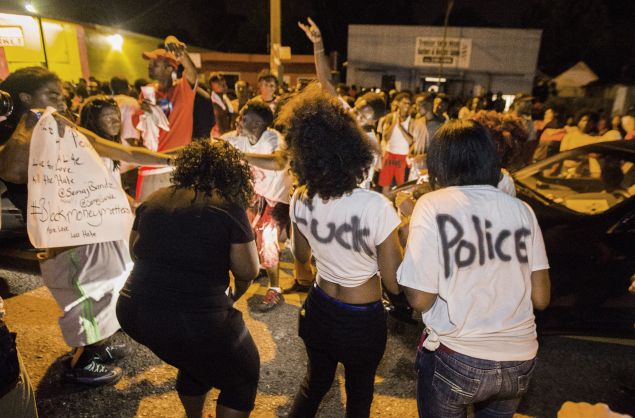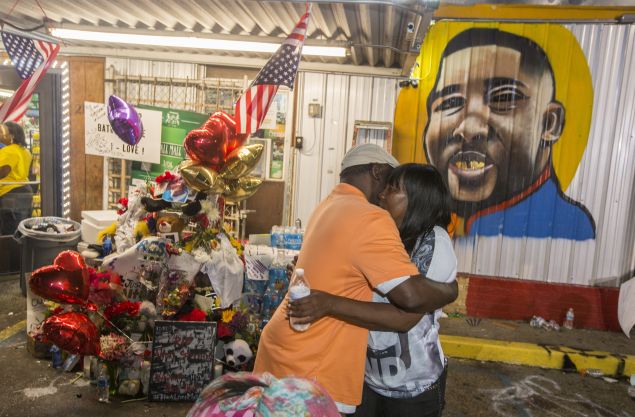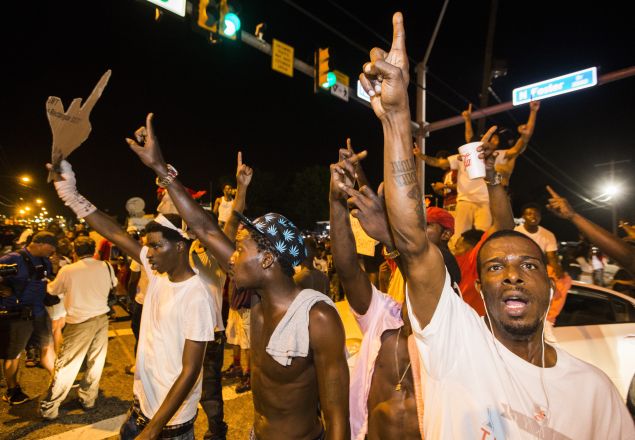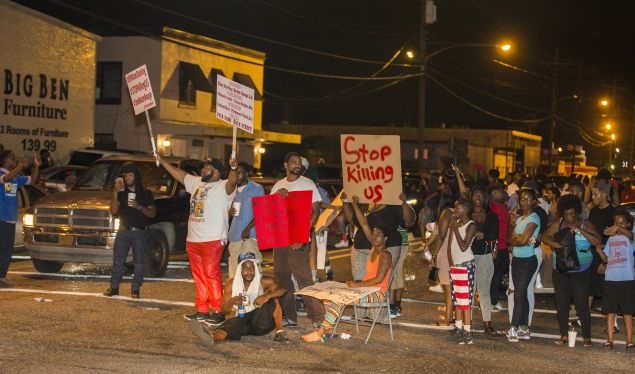 Washington D.C.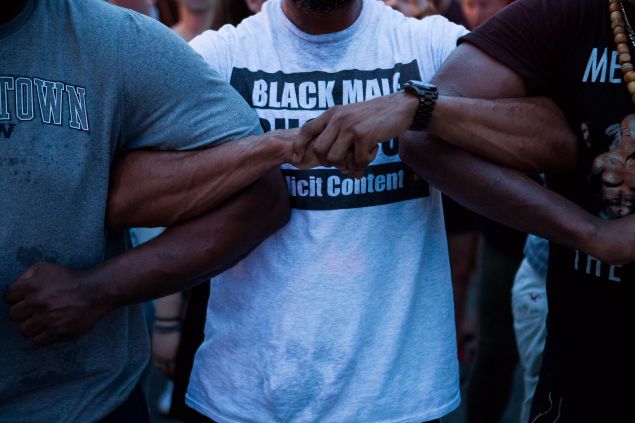 Falcon Heights & St.
Paul, Minnesota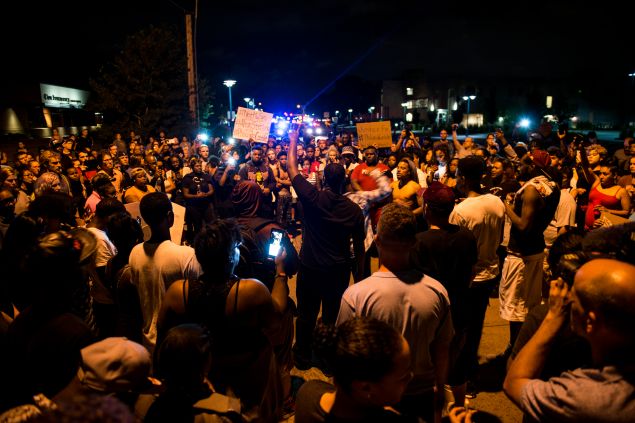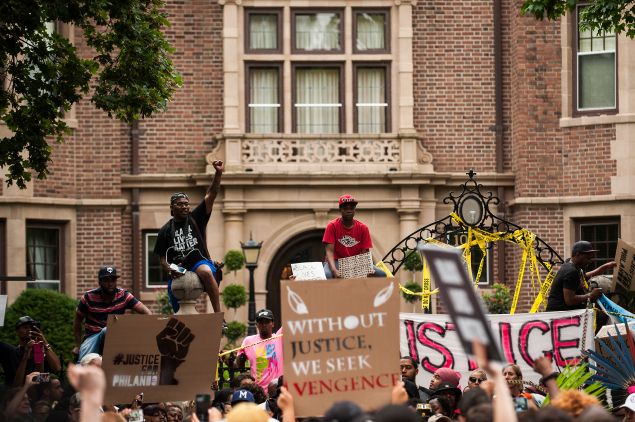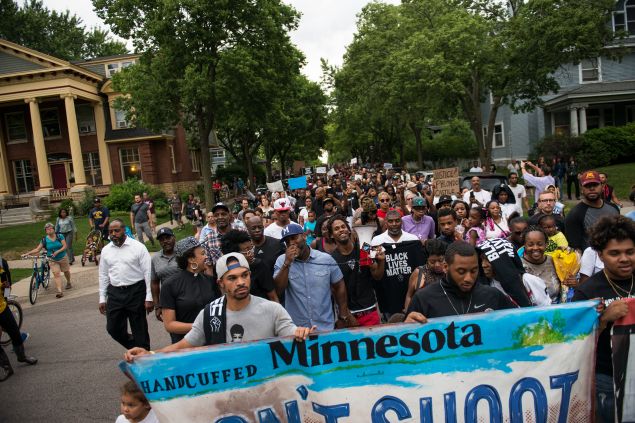 New York City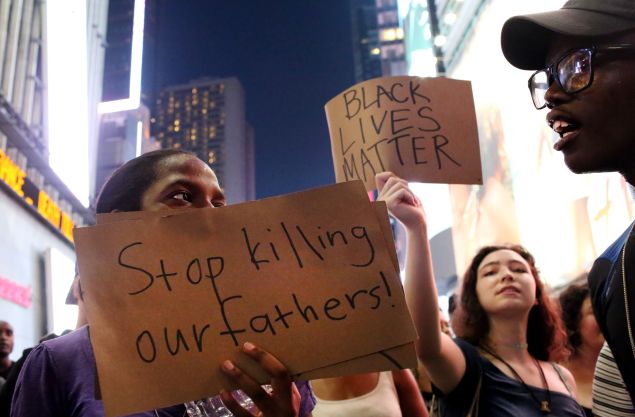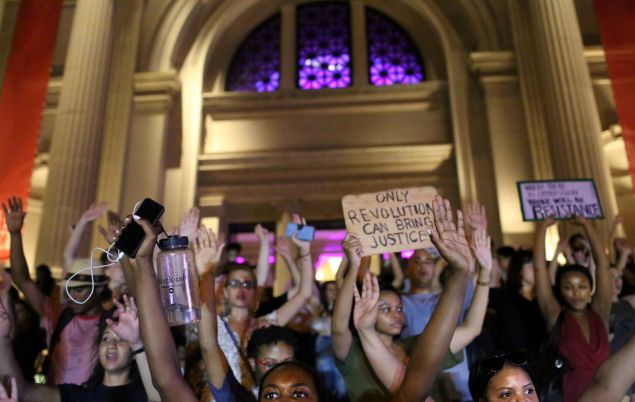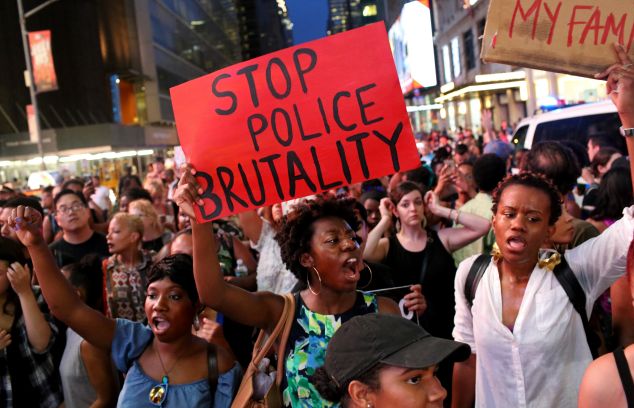 Dallas, Texas