Will you potentially cry (and not tears of nostalgia) if you see yet another post about Pokémon Go, whether it focuses on a trainer, a cheating boyfriend, or a Facebook friend you forgot existed? You could always simply turn your phone off, avoid social media, or download one of the Chrome extensions meant to block any mention of the app…or, you could go on a digital detox, with the sole purpose of avoiding Pokémon Go.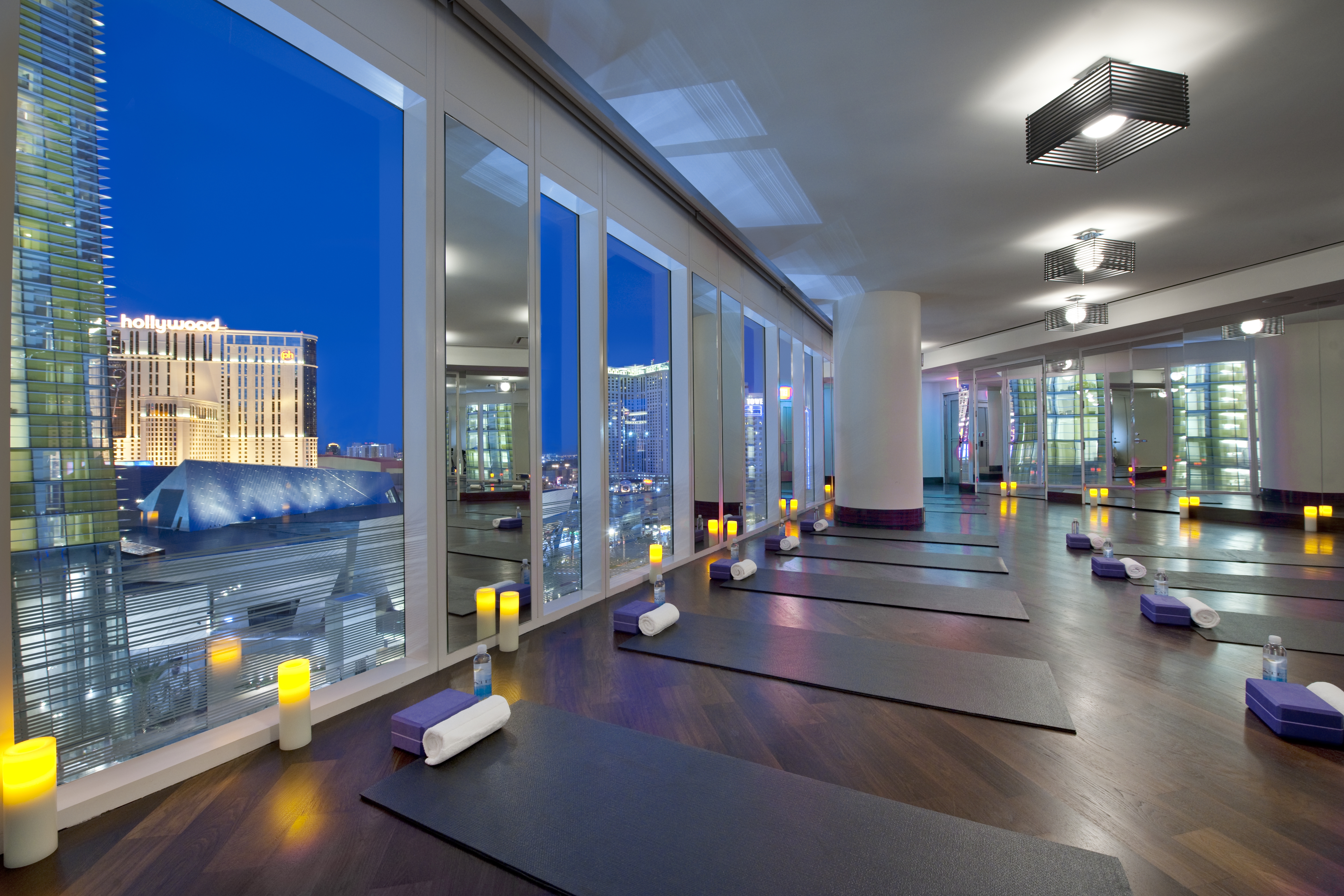 For complete and total avoidance, the Mandarin Oriental in Las Vegas is offering a Digital Detox Weekend Retreat in September. Of course, this could be an equally beneficial detox for those who play Pokémon Go themselves (or the Kim Kardashian game, or Candy Crush) and are hoping to escape from their self-imposed tech-obsessed bubbles. The Mandarin Oriental is offering a 48-hour detox, alongside a consultation about personal tech habits to attempt to instill a regimen that works even after the detox has ended. Detoxers can choose between a partial detox, where their phones are returned during previously agreed upon times, or a fully dry time sans cell. For those truly unable to part with their phones, they will have access to them, anywhere from once a day to several times, during free time.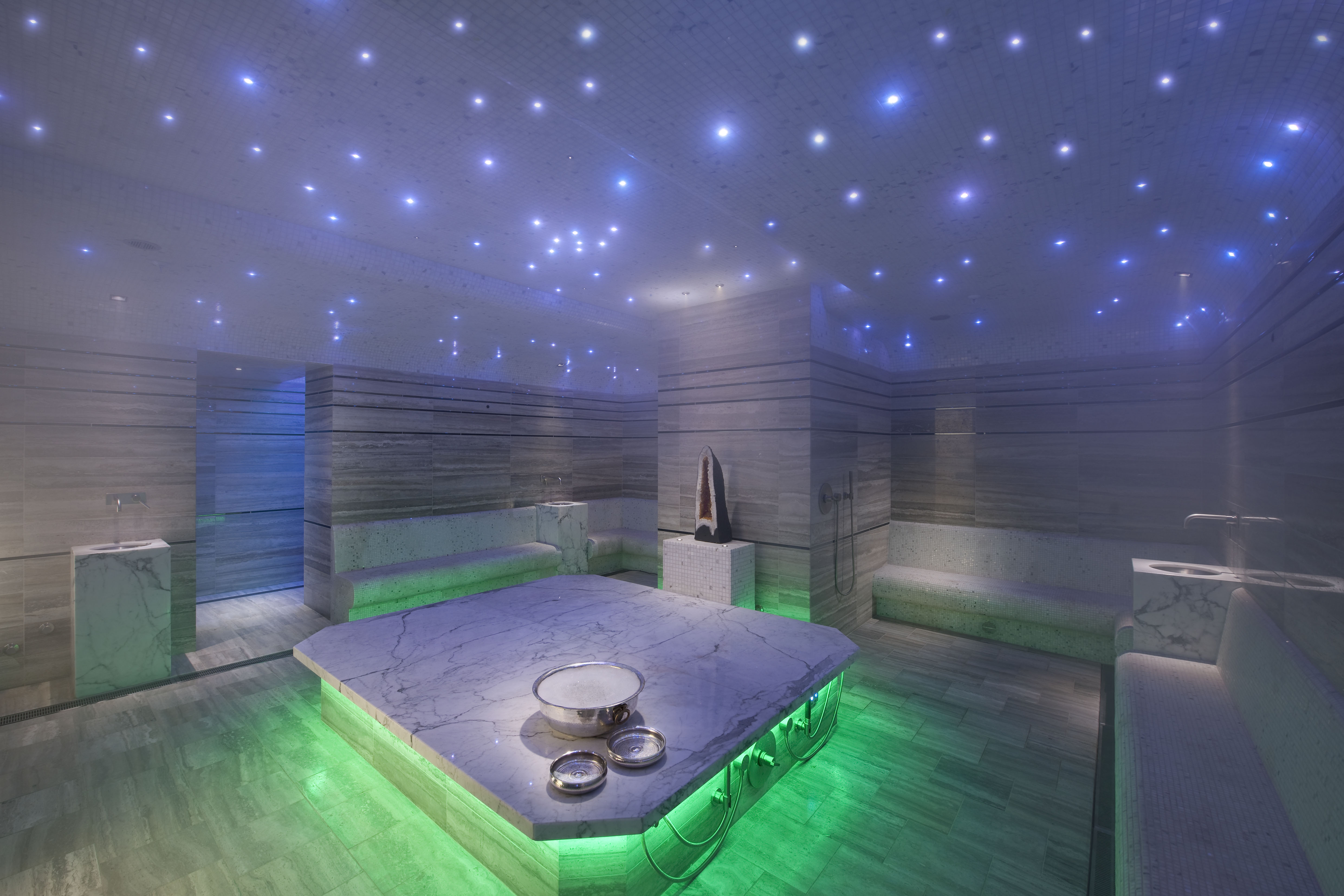 There will be yoga, nutrition talks, smoothies, meditation and spa visits–so no reason to go stir crazy while off the grid. Plus, it all takes place at a spa, with Senior Spa Director Jennifer Lynn leading the retreat, so there will be plenty of treatments on hand. Lynn has practiced massage therapy, Ayurvedic technique and Traditional Chinese Medicine. In case you wanted a more natural, and unnatural, detox, you could simply go to Vegas on your own.
"For many, including myself, the first time I did a digital detox it was almost frightening to think about 48 hours without text, talk or social media. Having options gives each person a sense of control. For many, they might be more disciplined in their approach to life, so therefore, they may not need us to secure their phone and a partial detox will work best for them. For others, they know that they will have difficulty managing their use even with the best intentions," Lynn explained.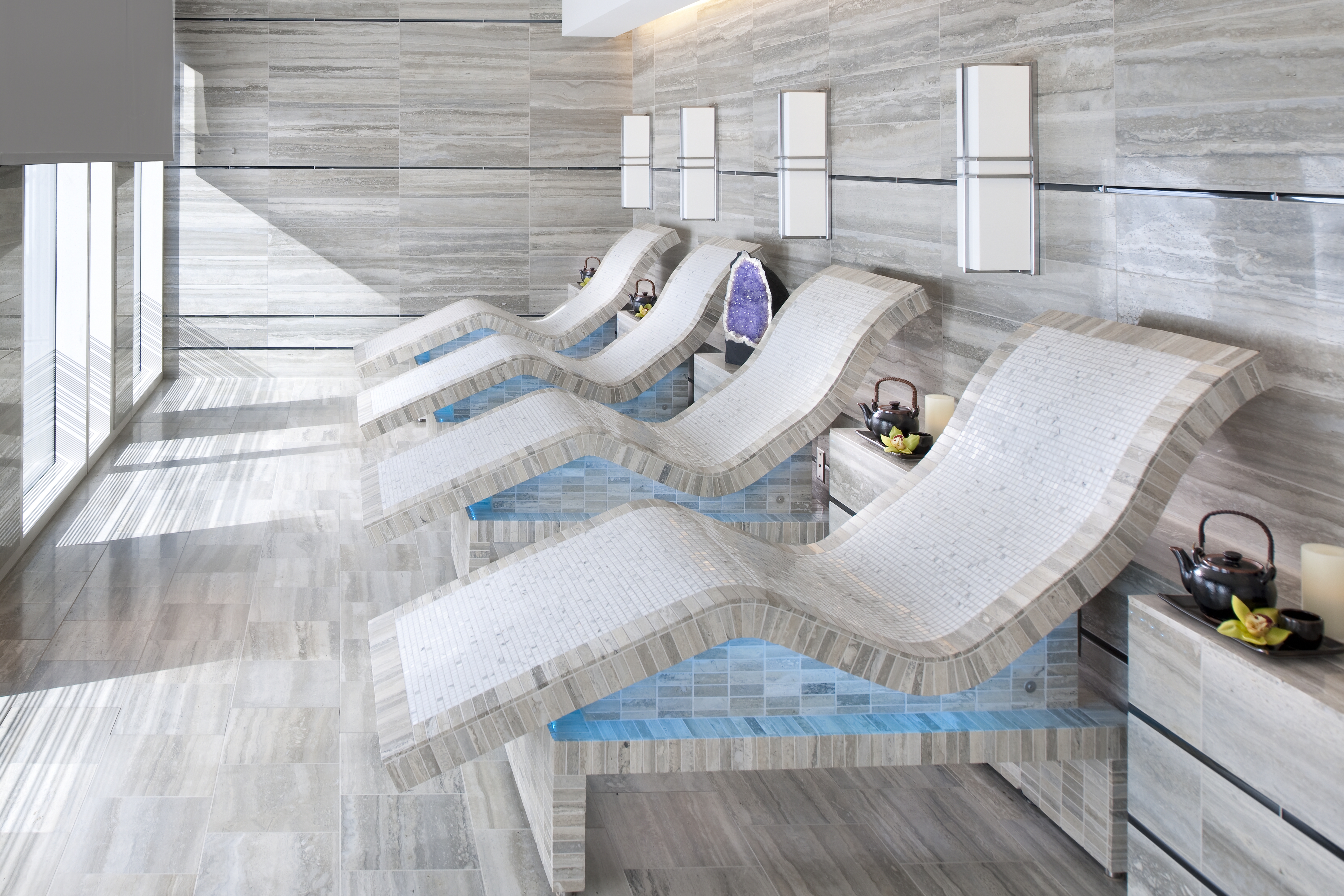 "Temptation is abound throughout our lives. I love the paradox of being in this vibrating environment and actually being connected to what is going on without looking at it through the phone. See Las Vegas without taking a picture, taste the food without photographing it and experience the city without posting each moment on social media," Lynn told the Observer about the experience. "Whether you choose an introspective journey or you have the need to be social and physically connected to everything going on, Las Vegas can appeal to this diversity," Lynn said.