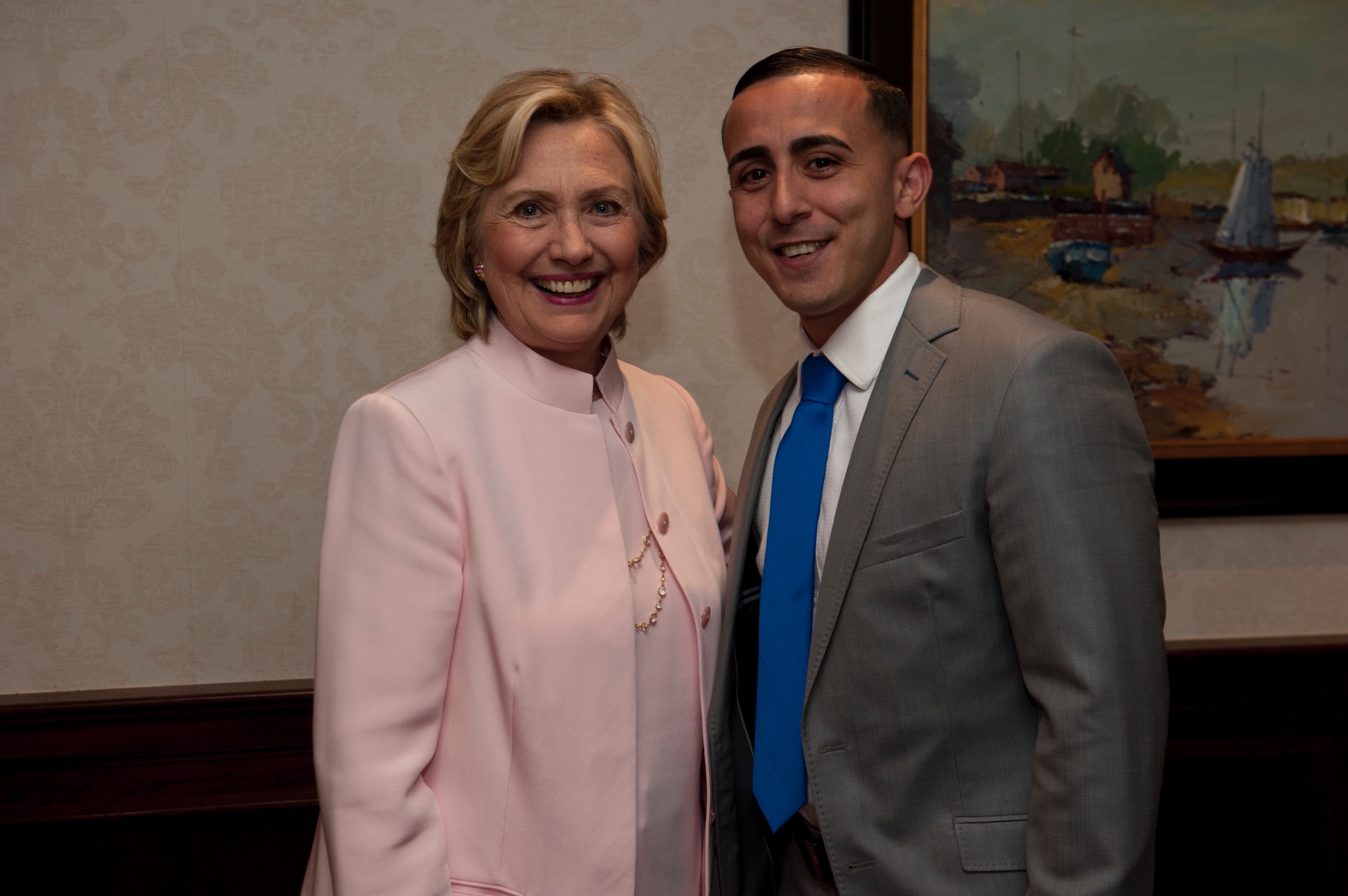 While Al Abdelaziz lost his bid to become Paterson's ward 6 councilman in May, the Democrat was unanimously reelected by members of the county committee to his post as co-chairman of the local party on Thursday.
In May, Abdelaziz faced off against incumbent ward 6 councilman Andre Sayegh, the eventual victor. The battle was one of the most highly contested races in Paterson. Though Sayegh won, Abdelaziz forced the incumbent to expand his voter base and campaign tirelessly to secure his reelection.
Abdelaziz has served in his position on the county committee since 2010. His fellow co-chair Reverend John Givens was also reelected on Thursday.
Abdelaziz has been a vocal supporter of presumptive Democratic presidential nominee Hillary Clinton during this year's presidential contest.