New York Fashion Week: Men's kicks off today with four days full of runways shows, presentations, and parties where the Spring/Summer 2017 collections will be shown by a wide range of New York-based designers. There will be the blue chip designers like Tommy Hilfiger and John Varvatos who will stick to what they know, and a handful of newcomers trying to make their voices heard. 
We rounded up the inspirations of 38 designers set to show this week, and found a few clear trends. Expect beaches and pools to be a continual theme throughout several collections from David Hart's collection for Hart Schaffner Marx that will pay homage to Slim Aaron's signature seaside photos, and PLAC who opted for David Hockney's pool-centric paintings. Japanese cult label N. Hollywood will be going even deeper, looking toward "sea dwellers" for its inspiration.  
Hippe culture will also make a comeback with both Ovadia & Sons and Matiere, referencing Bob Marley and The Grateful Dead respectively, and Carlos Campos and Nick Graham who will look at Cuba. There are of course those who march to the beat of their own drum. Standouts include Carlos N-p-Elliott which muse this season is Voltaire, and Private Policy which chose the "horror of modern slavery." Together, it should make for one head-turning, and perhaps politically-charged week of menswear. 
Tommy Hilfiger: American classics reimagined through a youthful, optimistic lens.
Perry Ellis: Beauty is found in the delicate balance of functionality and versatility.
SuitSupply: Bauhaus, the midcentury German school of design and its emphasis on practical, everyday objects that inform and improve the way we live our lives, the collection brings the minimalist aesthetic and pragmatic, engineering of Bauhaus into the world of suiting, for a look that is at once contemporary, functional, and eternally stylish

David Hart: West coast surf culture of the 1960s. Photographs by LeRoy Grannis, and music by Dick Dale. The palette incorporates deep earthy jewel tones with tropical and surf prints throughout.
David Hart x Hart Schaffner Marx: The iconic environmental photography of Slim Aarons. From palm print to colored linens, the collection is reminiscent of trips to the Maldives, Mustique, Palm Beach, and Provence in the 1960s.
Deveaux: Greek Island vacations of Jackie Kennedy, Audrey Hepburn, and the works of Willem de Kooning.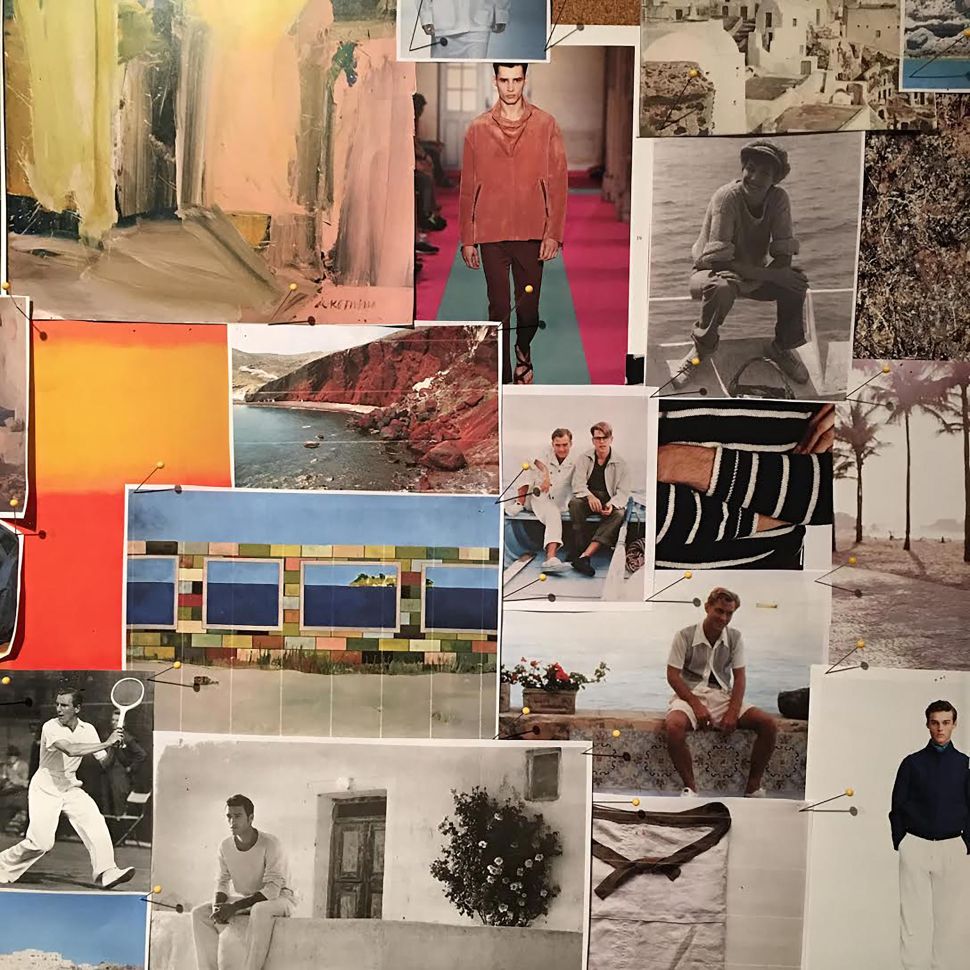 Max n Chester: Japanese cottons and linens to express a feeling of global personalities in peace and freedom in how we dress.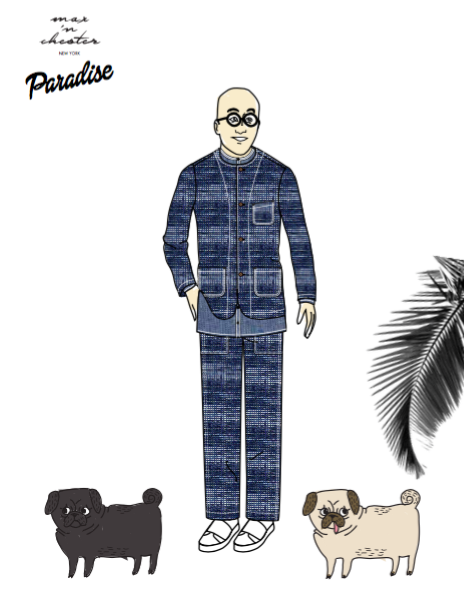 PLAC: David Hockney's artwork.  Contemporary interpretations of his classic 60's attitude.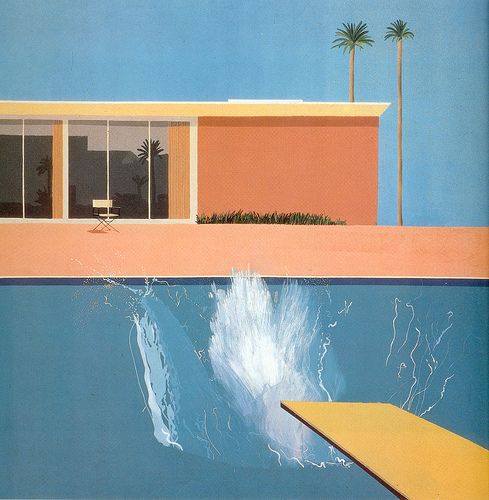 Private Policy: Sworn to Fun, Loyal to None.  "Are Slaves catching the fish you buy?", a news article by Associated Press in 2015 sparked the topic on slave labor in the South Asia fishing industry- where fishers are forced to work restlessly on the ocean with fear created through violent punishment and even murder. Rarely able to escape, some even stay on a boat for 4 to 5 years at sea.  The collection explores the horrors of modern slavery through artistic interpretations. 
Exley: "Weathered New England boardwalks & coastlines that are rich in a storied local narrative, awaiting to be resurfaced by a new generation."
Rideau: The laid-back beach culture of Malibu and the California coast.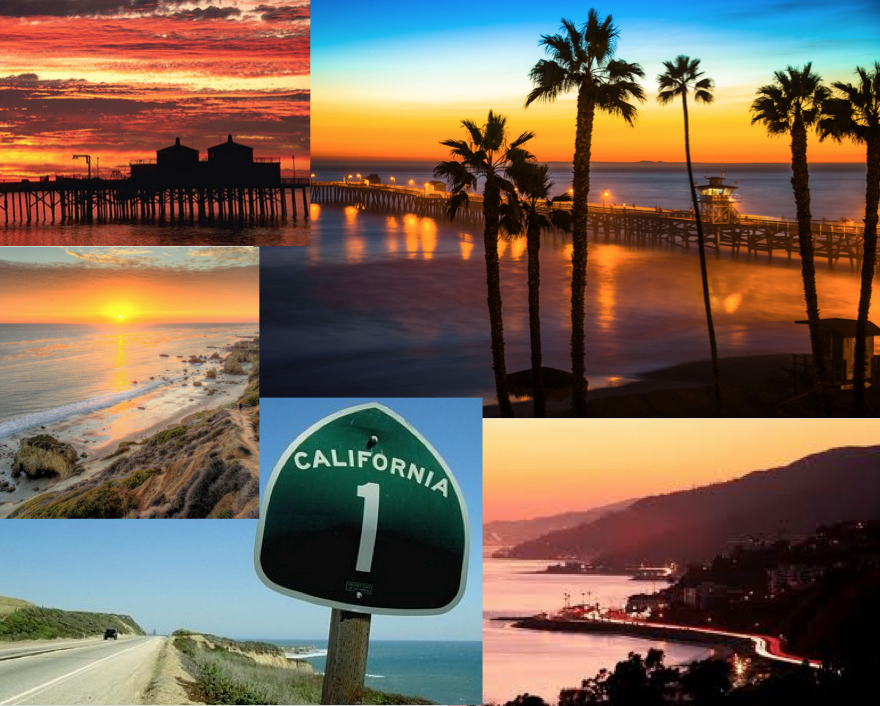 Uri Minkoff: The complexities of memory and time in the age of technology.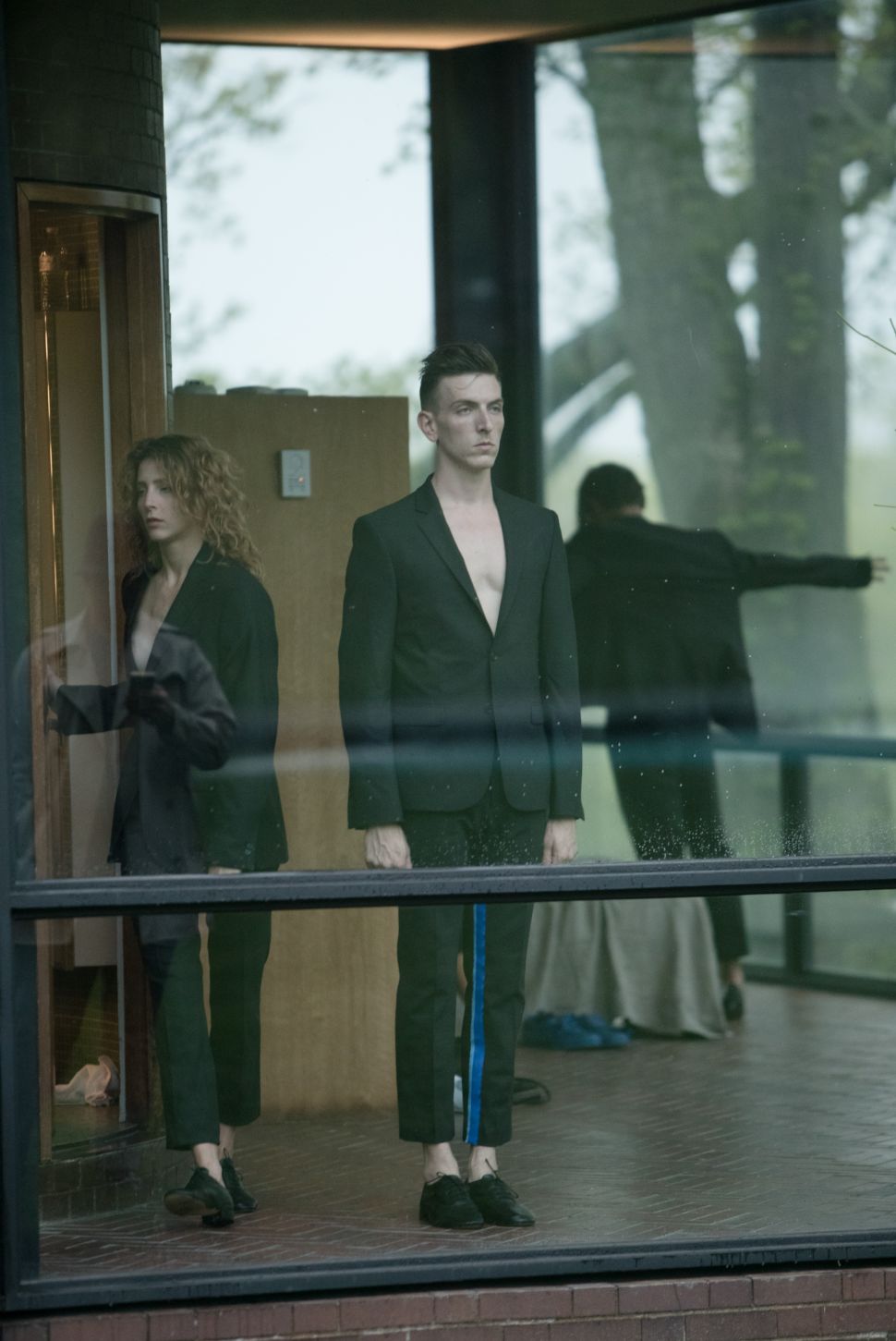 Joseph Abboud: The intellectual nomad whose curiosity, wanderlust and effortless style epitomizes the very essence of the American man…handsome, self-assured and uniquely individual.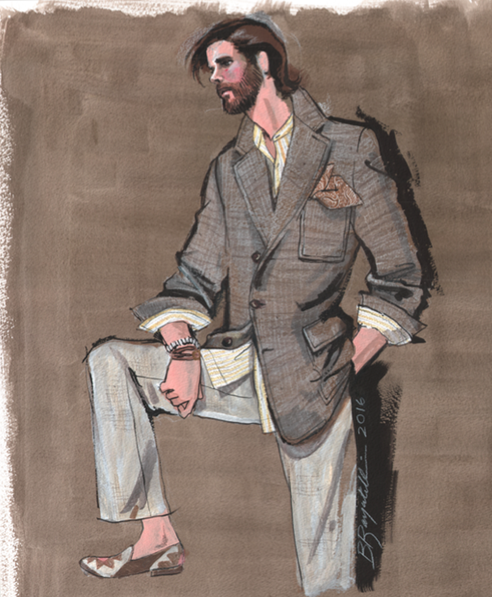 Tim Coppens: Eliminate The Noise.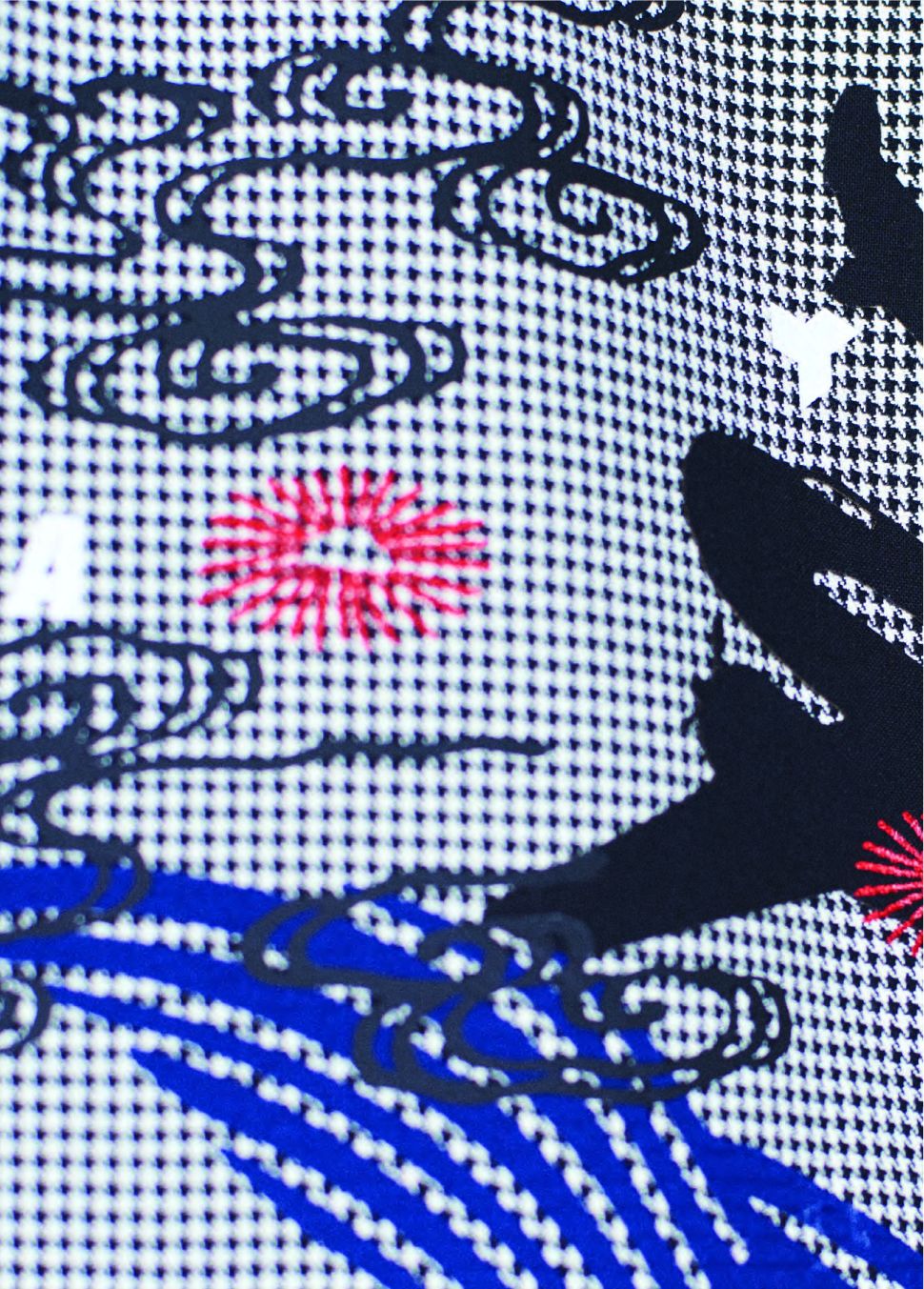 Garciavelez: The expiration date of infrastructure in the world.
STAMPD: Utilitarian, high street attitude, military influences re-worked to be integrated into a new uniform.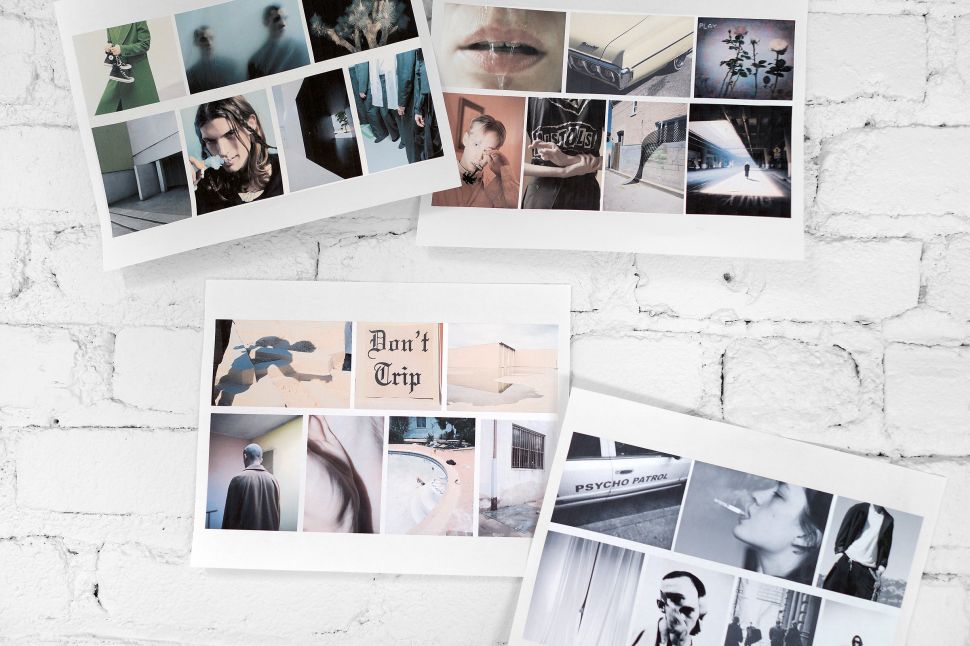 EFM: Energized by the lengthening of daylight and the desire to be outdoors – spring and summer are seasons that inspire freedom, movement and comfort.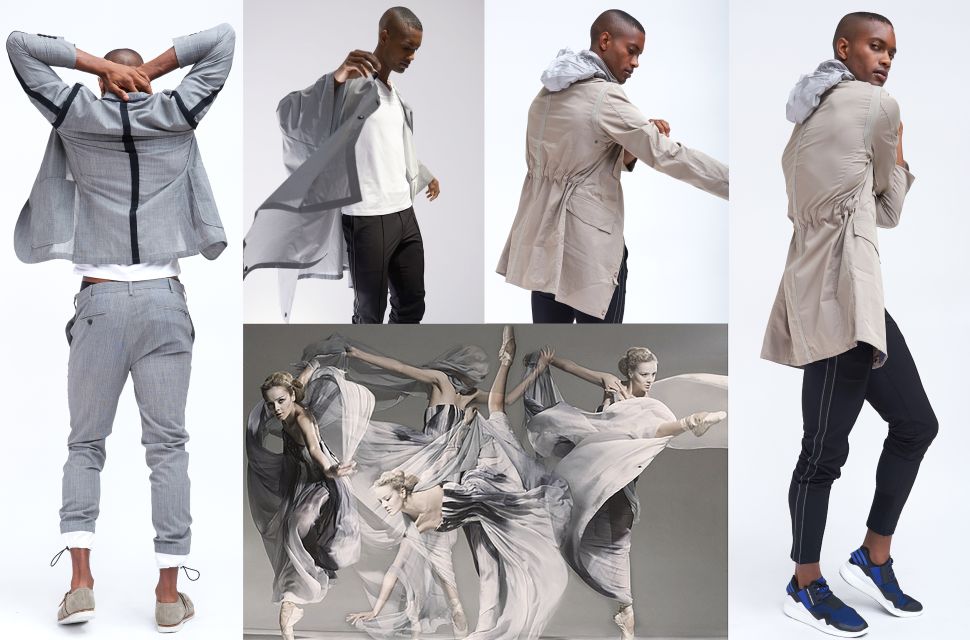 N-p-Elliott: Voltaire for his views on the power systems of his day and that was a great source of inspiration for this collection. Not in a historical fashion sense but more of an ethos of the collection―a rebelliousness in the face of the status quo. That rebellious spirit reminds me of being an outspoken teenager.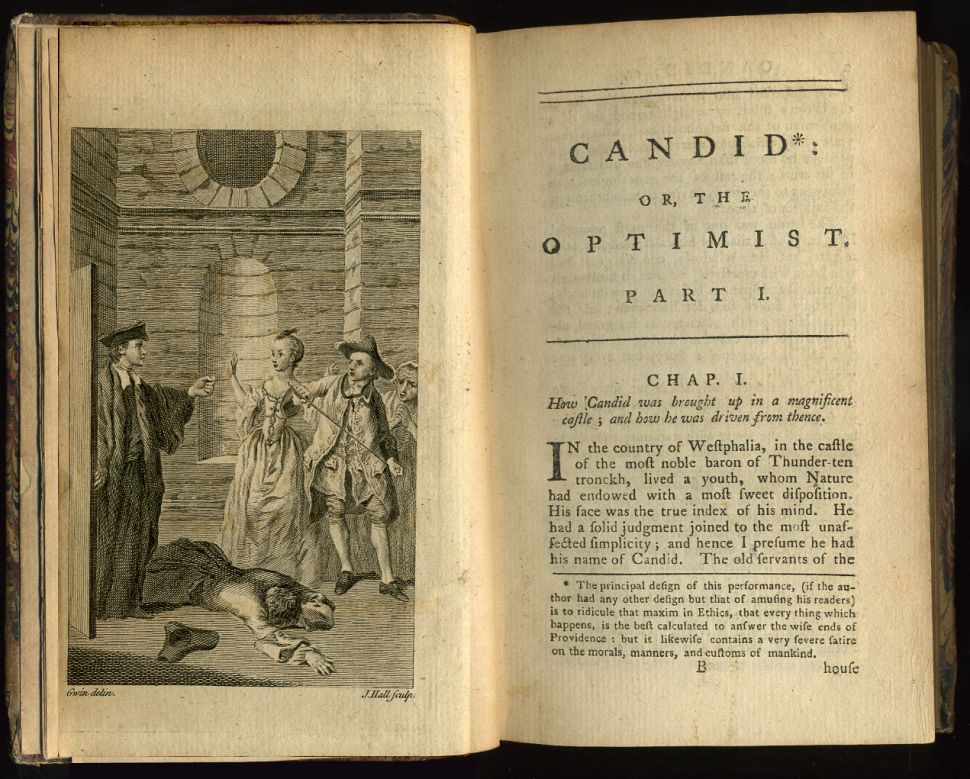 Carlos Campos: The nomadic Carlos Campos man is now in the Cuban tobacco fields and dons a new uniform with a nod to Art Deco architecture.
N. Hoolywood: Sea Dwellers.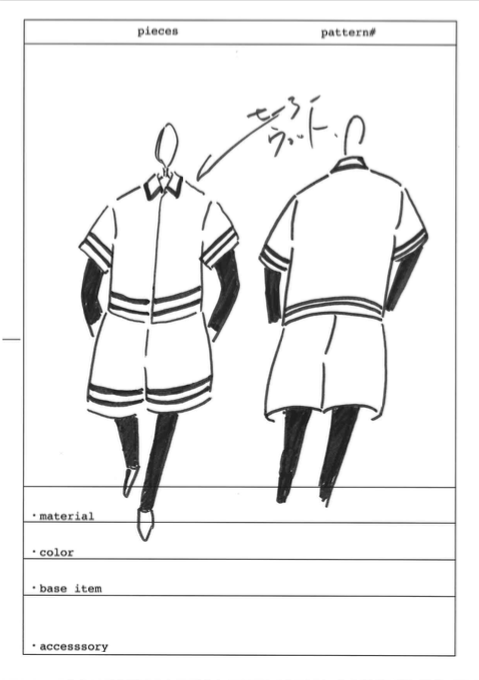 Cadet: The art, architecture and fashion history of Italy.
Brett Johnson: The texture of colors in the still heat of the Arizona desert.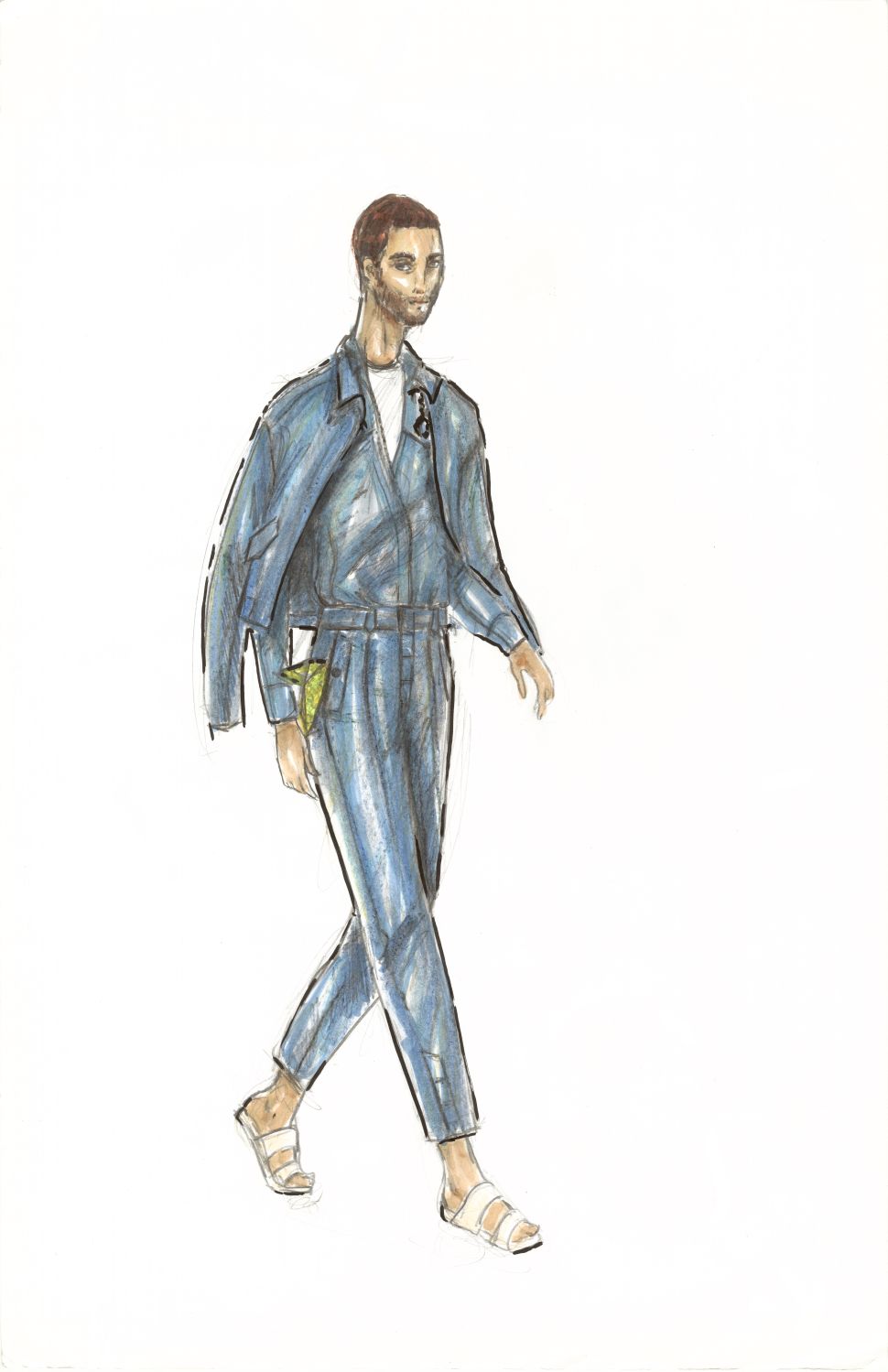 Ovadia & Sons: A little hippie, a little Rasta.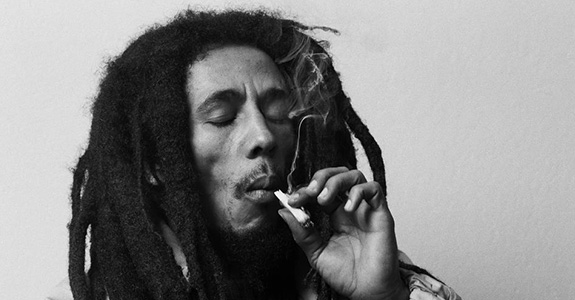 Nick Graham: The Tropicana Club in pre-revolutionary Havana when it was in its hey day. Gangsters, Royalty, Secret Agents and Show Girls combined to create a glamorous though slightly dangerous scene that was unequaled in the world.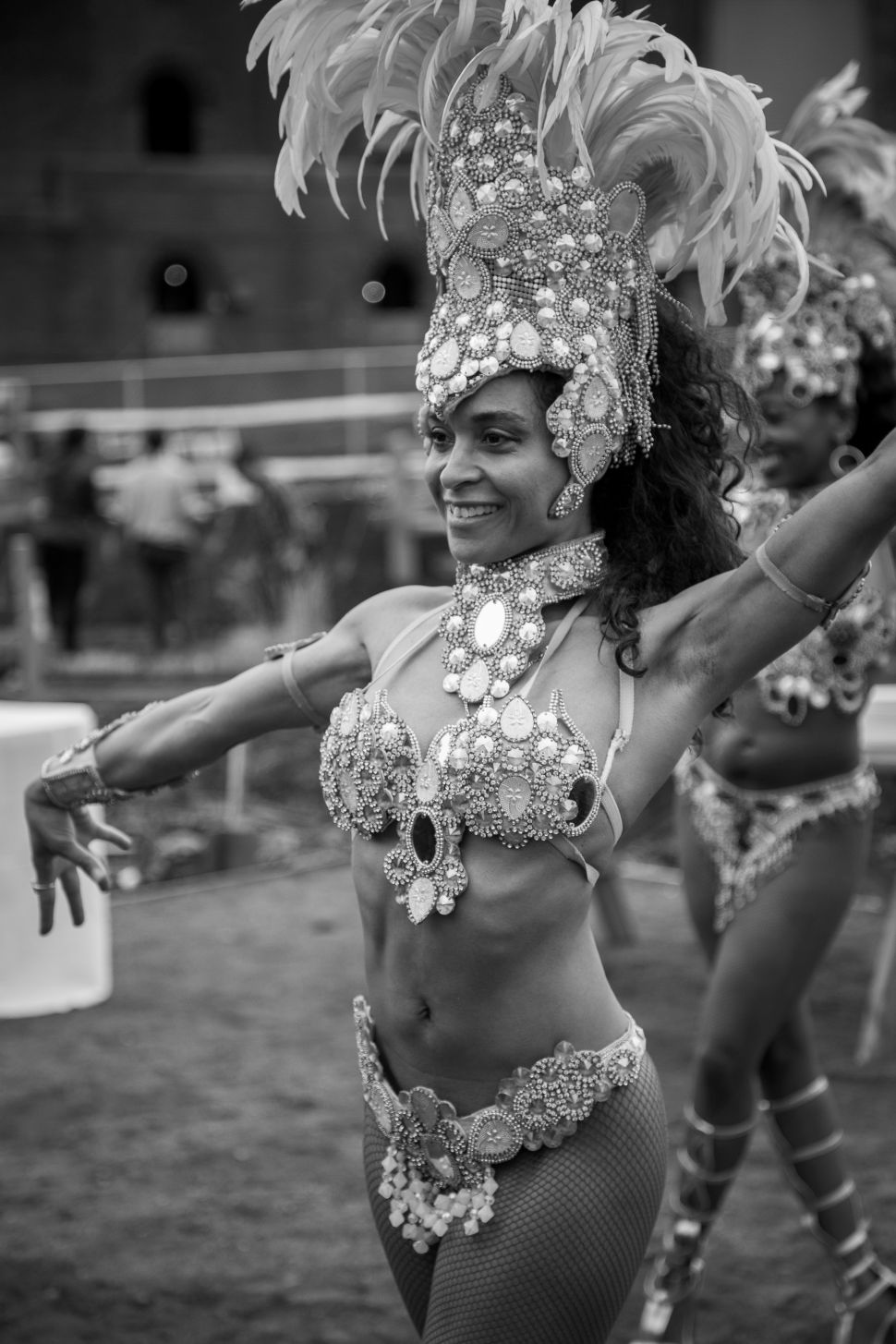 John Elliott: Watching Water.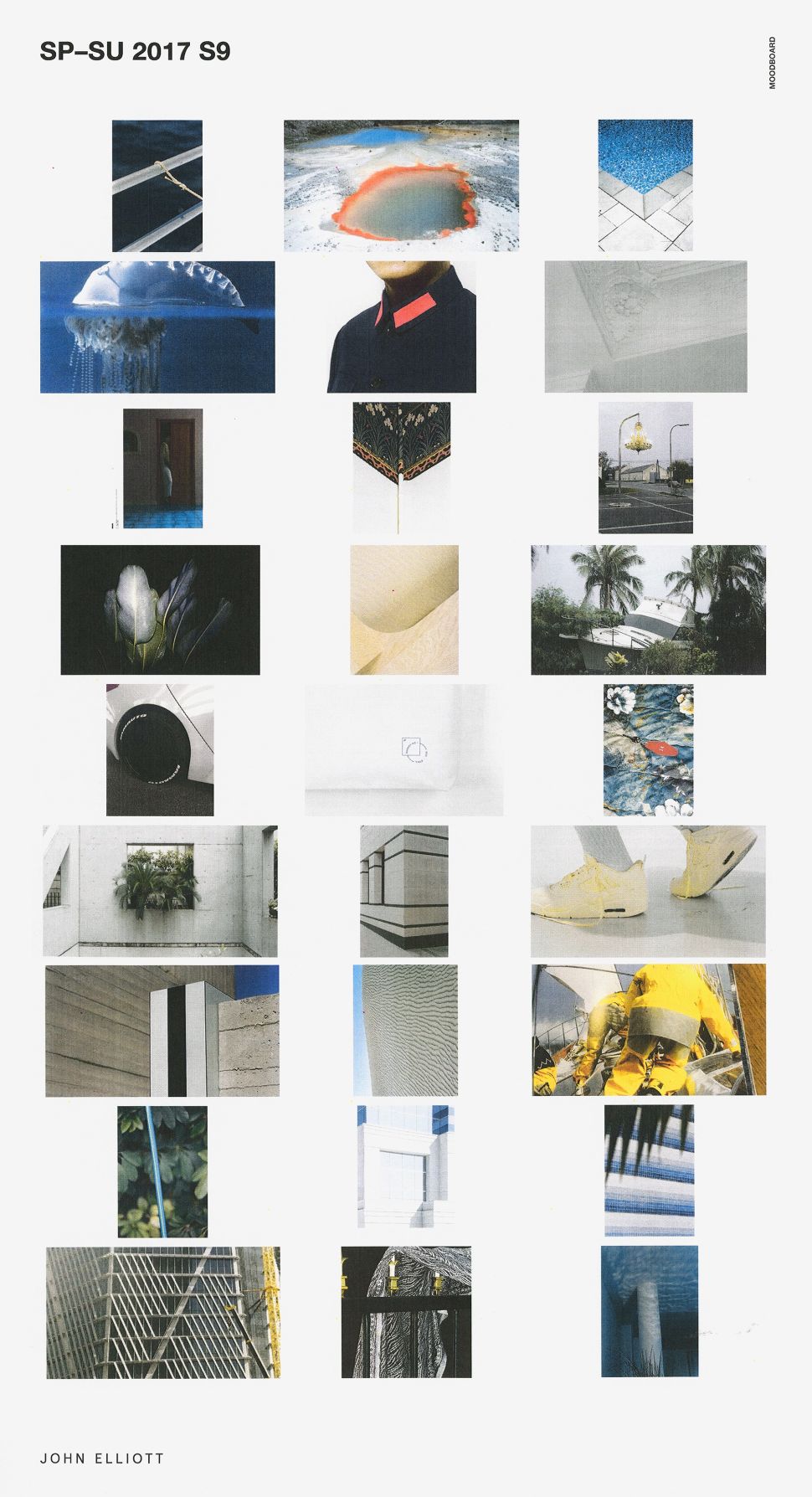 Matiere: Our collection, Dead Sea, explores a mash up of colors, wash and texture surrounding my journey following the Grateful Dead throughout the 80's.  A recent trip to their birth place along the California Coastline allowed use to merge mariner inspired wears with classic Dead undertones.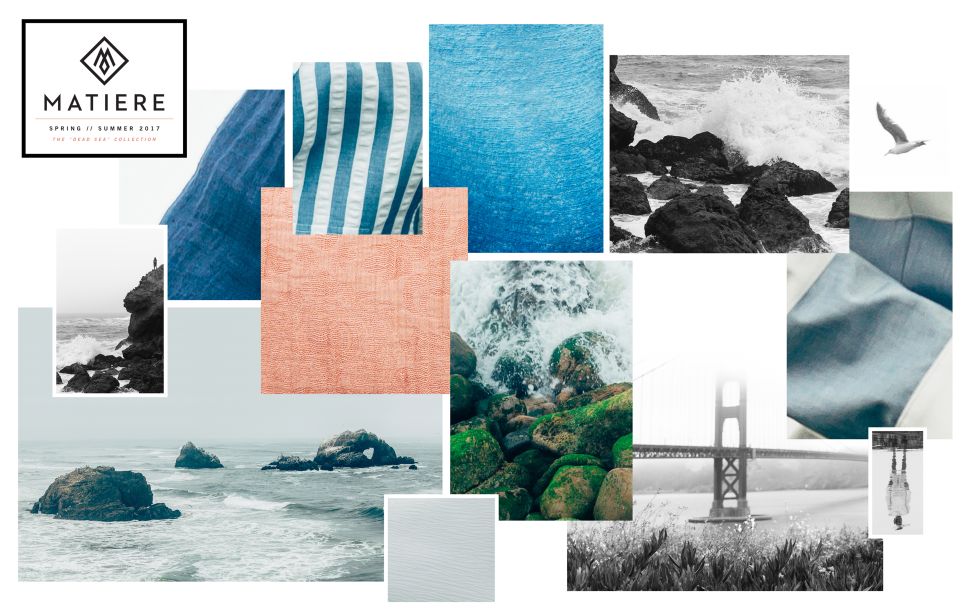 Nautica: The infamous French Riviera.  In the 1930's, it was a haven for artists, writers, and the tailored traveler.
Zachary Prell: Warm and cool revealed through natural fibers, refined textures and modern silhouettes.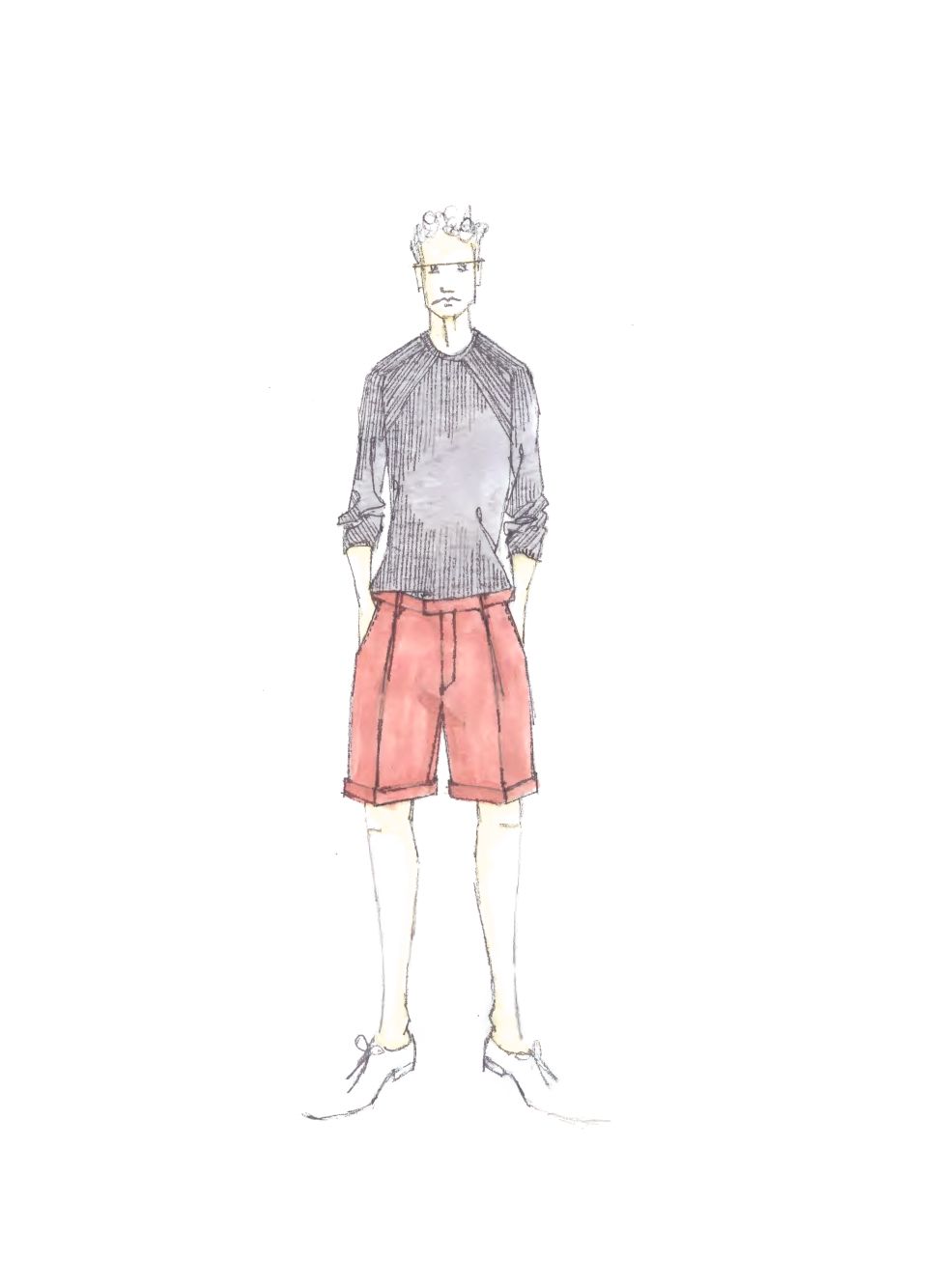 C.P. Company: The collision of traditional Italian values and cutting edge innovation.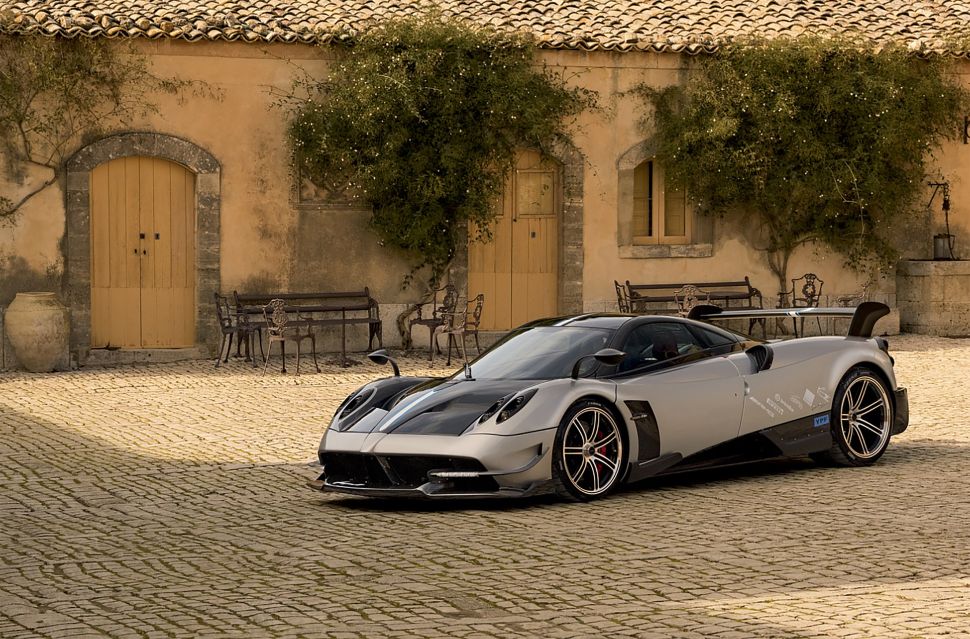 Landlord: Please excuse our appearance.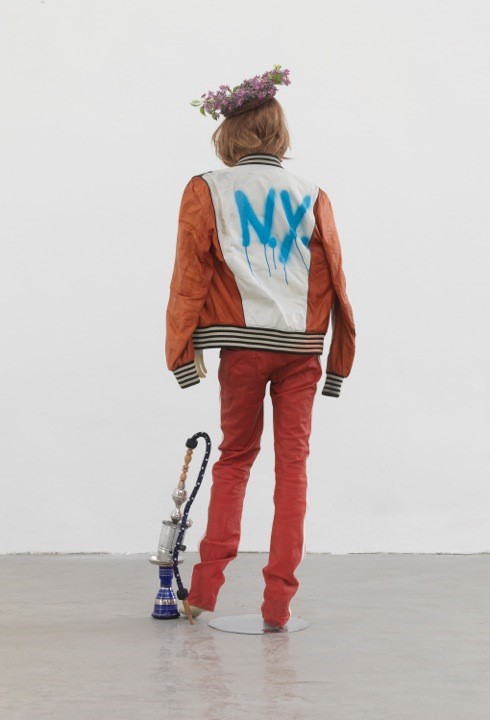 Todd Snyder: Monaco auto racing in the 1950's – from uniforms to racing stripes, I fell in love with the style and sophistication.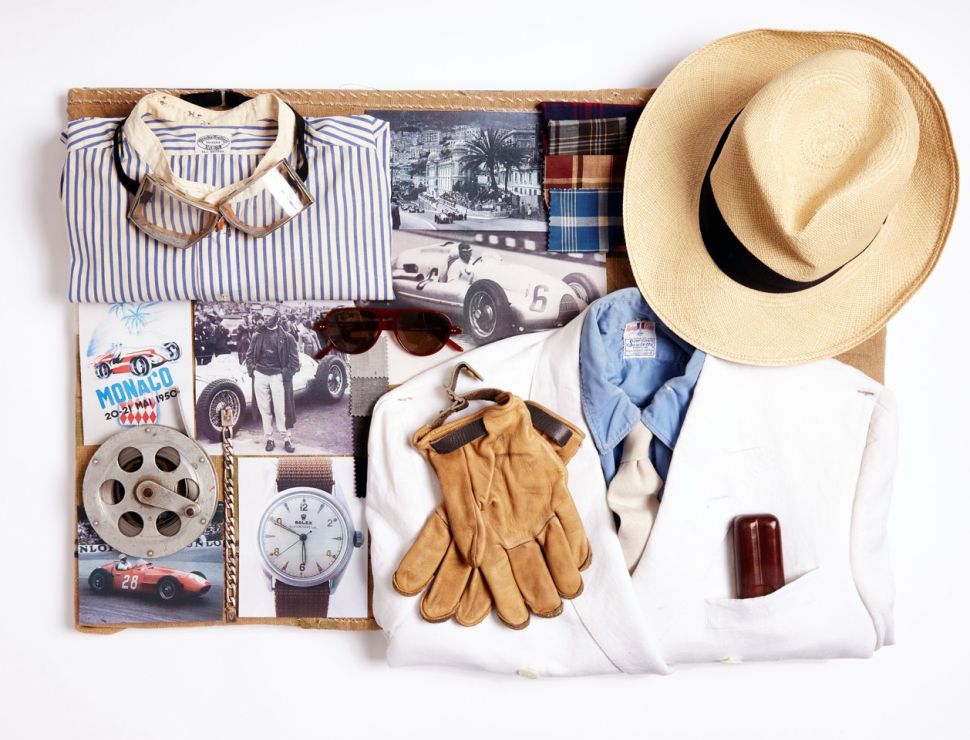 Palmiers du Mal: Laurel Canyon, or the idea of a hybrid of Laurel Canyon meeting Tokyo, Rio, and Marrakech… a luxurious Wonderland that is at once elegant and global. The Palmiers playboy floats above the zeitgeist of populist logos, focusing instead on an increasingly eccentric, unique, and idiosyncratic wanderer, acquiring stylistic elements on his global quest to discover the meaning of things.
Rochambeau: The Rolling Stones' escape to Morocco in the late 1960's; Yasiin Bey in South Africa- a rock n roll meets native aesthetic displayed via spirited patterns, silks, and vibrant colors. Creatives in Exile.
Devon Halfnight Leflufy: Selected feelings; an essay on image value as defined not by resolution or content.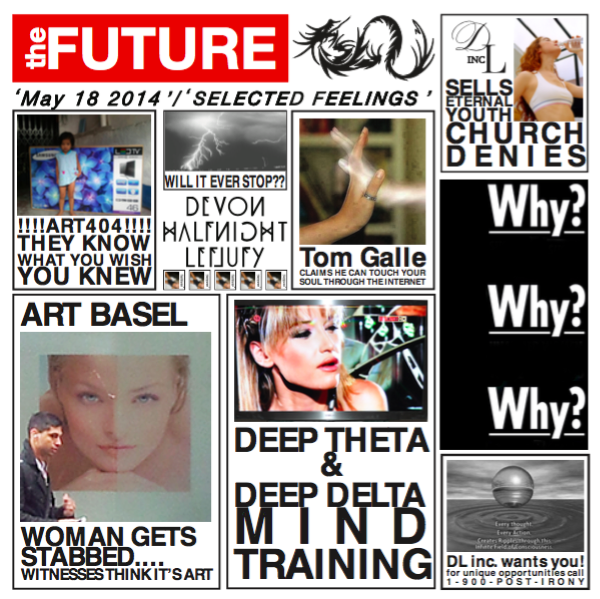 Thorsun: The pool at the IMS Museum/Home in Rio. The perfect setting for a fantasy pool party.
Thaddeus O'Neil: An imaginary temple – The Temple of the Burning Sun – and the establishment of sacred space, spiritual pilgrimage, temporality, and always the sea and the men and women who inhabit and animate it with play in a practice of joy.
Eidos: Exploring Rajasthan, India for commonality in a cultural opposite through natural tones and native silhouettes.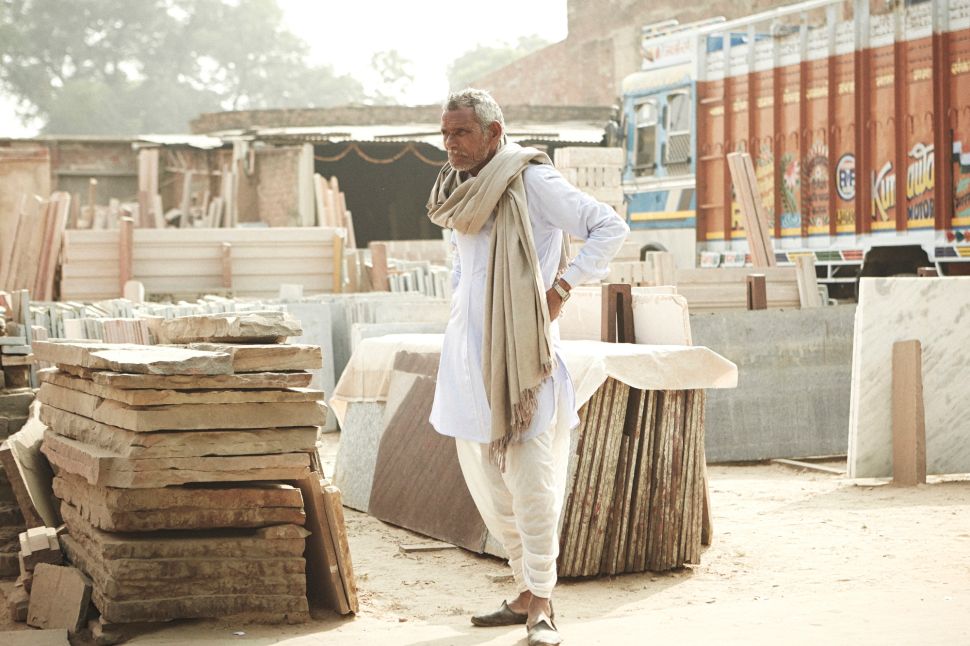 Timo Weiland: Baroque Mid Century.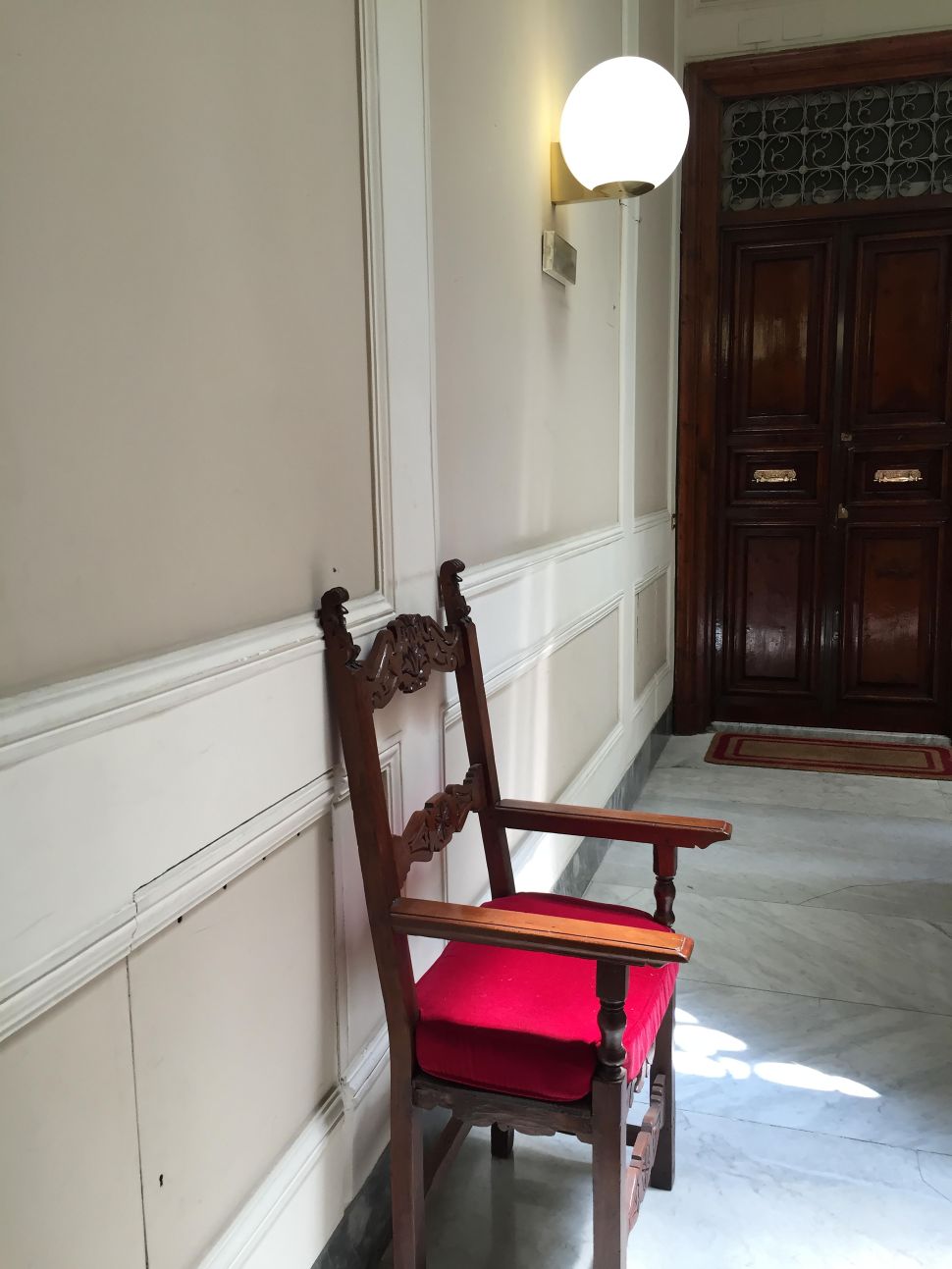 Siki Im: SPACE IS THE PLACE.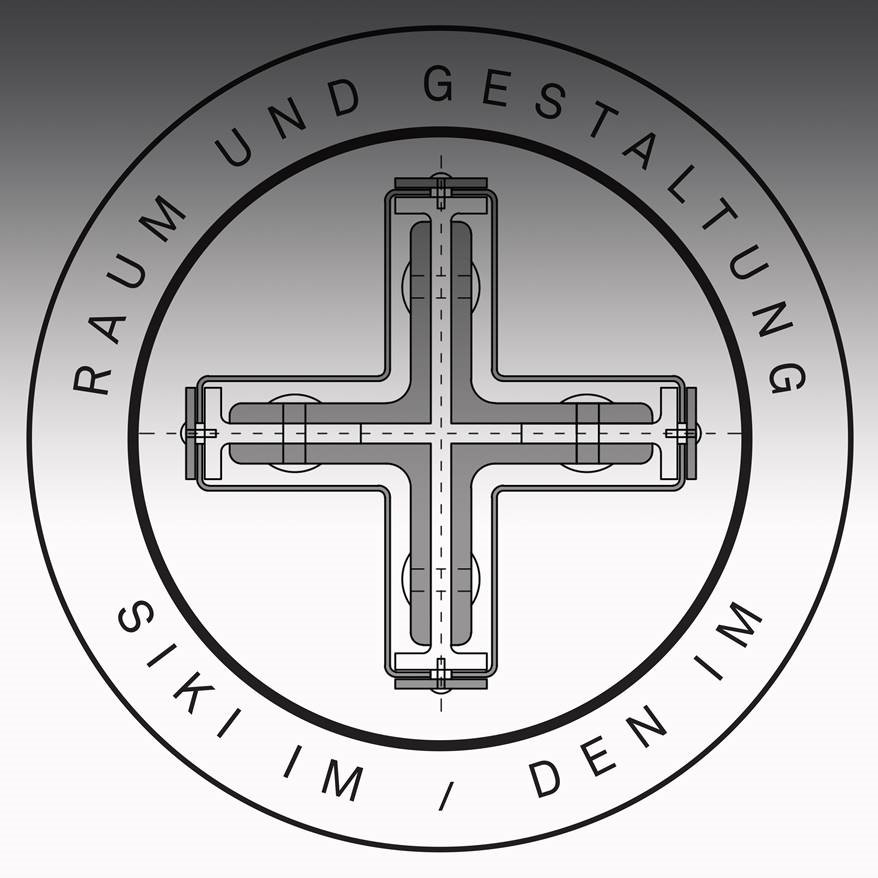 Simon Miller: The colors of the Spanish Olive Plantations. The focus is on mustard and terra cotta's, rich olives and an array of ivory and tans. The menswear collection emanates the outdoor lifestyle of the West Coast with pop's from the nineties skate and surf culture and an introduction to swimwear.