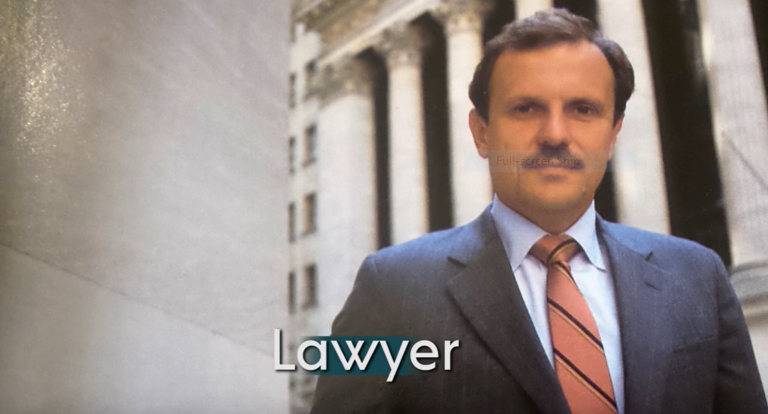 Senator Ray Lesniak's (D-20) latest YouTube video aims at packaging the veteran Democratic senator from Elizabeth as a regular guy, with a real life regular guy story.
Lesniak is positioning himself for a progressive's progressive stab at the Democratic nomination for governor next year.
But in the video, the avid Christopher Walken fan sports a mustache in a vintage photo that makes him look more like a Miami Vice precinct captain than the icy protagonist of The Dead Zone.