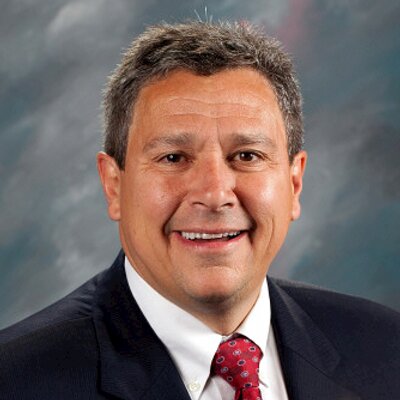 State Senator Kip Bateman (R-16) will not attend next week's Republican National Convention (RNC) in Cleveland, Ohio.
Bateman was a supporter of Ohio Governor John Kasich's now-defunct presidential run. Following Kasich's May departure from the race, Bateman told PolitickerNJ that he felt Trump needed to act "more presidential" before the senator would switch his allegiance to Trump. With just one week until the RNC where Trump will most likely be named the official Republican nominee, Bateman said he is still undecided.
"I am not decided as of yet," Bateman said. "I have to see what transpires next week."
Instead of attending the RNC, the senator said he will be in Maine for his son's wedding. The RNC will run from July 18 through 21.