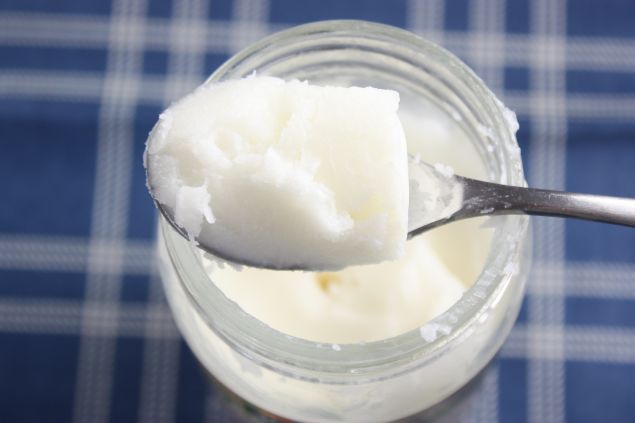 It is my estimation that more than three-quarters of the population is either currently suffering from leaky gut, has suffered from the condition in the past, or will in the future. Because of modern conveniences like processed foods, chemically-laden home and beauty products and over-prescribed pharmaceuticals, our collective gut has taken a major hit.
The good news is, as more and more people are aware of leaky gut, we can take the necessary steps to heal it. But, as with any common health condition, those suffering can often fall into information overload as they try to separate fact from fiction and determine the best ways to incorporate healing practices into their lifestyles. This is especially true with supplements, and right now there are literally dozens that can have a positive effect on a leaky gut—but who has the time or money to take them all? I am a strong believer that food is medicine, and while I am an advocate of high-quality supplements, I believe that any healing program has to start with food.
These are the three foods I believe are most beneficial in healing leaky gut.
Coconut Oil
In my opinion, coconut oil isn't just a superfood; it's a miracle food and one I consume on a daily basis. Those suffering from leaky gut typically have compromised digestion, and coconut oil can actually improve digestion because it helps the body to absorb fat-soluble vitamins, calcium and magnesium. Additionally, the caprylic, capric and lauric acids in coconut oil help to kill harmful yeasts and bacteria that can further exacerbate leaky gut, including candida. Candida is especially harmful because it can decrease stomach acid, which can also lead to poor digestion and inflammation.
Make sure your coconut oil is organic, unrefined and cold-pressed.
Bone Broth
You'd have to be living under a rock to have not heard about the wonderful health benefits of bone broth. Your grandmother was definitely onto something when she prescribed chicken soup to help you bounce back from a cold or the flu—the slow-simmered broth contains healing compounds including collagen, proline, glycine and glutamine. These compounds are important for those suffering from leaky gut because they begin to restore the lining of the gut, while supporting the growth of beneficial bacteria and fighting food sensitivities that can irritate the gut. Bone broth also contains amino acids that reduce inflammation, improve digestion and boost the immune system.
But you can't rely on store-bought broths and stocks, as they are typically made with artificial flavoring agents instead of actual bones—meaning they don't contain the health-boosting byproducts. They're also full of preservatives and chemicals that can make leaky gut worse. If you're short on time and can't simmer your own broth for hours and hours, try a bone broth protein powder that is all-natural, super-convenient and full of the same amazing health benefits as homemade broth.
Fermented Vegetables
When it comes to healing the gut, there are few things more important than flooding the body with beneficial bacteria. These "good guys" will begin to crowd out the bad guys that have caused the leaky gut in the first place, and will begin the healing process. Remember, around 80 percent of the immune system is in the gut, so while those beneficial bacteria will certainly create a healthier gut, they can also help address other lingering health issues that may have been caused by a leaky gut.
I recommend consuming a high-quality soil-based probiotic, but I also suggest consuming probiotic-rich foods on a regular basis. This gives the body multiple strains of good bacteria and makes it harder for the bad guys to survive. Fermented vegetables like sauerkraut and kimchi are perfect examples of healthy, probiotic-rich foods. (Cultured dairy products like yogurt and kefir are good as well, but some people have a difficulty digesting dairy.) It's important to purchase these products in their unpasteurized state, and you'll typically find them in the refrigerated section of your health market. Or you can just make your own; try this easy sauerkraut recipe to get started.
Dr. Josh Axe, DNM, DC, CNS, is a doctor of natural medicine, clinical nutritionist and author with a passion to help people get well using food as medicine. He recently authored Eat Dirt: Why Leaky Gut May Be the Root Cause of Your Health Problems and Five Surprising Steps to Cure It, and he operates one of the world's largest natural health websites at www.DrAxe.com. Follow him on Twitter @DRJoshAxe.