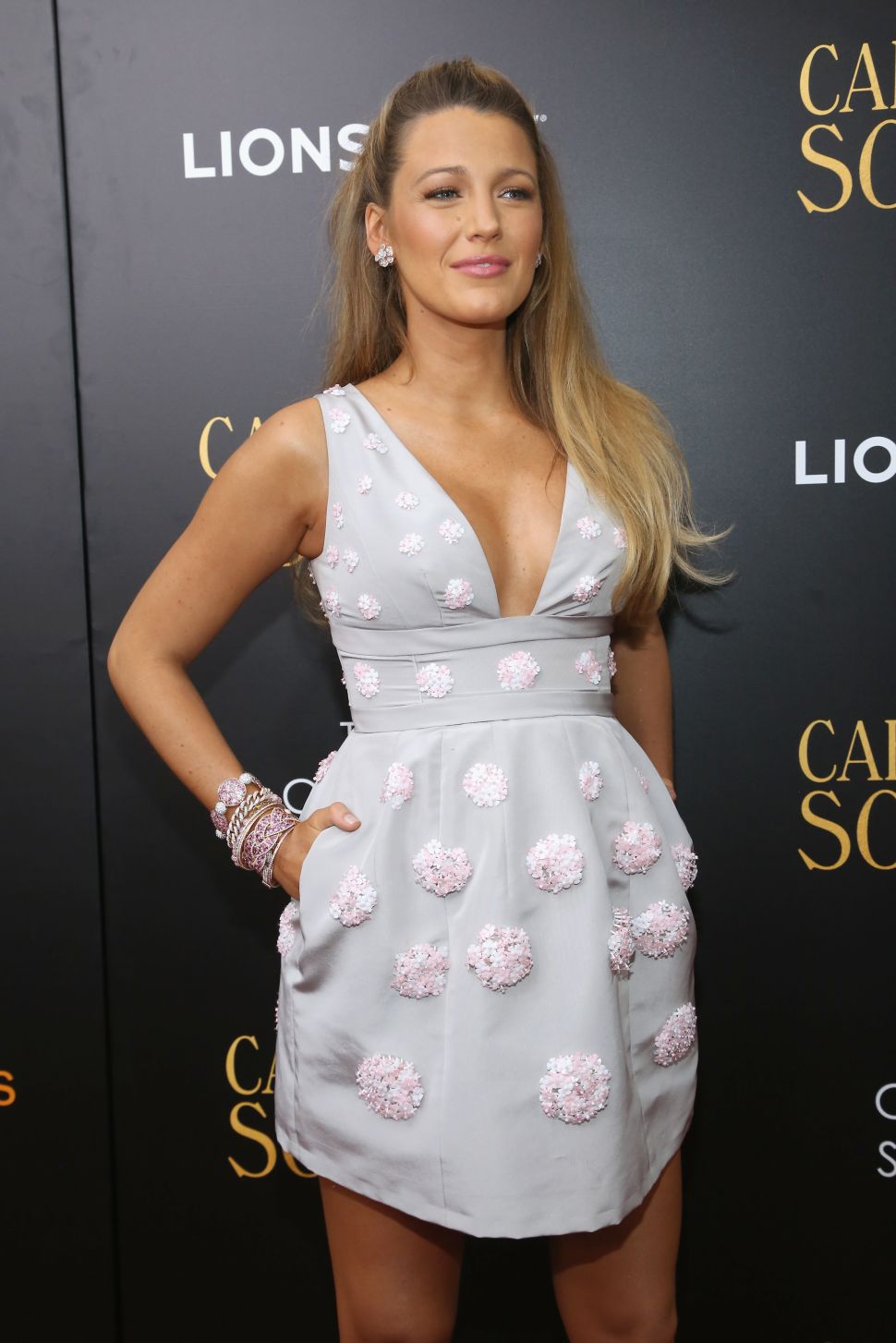 Woody Allen's newest film, Café Society, made its New York debut last night, and Mr. Allen's full cast of characters was there to celebrate. Following a screening at The Paris Theatre, the film's stars Blake Lively, Kristen Stewart, and Parker Posey all made their way to The Carlyle Hotel for the Amazon, Lionsgate, and Cinema Society-hosted fete.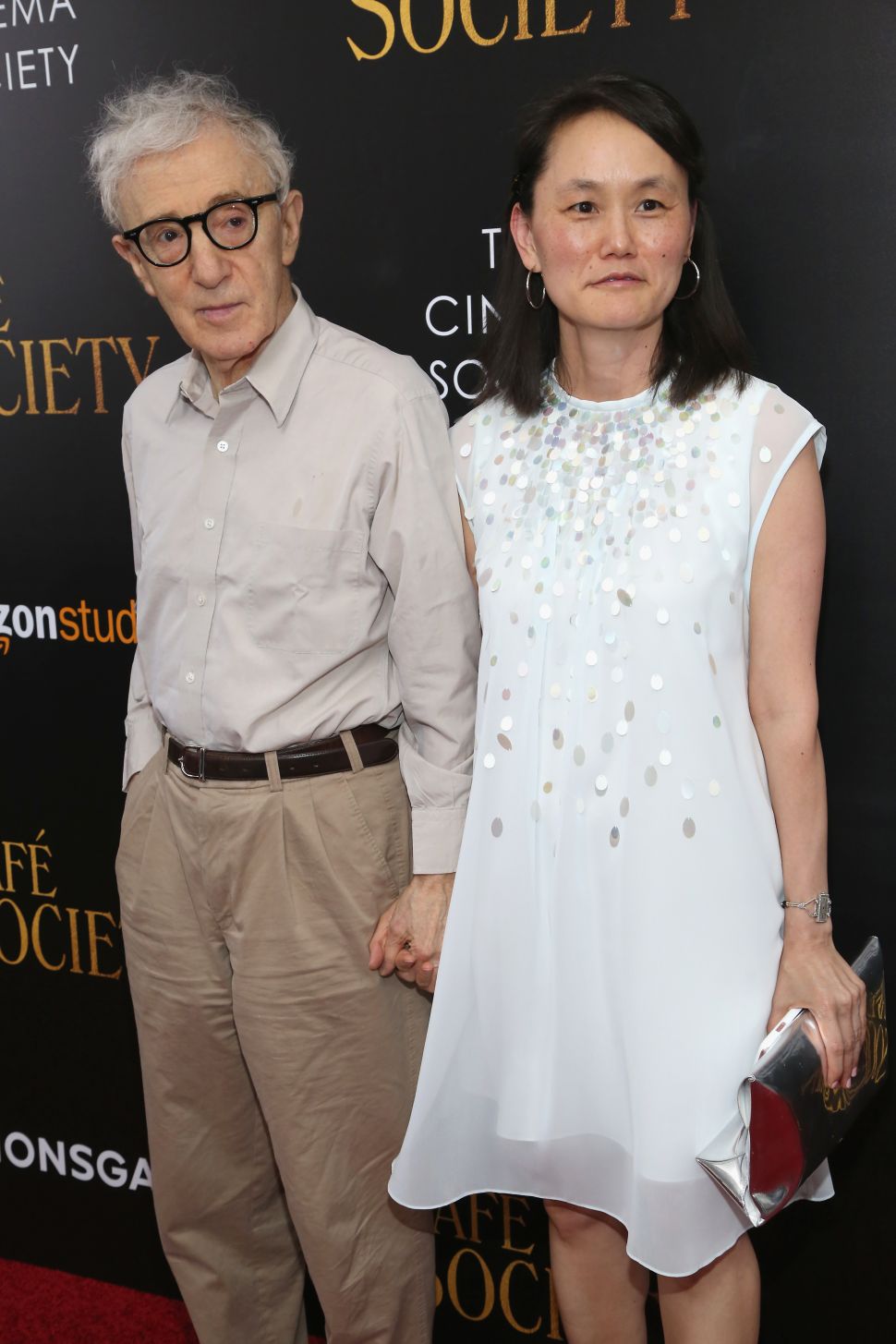 The iconic uptown property's entire restaurant, lobby, and Bemelmans Bar were taken over to celebrate the summer blockbuster. The maze of rooms made for many shadowy corners including one where Ms. Stewart held court at a table with her confidante Patti Smith before decamping to The Gramercy Park Hotel for Esquire's Rose Bar performance session by Chairlift.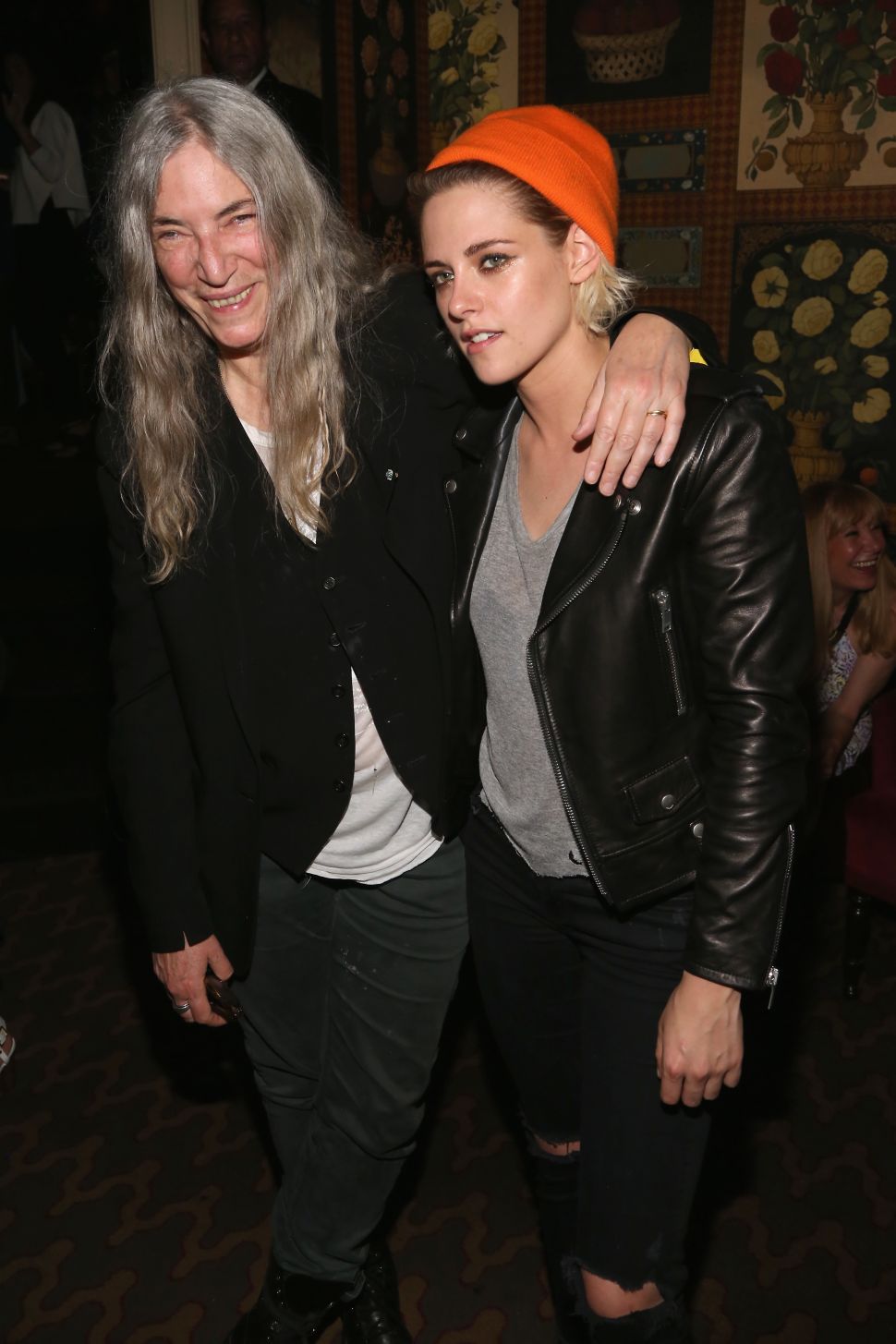 In contrast, Ms. Lively ducked out early to join hubby Ryan Reynolds at home, though Mr. Reynolds will carry the party torch on as he hosts a Piaget blow out in New York this evening. 
Shockingly, Woody himself, who I have seen ditch many ballet galas and art dinners, stuck around for much of the evening given the special place in his heart for The Carlyle Hotel. He often plays his clarinet with the band at Bemelmans Bar to a sold-out cabaret crowd, and lives nearby on East 70th Street. Among those greeting the iconic director were Martha Stewart, Heidi Klum, Debi Mazar, and Dakota Fanning.