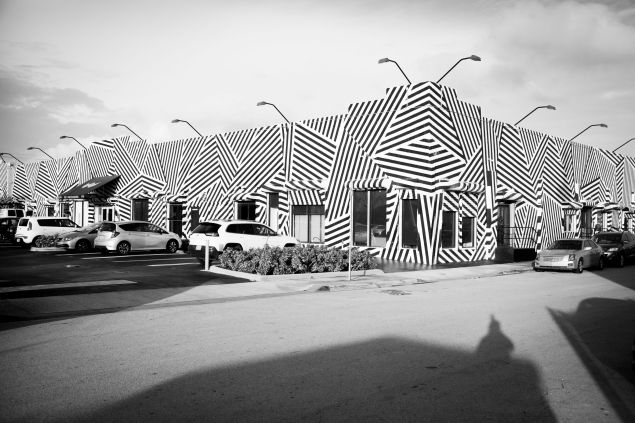 For months, both Democratic and Republican politicians have warned about the dangers posed by Zika in pleas for Congress to appropriate funding to fight the virus and support research. The World Health Organization called an international public health emergency earlier this year over Zika outbreaks in Central America, South America and the Caribbean. The virus has been directly linked to cases of microcephaly, a neurological disorder which develops in the unborn fetuses of pregnant women, causing birth defects to children of mothers infected with the virus. President Barack Obama called for $1.8 billion in emergency funding to combat the virus, but despite bipartisan support, the dysfunctional U.S. Congress has yet to agree on a funding proposal.
Americans have already begun to suffer from the political stagnation in funding efforts to fight Zika, as Florida Gov. Rick Scott confirmed today four cases in Florida contracted the virus from mosquitoes within the continental United States.
"We learned today that four people in our state likely have the Zika virus as a result of a mosquito bite," Scott said in a press release. "All four of these people live in Miami-Dade and Broward Counties, and the Florida Department of Health believes that active transmissions of this virus could be occurring in one small area in Miami."
According to the Center for Disease Control, 1,658 cases of Zika have been reported in the United States, but—until now—all of those cases were contracted abroad.
Nearly 80 percent of those who contract the virus exhibit no symptoms, but those who do typically suffer a few days of fever, rashes, headaches, fatigue and muscle and joint pain. Relatively little is known about Zika, and there is currently no widely available test for the virus, aside from sending blood or tissue samples to a lab within the first week of infection.
The type of mosquito best known for spreading the virus, the Aedes genus, is most common in the United States in Florida and along the gulf coast but has been documented as far north as Connecticut in hot weather, according to The New York Times. The virus has also been reported to transmit sexually, and although no reported cases have been contracted through blood transfusions in the United States, health officials are taking precautions to ensure the virus isn't spread through blood donations.
In addition to links with microcephaly in pregnant women, Zika has also been linked to Guillain-Barre syndrome. A study published in Lancet this February directly linked Zika with the rare neurological syndrome that can cause permanent paralysis and, in some cases, death. The study's authors warned countries where Zika is spreading to prepare intensive care facilities to manage cases of Guillain-Barre syndrome, which are likely to increase as the outbreak spreads.
The transmitted cases in Florida are believed to be confined to a small area north of Downtown Miami, in the popular neighborhood of Wynwood, just south of Miami's Design District. According to an Observer editor who lives in the affected area, the Zika hotline provided by the Florida Department of Health isn't currently in service. The editor, a woman in her early 30s, called three times: The first two times she received a busy signal, and the third time she called the line rang for two minutes before disconnecting.
Local, state and federal health officials are continuing to determine how many people may be infected.