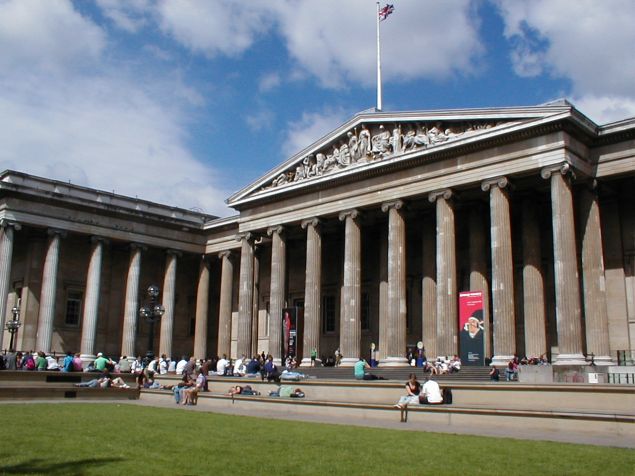 The British Museum has its best year ever. Last year, the museum saw 6.9 million visitors and was the most visited attraction in the U.K. for the ninth year in a row, according to the institution's annual review report.
Passport confiscated from leading Iranian artist Parviz Tanavoli. The artist's passport was taken by Iranian authorities just a day before he was due to travel for a speaking engagement at the British Museum.
Pieces of Christo's Floating Piers installation for sale on eBay. While the massive artwork on Italy's Lake Iseo, made of yellow fabric and polyethylene cubes, was meant to be recycled after the installation came to a close on July 3, some materials have already been put up for sale online.
Filmmaker Abbas Kiarostami dead at 76. The celebrated director was the only Iranian to win the top prize at Cannes, the Palme D'Or, for his 1997 film Taste of Cherry.
Peter Schjeldahl cancels his legendary July 4th fireworks party. The New Yorker art critic has been throwing an Independence Day bash since 1980s, inviting the who's who of New York's downtown crowd to his home in upstate New York. But in recent years, the word has gotten out on social media and more and more people—last year there were nearly 2,000—have overwhelmed the event.