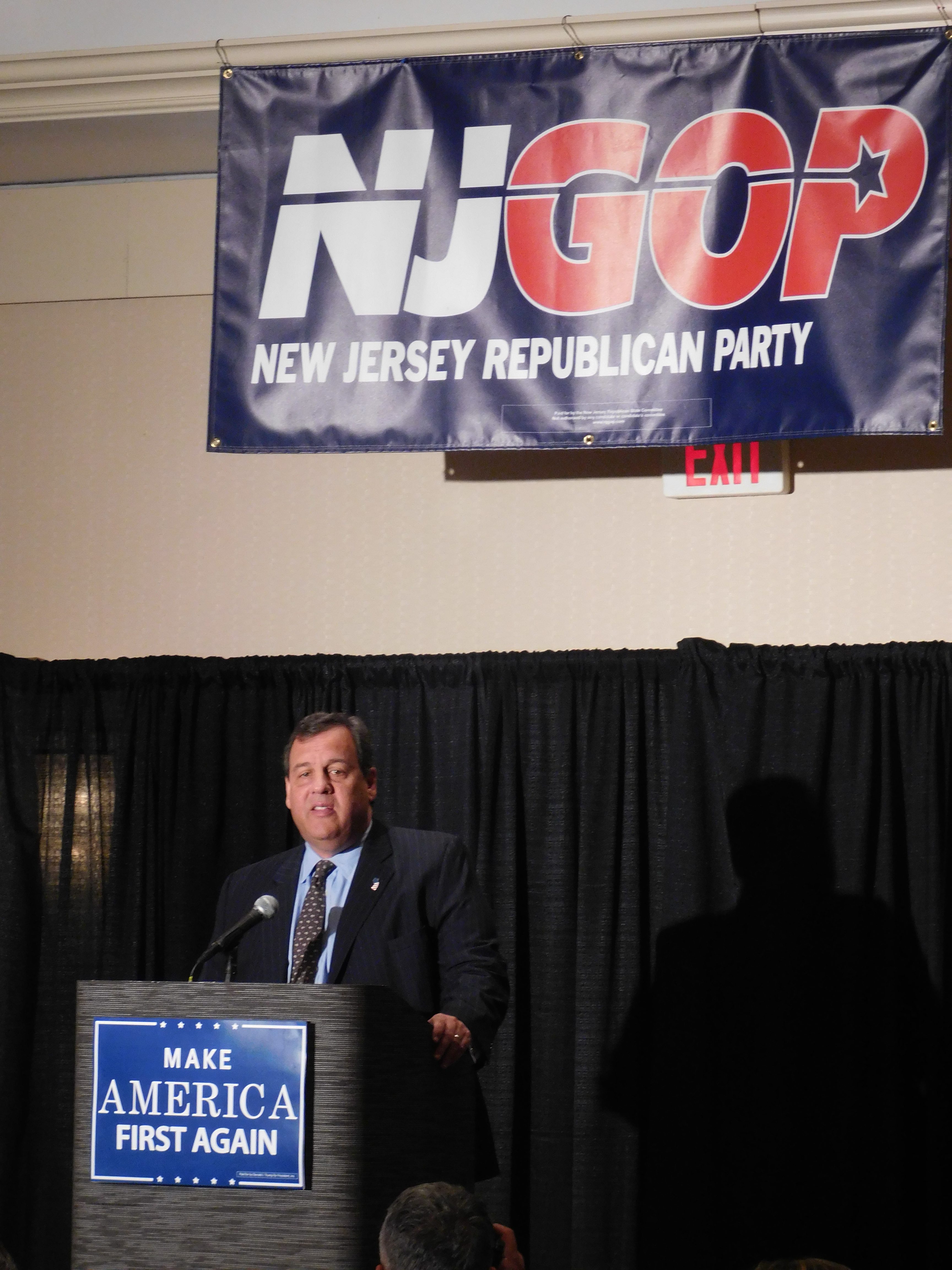 BEACHWOOD, Ohio –Thursday marks the final day of the Republican National Convention (RNC) in Ohio and, to tie a bow of finality around the week's events, New Jersey Governor Chris Christie addressed members of the New Jersey delegation at the hotel they have called home since early this week.
For the past few months—and notably in the past few days at the RNC—Christie has flitted from place to place in support of the now official Republican nominee Donald J. Trump. But, what his presentation to the NJ delegation did differently on Thursday was address the motivations behind Christie's initial decision to back Trump just days after ending his own presidential run.
"My responsibility is not to go home and pout because I didn't win," Christie said. "Lots of good friends who were political allies of mine said 'Did you really think this through?'"
According to Christie, his decision to back Trump was the "smart thing politically." The governor said that it was his goal to bring the New Jersey GOP into a state of relevancy. He said that, by choosing to endorse Trump and Romney four years before him, he has helped to assert hat goal. Christie also expressed hope that his gubernatorial successor might be a Republican who continues to pursue his goal to boost the national profile of a Republican delegation hailing from a state long-considered blue.
"I want you to not allow New Jersey to become a back row player in Republican national politics. That is my challenge to all of you," Christie told the delegation.
Christie also reflected on his term and his hopes for what comes next for him. He said that he has long admired former President George W. Bush for his approach to life post office and hopes to behave in a similar way after he leaves office in January 2018.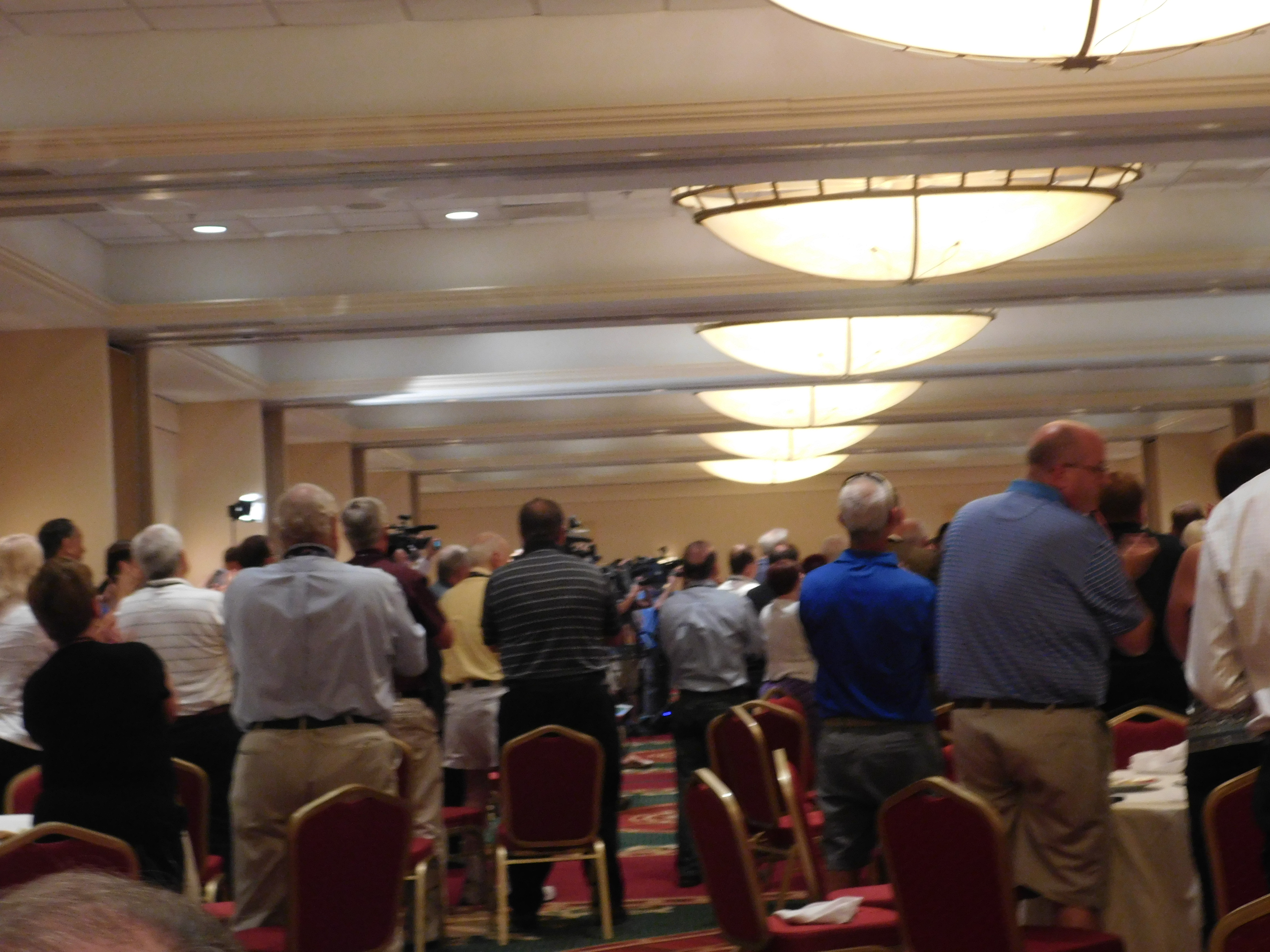 "He has never gone out there and tried to become a pundit or a talking head himself. He has conducted himself with dignity," Christie said, flattening theories that he might make the move to Fox News host once his time in the State House comes to an end. The sitting Governor also said that he has not discussed the possibility of entering into a position in a potential Trump cabinet.
While the governor mainly looked to his future and New Jersey's future during his remarks, he did make some comments about the events of the RNC as of Wednesday night. He reiterated his already-reported opinion that Texas Senator Ted Cruz violated his pledge by choosing not to endorse Trump during his Wednesday convention speech. Additionally, he touted Indiana Governor and vice presidential nominee Mike Pence for his RNC address on Wednesday evening. Christie also revisited his own Tuesday address that focused on his "prosecution" of former Secretary of State Hillary Clinton.
According to Christie, Trump's Thursday night address to the RNC will be one of the major political moments in recent years.
"Tonight, I think, will be something we have rarely seen in American politics. I suspect that this will be one of the largest TV audiences for a candidate's acceptance speech in my lifetime. No matter that happens there will be opinions on both sides…," Christie said. "My view on tonight is that Donald Trump just needs to be himself. And that should be the goal of everybody in politics: just be who you are."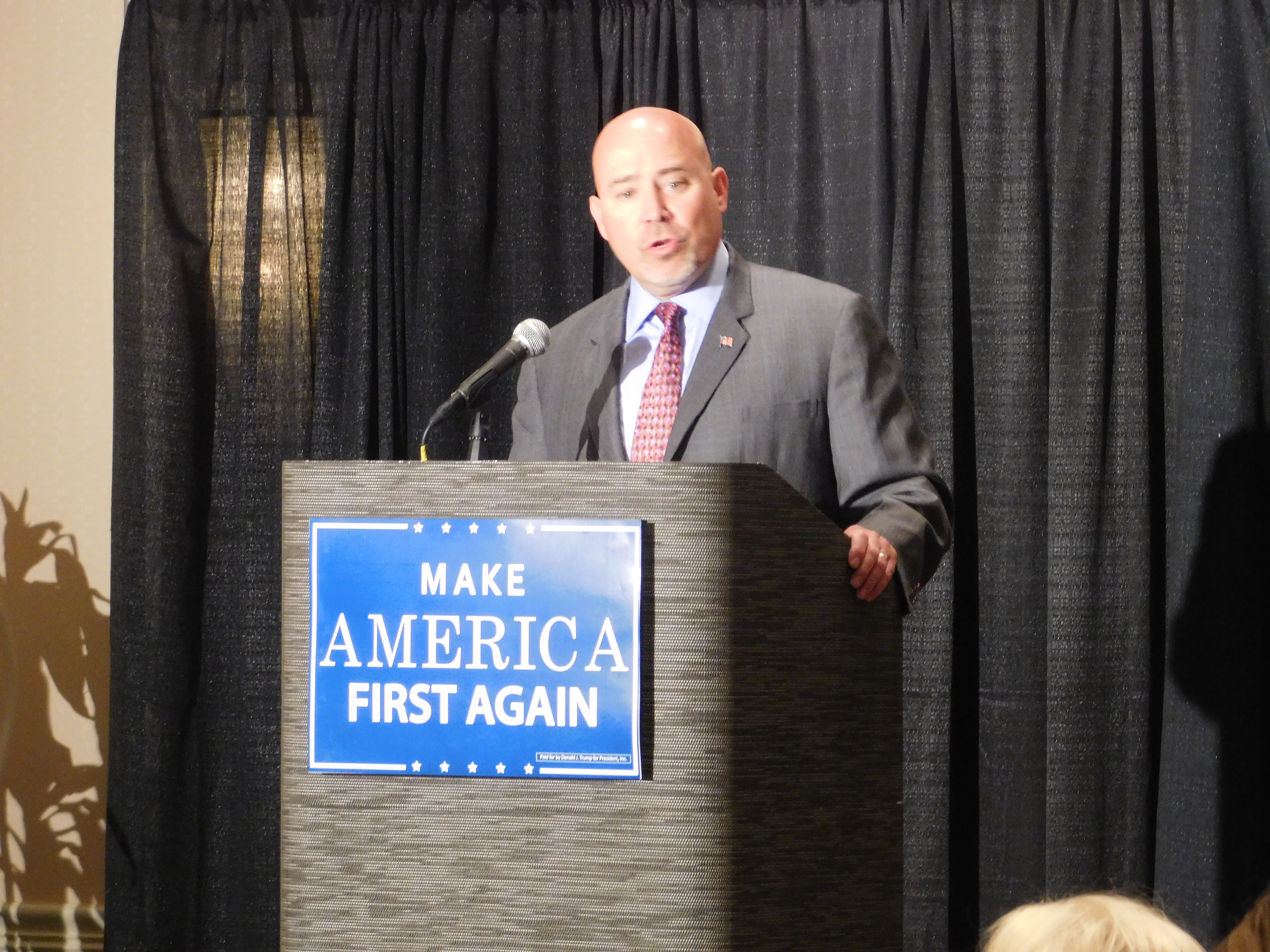 Congressman Tom MacArthur (R-3), the only member of NJ's congressional delegation to visit Ohio for the RNC, also spoke at the delegation's Thursday breakfast.
The final night of the RNC kicks off at 7:20 p.m. from the Quicken Loans Arena.