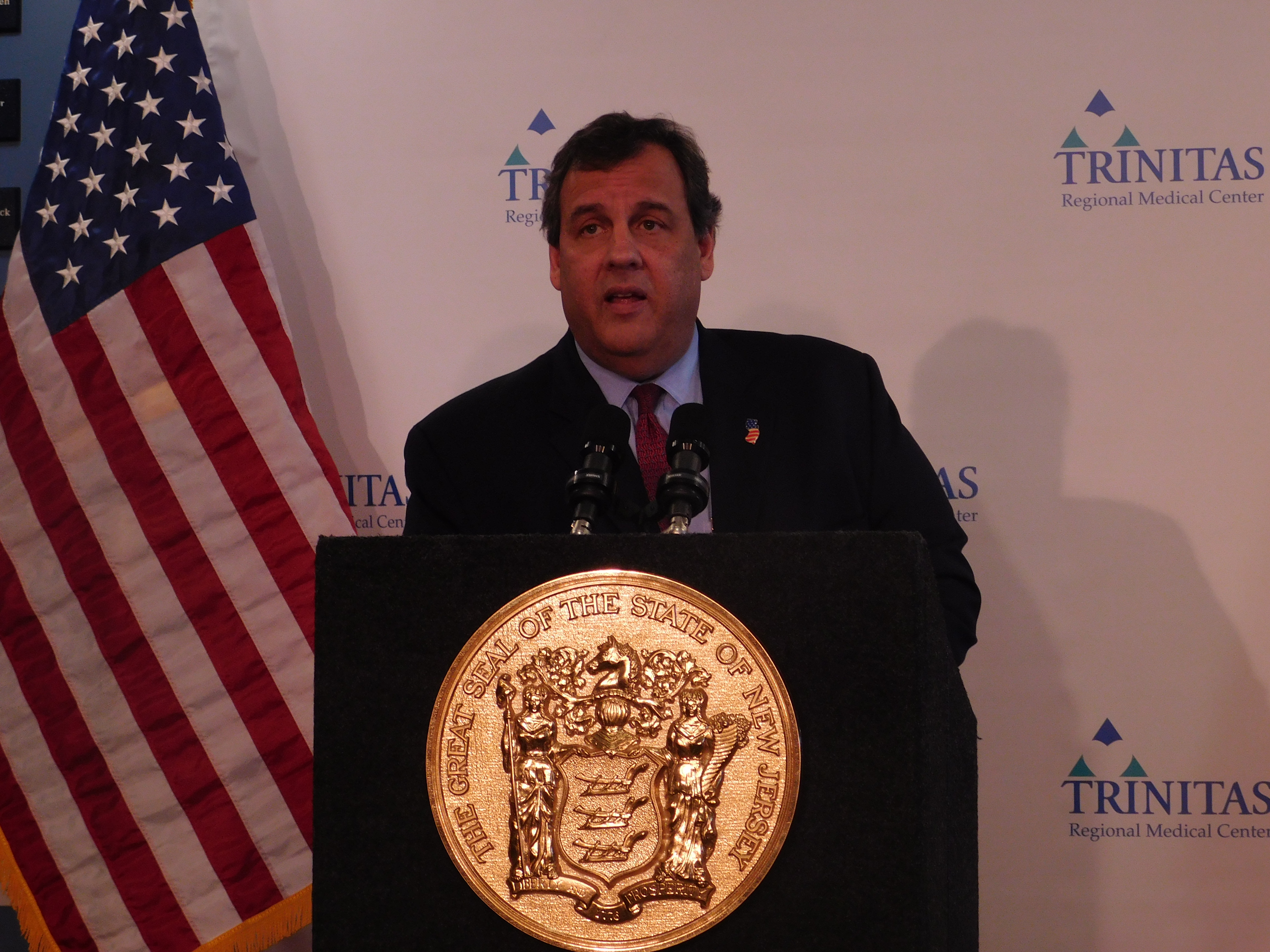 CLEVELAND – New Jersey Governor Chris Christie is scheduled to be one of the speakers on Tuesday at the Republican National Convention (RNC). Tuesday's theme is "Make America Work Again" and will focus on jumpstarting economic growth and providing economic stability for Americans across all socioeconomic classes.
During his January 2016 State of the State address, Christie touted New Jersey's job growth in the previous year as a major accomplishment. The year 2015 had the highest rate of growth since 1999 in NJ but so far in 2016 New Jersey has seen stagnation in job growth. Just last week, pharmaceutical company Merck announced that it would be moving around 300 jobs from Pennsylvania and New Jersey to Massachusetts and the San Francisco Bay Area. According to the Bureau of Labor Statistics, New Jersey's unemployment rate is currently 4.9 percent, the same as the national unemployment rate.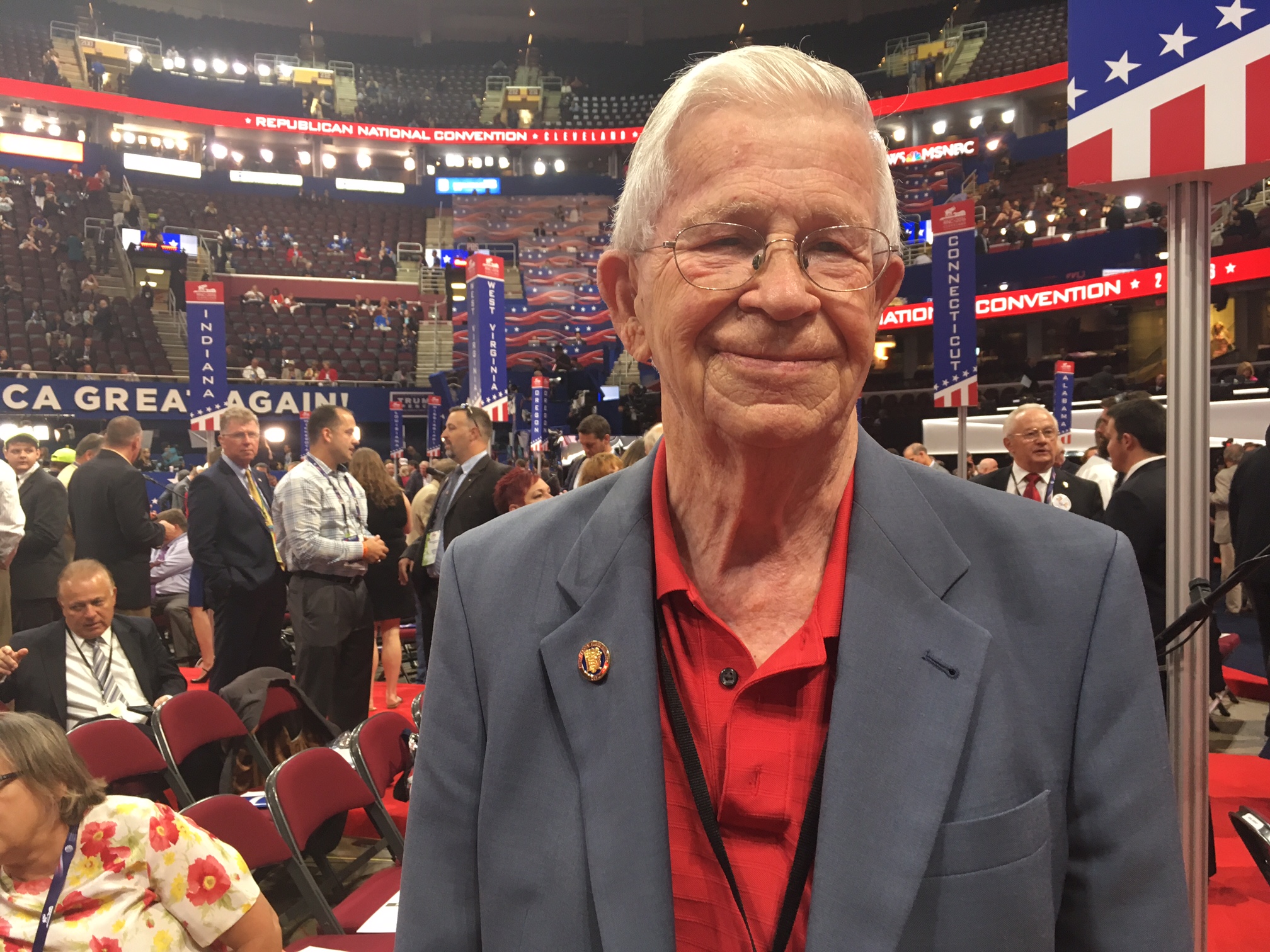 According to New Jersey delegate and state Senator Sam Thompson (R-12), Christie's inclusion in Tuesday's program is deserved.
"We have made a good deal of progress in New Jersey on recovery after the recession," he said. "One of the main things is that when he came into office New Jersey was seen as the worst place in the nation to do business. He has done a lot to erase that reputation. You start out the as the worst place in the nation to do business, it takes a while to turn things around."
For Middlesex County Republican Chair Lucille Panos, Christie's speech will highlight New Jersey's progress.
"New Jersey is doing better in business and jobs," Panos said. "If tonight is about work first, they put him there for a reason."
Both Panos and Thompson also agree that both Christie and Lieutenant Governor Kim Guadagno have done a lot to promote job growth in the Garden State.
Monmouth University pollster Patrick Murray is also in Cleveland for the convention. He said that he has no preconceptions of what Christie's speech will bring but said that he will be in the arena watching. Murray drew parallels between Christie's pending speech and the scrutiny Melania Trump has faced following her Tuesday speech (she has been subject to allegations that she plagiarized from First Lady Michelle Obama).
"Maybe he will plagiarize from his own speech four years ago and talk about himself," Murray said. "Whether I think it opens him up to scrutiny or anyone else thinks it opens him up to scrutiny, it doesn't seem to matter to him. We can hope that 93 percent of it is original."
The events at the Quicken Loans Arena will start at 5:30 p.m.