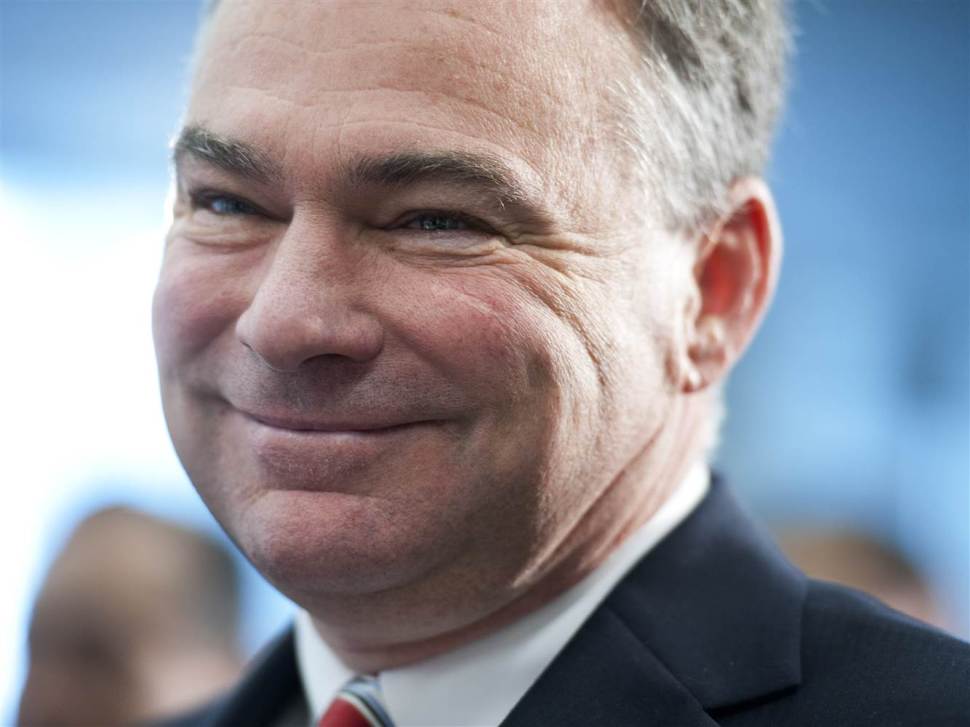 Presumptive Democratic presidential nominee Hillary Clinton picked Virginia Senator Tim Kaine as her running mate.
The selection represented the second straight snub of New Jersey by a major American party.
Republican presidential candidate Donald Trump passed over New Jersey Governor Chris Christie to instead tap Indiana Governor Mike Pence. And now Clinton skipped over New Jersey Senator Cory Booker to embrace southerner Kaine.
To read parts one and two of when Kaine came to New Jersey, go here and here.