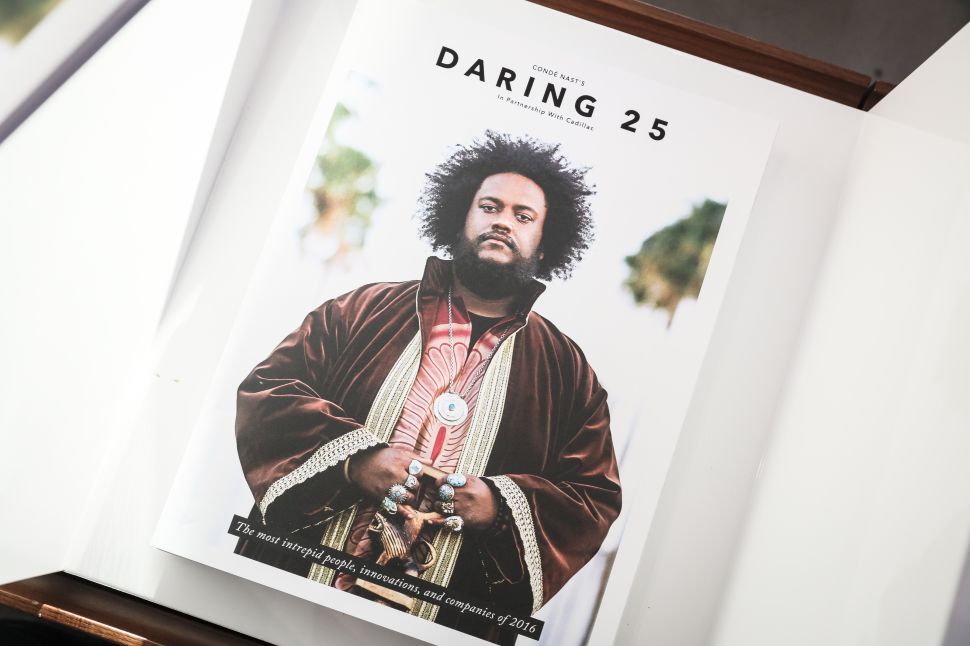 Cadillac and Condé Nast have teamed up to debut of a new print publication, DARING 25, which honors 25 individuals identified as risk takers who are transforming their industries. Last night, the magazine was released with a blow out at Cadillac House on Hudson Street, where heavyweights from the automotive, media, fashion, music, and real estate spheres converged at the carmakers headquarters.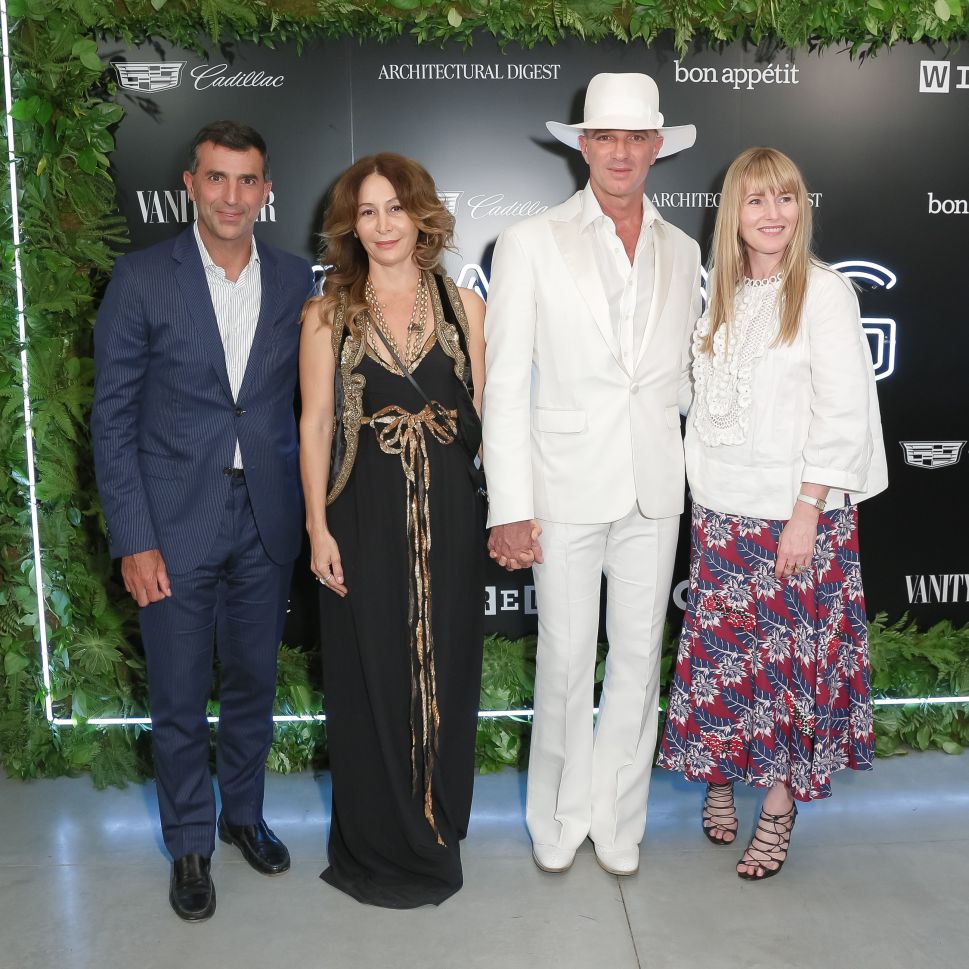 A handful of 25 Condé Nast publications, ranging from the newly expanded GQ Style to the mainstays like Architectural Digest, selected one risk taker of their choice to have photographed by Danielle Levitt, and profiled by Stephanie Smith, Carson Griffith, and Stephen Wallis in its pages. For GQ Style, it was Virgil Abloh who was ensiled as the evening's DJ, and for Vanity Fair, Kamasi Washington, who later took the stage to perform a set of hits.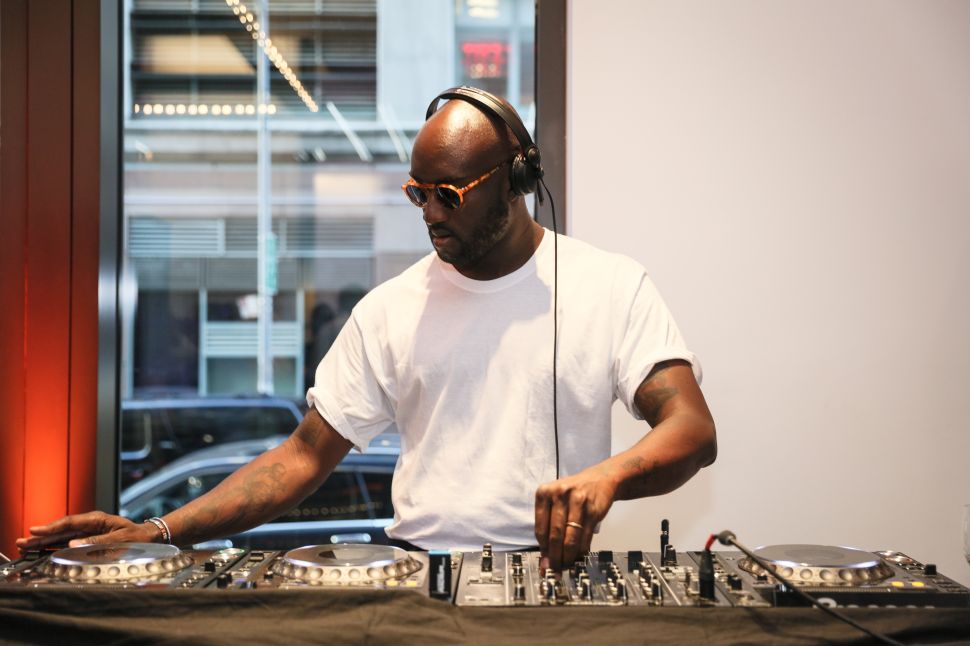 Other fascinating guests included Argentine hotelier and real estate develop Alan Faena, as well as high performance consultant Andy Walshe whose speciality is coaching daring folk, including a crop of select U.S. Olympians, on their high performance feats. While he was not featured on the list of 25 lucky risk takers, Jonah Hill also swooped in later in the evening as an unexpected guest.