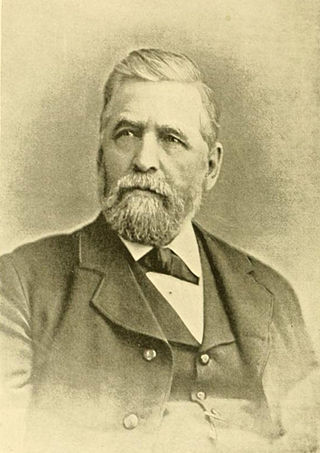 In the world of philosophy, the name Socrates is somewhat like the name Elvis. It suggests velvet gloves, cape and sequins. In other words, don't sport it unless you can lay claim to something special.
In the garbage shark world of New Jersey politics, the name of the classic philosopher credited with arguing the existence of form over matter would seem contradictory at best. It's safe to say that in a politically correct era when the name "Robert" seems too stiff and formal to resist transforming it into "Bob" for the purposes of sounding regular, "Socrates" might come across as elitist.
And yet, bafflingly, we've had a Socrates in elected office in the Garden State.
Socrates Tuttle (no relation to Valerie Vainieri Huttle) served as mayor of Paterson from 1871 to 1872. He was also the legal mentor to future Vice President Garret Hobart.
Born in New Hampshire, Huttle (1819-1885) trained himself as a blacksmith and after moving to Paterson in 1844, became one of the area's most highly regarded criminal attorneys. A Whig and later a Republican, he served as counsel to the Society for Establishing Useful Manufactures (SUM), was clerk for the City of Paterson and a freeholder.
He failed in an 1867 run for state senate.
Tuttle's protege Hobart – whose statue stands in front of City Hall in Paterson – was the only person in the history of New Jersey politics to run on a successful national ticket as a vice presidential candidate. He might have predated Woodrow Wilson as the first person from New Jersey politics to become president, but he died prior to the anarchist's murder of President William McKinley.
When McKinley died, Hobart's VP replacement Theodore Roosevelt assumed the presidency, and the rest is history.