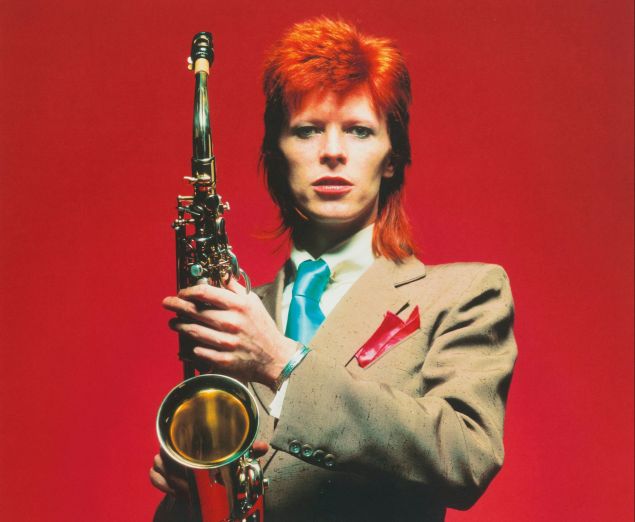 David Bowie's art to be publicly displayed for the first time. The late entertainer's collection includes work by Damien Hirst, Marcel Duchamp and Jean-Michel Basquiat. The works will be displayed in an exhibition this fall before heading to auction at Sotheby's London in November.
Syrian refugee life jackets displayed in floating installation at Vienna palace. Chinese artist Ai Weiwei has created an artwork that features 1,005 life jackets he collected from migrant refugees. The artist is displaying them on 201 floating rings, arranged in the shape of a giant letter F, on a pond at Vienna's Belvedere Palace.
What's the key to taking the perfect art selfie? Art advisor Elena Soboleva has some tips for selfie enthusiasts. Here's her guide to becoming "Instagram Famous" for snapping drool-worthy photos with art.
Van Gogh's suicide gun goes on display. Not only will the Van Gogh Museum's forthcoming exhibition "On the Verge of Insanity" feature a drawing that confirm's the artist cut his entire ear off, but it will also include the gun he supposedly used to kill himself in 1890.
De Blasio gives Lowline project the go ahead. City Hall has given the project's creators approval to transform the underground trolley terminal beneath the Williamsburg Bridge into a public park.