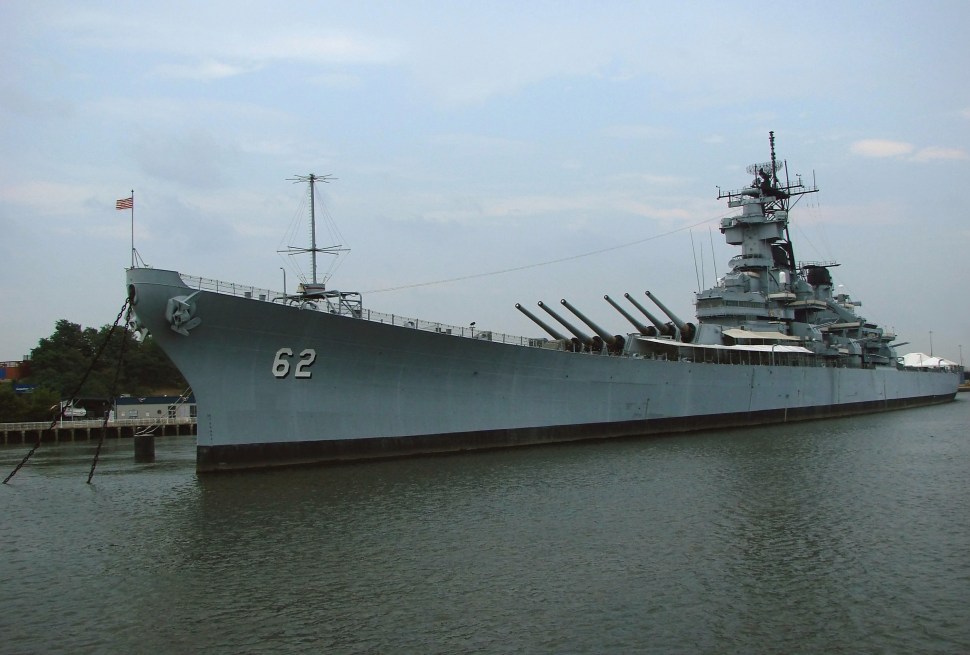 Senate President Steve Sweeney (D-3) is ready for combat on the high seas.
The likely 2017 gubernatorial candidate will kick off Democratic National Convention activities with a welcome reception from 5:30 to 8 p.m. tomorrow on the Battleship New Jersey in Camden.
"Our party is strong because our philosophies and policies are empowering and prioritize people over profit,' the senate president wrote in a letter to county committee members. "We are on the right side of countless issues, from increasing the minimum wage, to fighting for workers rights and promoting labor organizations, protecting the rights of LGBT Americans, and investing in our economy and our people to create jobs.
"Our platform is contrasted sharply by the bigoted and regressive ideals that the Republican Party, and their candidate Donald Trump represent," Sweeney added. "We cannot let their toxic rhetoric take root – we have to fight at home in New Jersey and nationwide to ensure our government prioritizes the needs of working people."