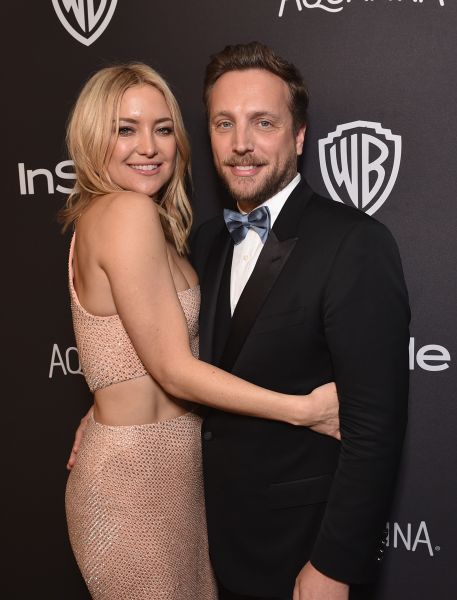 After ascending to a role of editorial director at Time Inc., with a purview that encompassed InStyle and People StyleWatch, Ariel Foxman is leaving the company. It is certainly the end of an era as the editor held a post that was probably most similar to Anna Wintour's artistic director slot at Condé Nast. Under his tenure the glossy became the fashion magazine with one of the largest circulations in the United States, consistently reporting high figures on the newsstand.
Foxman was a bit of a wunderkind. Having graduated magna cum laude from Harvard, he logged time at Details and The New Yorker before heading for his first stint at InStyle in 1999. Four years later, at the ripe age of 29, Condé Nast tapped the young writer to launch Cargo Magazine, a men's glossy that was supposed to be the brother of the shopping-obsessed Lucky. While that publication was no doubt before its time, shuttering only three years later, it gave Foxman the experience he needed before returning to Time.
While serving as an editor-at-large at Time, Foxman helped to refresh the InStyle brand. In August 2008, that refresh was unveiled with Rihanna on the cover and in September, weeks after a cameo on Gossip Girl, he was tapped as the managing editor of the glossy. In the memo sent out containing the announcement, Time Inc. editor-in-chief John Huey noted that while Foxman didn't buy Manolo Blahniks "he is a keen observer of fashion and popular culture, a talented editor who is deeply familiar with InStyle and its readers." Huey went on to write: "Given the size of the InStyle business, the demands for growth and the complexity of the brand, this new arrangement makes sense."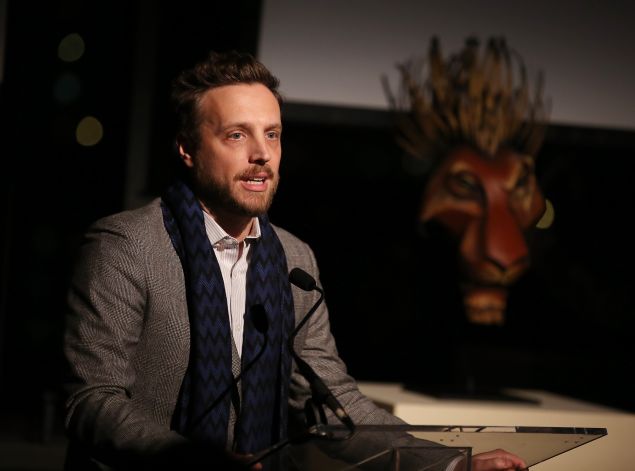 Foxman time spent at InStyle was chock full of changes, as the world of media embarked on a wild ride on a proverbial rollercoaster. Back in 2010 the brand launched e-commerce with StyleFind.com. In 2013, Foxman scored a coup of sorts when he convinced Eric Wilson, then a fashion critic for the New York Times' Style Section to jump ship, becoming InStyle's first-ever fashion news director. In January of this year, Foxman was given control of People StyleWatch in addition to InStyle (he debuted a redesign of the latter a month later). Then in March, his real estate grew more, covering "The InStyle Collection" which included InStyle, Mimi, xoJane and xoVain (both bought in October), as well as The Outfit.
Now, the recently married editor is going off on his own. After reportedly developing a reputation for being a bit stern with employees, Foxman told WWD he has plans for a vacation as well as "creating incredible content for engaged audiences." Speaking more specifically he pointed to possibly doing more writing, particularly about men's fashion. Maybe the recently launched men's fashion vertical at The Daily Beast will soon get an Ariel Foxman byline.
The news comes at an interesting time for Time Inc., as the company is reportedly undergoing cutbacks. Just this month, the New York office of HelloGiggles, a publication Time bought last October, was shuttered laying off five editorial staff members.