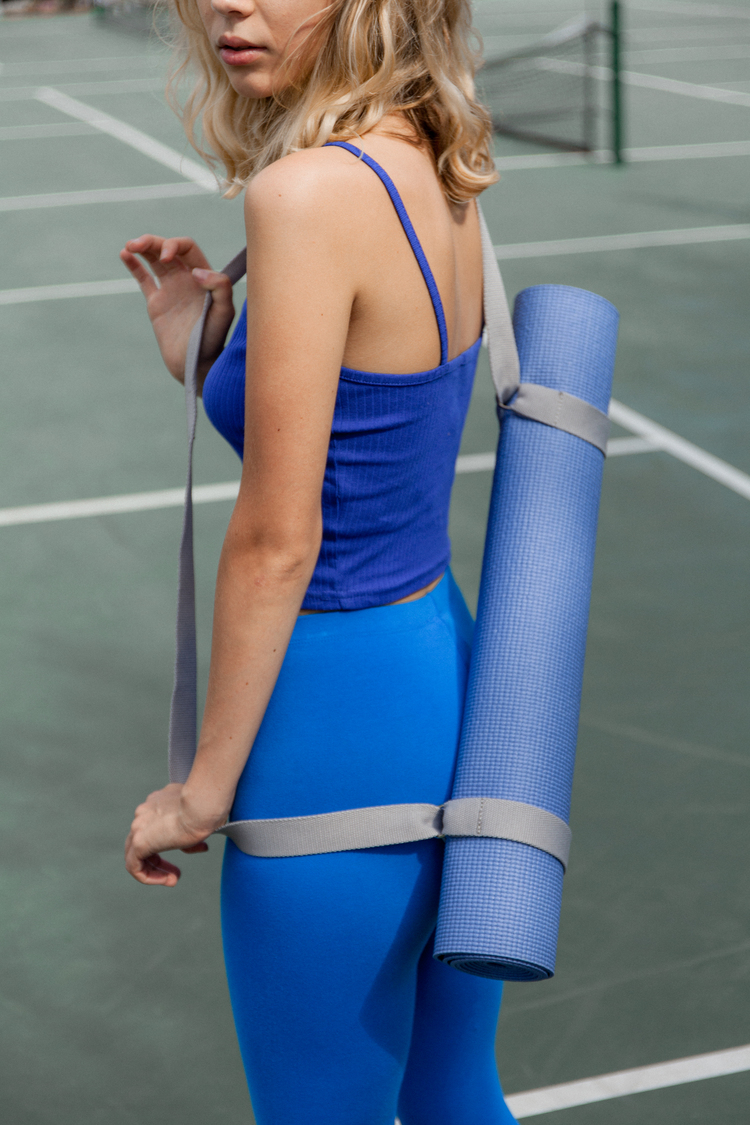 When you have an hour to kill in the city, it can be difficult to make impromptu plans. After all, if your circle is spread out, you can't exactly expect them to appear at your exact location within minutes, even with Uber. Now, there's a new "social wellness house" in town to stop by when you have a free moment, ready to replace Soho House as your after-work cocktail hang…only healthy. Unlike the buzzy new wellness workspaces, it's more focused on being a spot where you can stop by for a manicure, wellness talk or yoga class, only all in one place. It's like a suburban strip mall, only incredibly chic.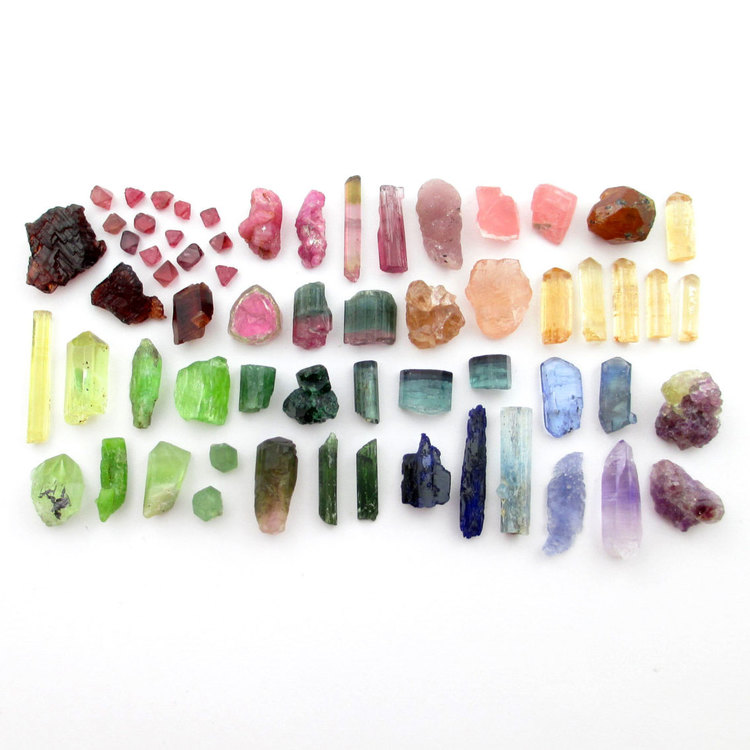 High Court will open in early 2017 (you'll have to settle on Soho House and yoga studios before then) in lower Manhattan. The space will be designed by Gradient Architecture and Bower and is supposed to allow "individuals to realign, expand their thinking, and connect with likeminded others," in the press release. If you can't wait until next year for the wellness house, there will be a pop-up from July 13 to 16 in Tribeca, giving eager fitness fanatics a sneak peek. Think yoga, meditation, workshops and art installations–along with a carefully curated retail space. (Because "curated" is the obvious buzz word necessary for an ultra-hip wellness space downtown.)
The pop-up will allow people to use the space to relax, hang, or even do work, if they feel so inclined. There will be 200 memberships available at the pop-up if you become convinced you need a bit more wellness in your life. Whether you're looking for yoga, talks on "intelligent leisure" or manicures with Van Court. Soho House might provide a swimming pool and networking opportunities, but there aren't onsite manicures.