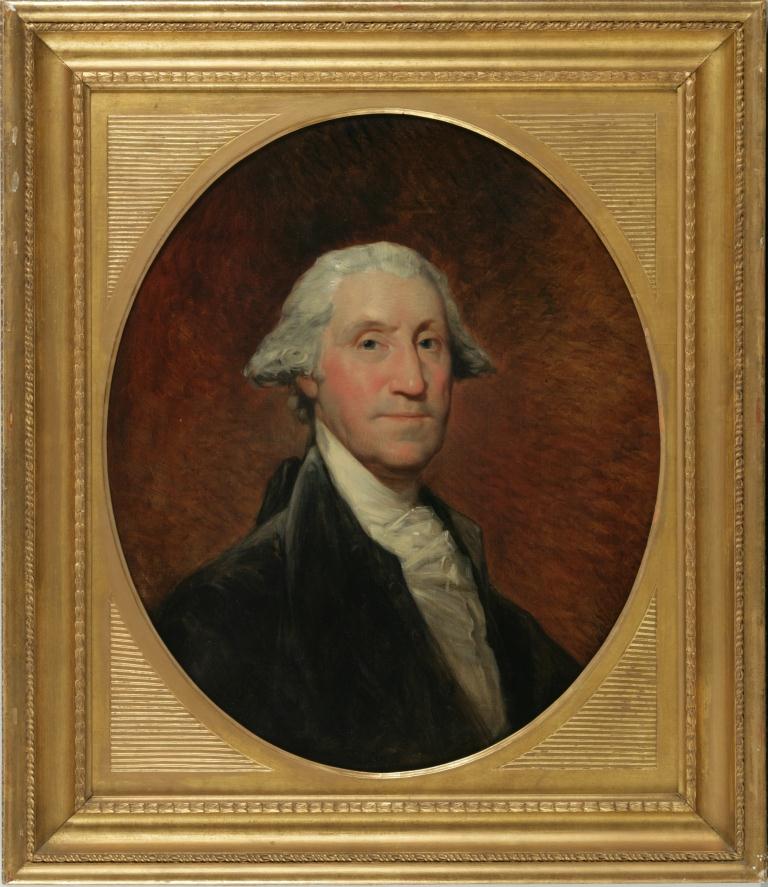 "Imagine what our 1st president would've said about a candidate inviting a foreign power to intrude into a US election for the 45th president"—Laurence H. Tribe
My Dear Sir,
The enjoyment of rest, long desired by me, which I have found only beyond the grave, forbids me from offering extended views on current events, even supposing that my fellow citizens of the 21st Century should wish to peruse them. But extraordinary occasions may properly call forth short comments.
A gentleman standing for the office of chief executive wishes that the hacked emails, or stolen communications, of the lady standing against him might be found and published by Russia.
Russia has not been ruled by emperors or empresses for many decades. Yet it remains a great nation with great ambitions. In my Farewell Address I warned against allowing foreign influences to intrude into domestic politics. "Why, by interweaving our destiny with that of any part of Europe, entangle our peace and prosperity in the toils of European Ambition, Rivalship, Interest, Humour or Caprice?" I deplored passionate hatreds: "Antipathy in one nation against another disposes each more readily to offer insult and injury." I likewise deplored passionate attachments, as giving "to ambitious, corrupted or deluded citizens (who devote themselves to the favourite Nation) facility to betray, or sacrifice the interests of their own country." Could a lackey of a foreign power assume the chair of chief magistrate? I pray not.
At the same time I urge my fellow citizens to be judicious in their criticisms of each other—to think twice before hitting send, as you might say. My first Treasury Secretary, Col. (later Gen.) Hamilton, once told my first Secretary of State, Mr. Jefferson, that the greatest man who ever lived was Julius Caesar. I am confident that this was said in jest, but Mr. Jefferson did not take it so. I myself was accused, in the twilight of my life, of being subservient to the interests of Britain. I did not take that in jest at all.
Finally, if spying, has occurred, it is certain what the punishment of the miscreants should be. We hanged Maj. Andre by the neck until dead. The same should be the fate of any who follow in his path.
Your obedient, humble servant,
GWashington
Serving as the president's press secretary is Richard Brookhiser, author of Founding Father: Rediscovering George Washington