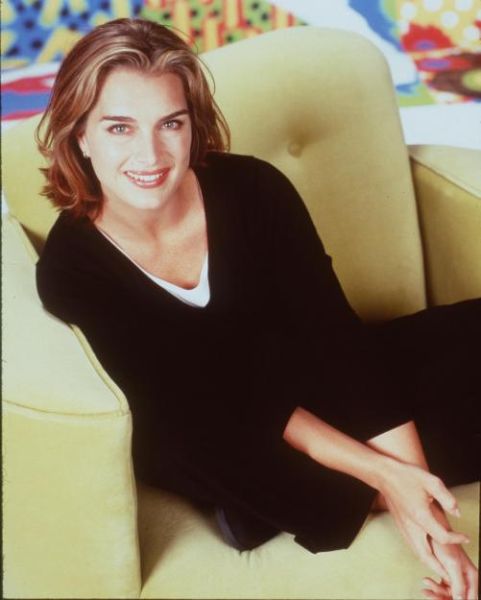 A lot of stuff gets treated like trash in the Hamptons, like this author. But this time it happens that the clean up crew for the fair Art Southampton threw out some artwork from an exhibit that actress Brooke Shields curated.
The work, called Keep America Great Again, in their defense is a trashcan. So perhaps this is the treatment art generally deserves at this point. And maybe the piece will be worth more now that's it been victimized, or something.
Will Kurtz's work, which featured a raccoon next to a trashcan full of colorful detritus, had a $8,000 price tag, according to the New York Post. It was thrown out just before the VIP preview last Thursday, but found in time to appear at the fair.
Shields assisted in the curation of the show, which had an animal focus of some kind.
"We have a very aggressive cleanup crew because we like to keep the event pristine," Nick Korniloff, the head of the fair, told the Post. "They are trained to recognize and not take out any art, but unfortunately they looked at a trash can, and threw the contents away."
Fortunately, this has happened so many times before, that the fair took the wise prophylactic measure of keeping all "trash" in plastic bags until making sure no mistakes were made, so it wasn't that hard to restitute the piece, Korniloff said.