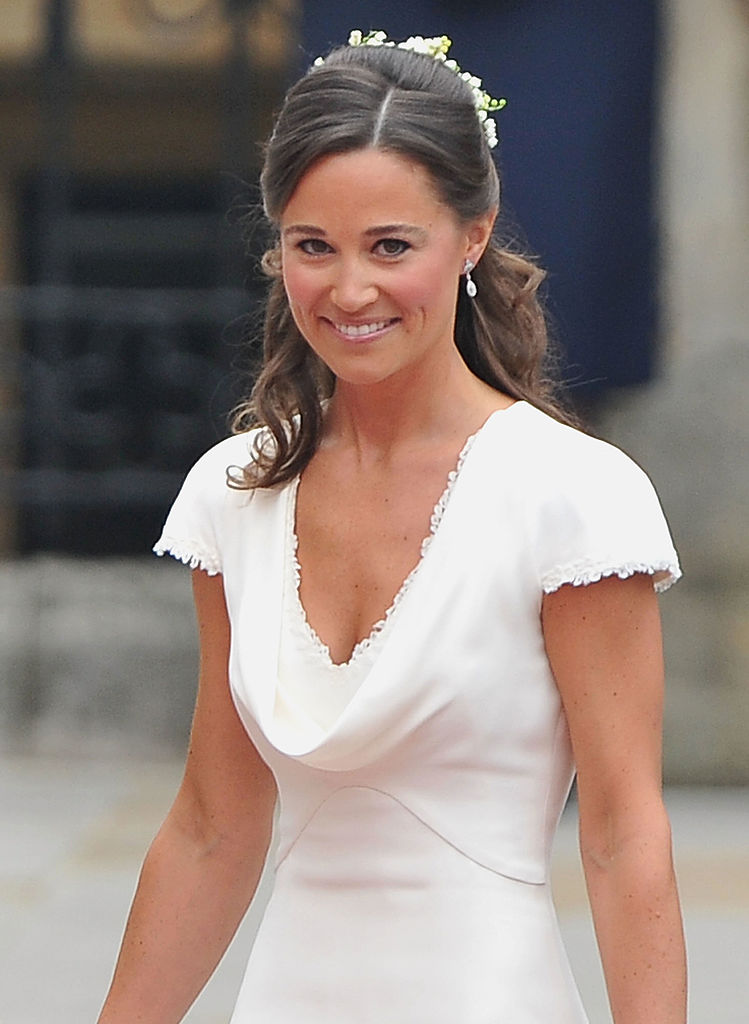 It has officially been confirmed by a royal reporter–Pippa Middleton is engaged (and not to Prince Harry, unfortunately). The other Middleton sister will be walking down the aisle next year, after getting engaged last Sunday. Richard Palmer shared the details on Twitter, along with well wishes from Pippa's parents for the happy couple. Her husband-to-be is James Matthews, a tall hedge fund manager. While that's not exactly a shabby profession, it's certainly a far cry from the future King of England.
The couple released a statement after Middleton was spotted in photos wearing an engagement ring. It announced, "Matthews got down on one knee while they were visiting the picturesque Lake District and proposed to the 32-year-old Middleton." While no other details have been released as of yet, the eventual wedding will obviously be an event for the ages–and the following should definitely occur.
Prince Harry will make an appearance at the hen party.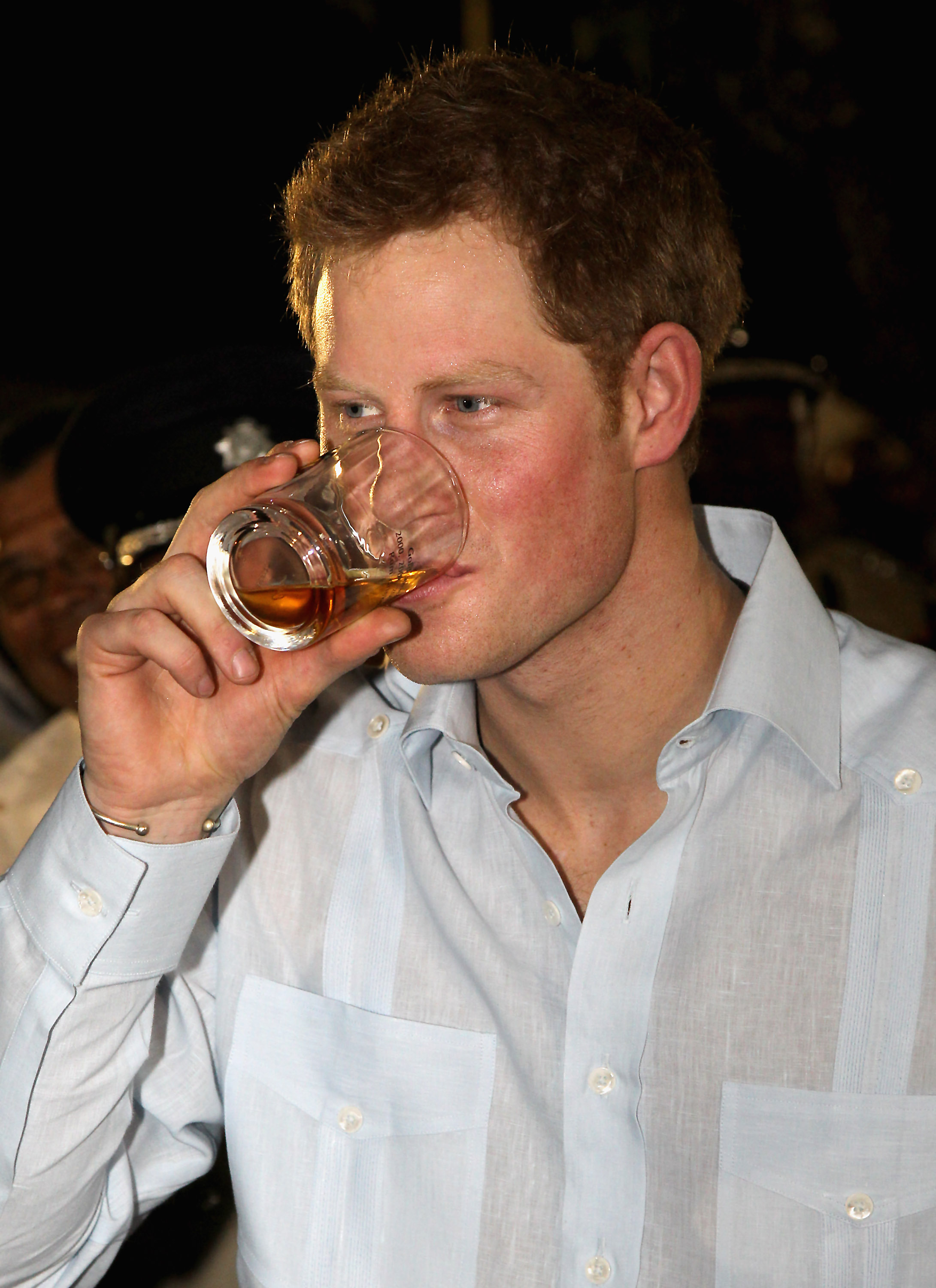 The world doesn't know much about Prince Harry, but they are rather familiar with his penchant for partying. Who better to entertain a gaggle of girlfriends than the ginger Prince? As long as he doesn't bring his roster of top models, it would be quite the coup to have not one, but two royals at a bachelorette fête. Or, Middleton could go the modern route, and do a daytime party inviting all family members, including the tiny new ones.
Ellie Goulding will perform as Prince Harry's official girlfriend.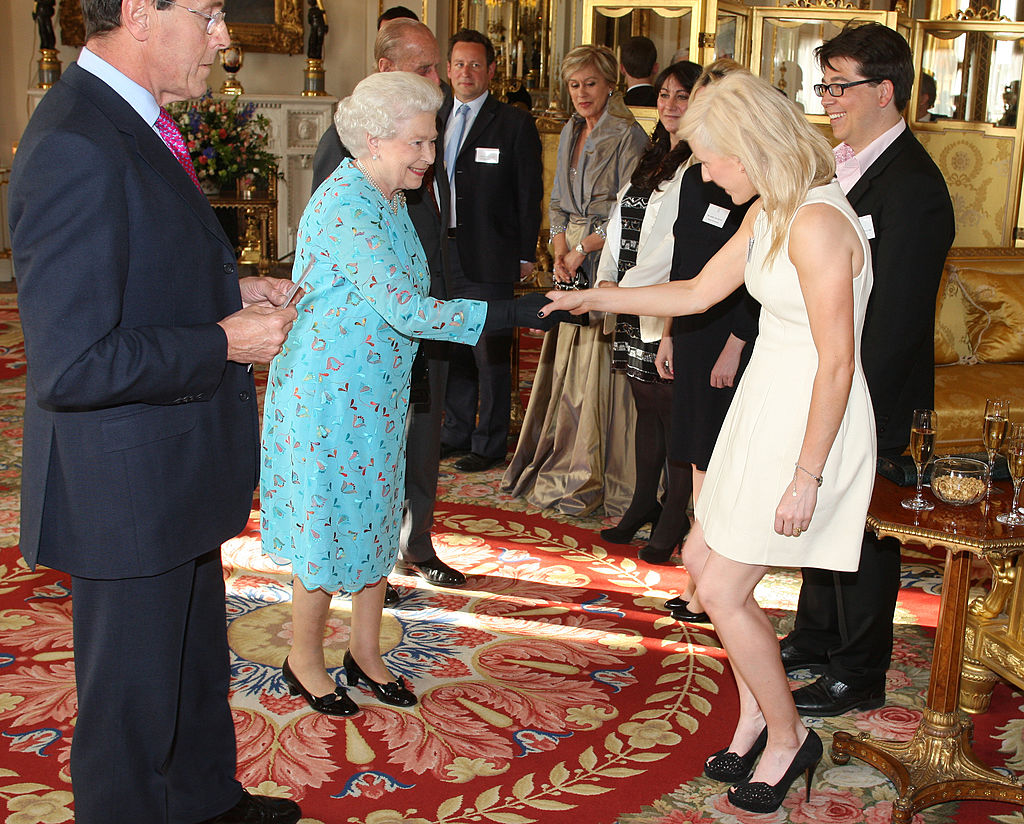 Rumors are swirling that Prince Harry is secretly involved with Goulding, a blonde songstress who favors scrunchies and festival-worthy crop tops. Nothing has been confirmed, but where better to let everyone know about their clandestine relationship than Pippa's wedding? It could be Kate Middleton's ultimate revenge, after Pippa eclipsed her own wedding with that white bridesmaid gown. Goulding previously performed for the future King and Queen, singing a cover of the romantic "Your Song" during the happy couple's first dance.
For this union may we suggest "On My Mind," the little ditty that's rumored to be about her failed relationship with England's second most famous cinnamon haired gentleman, Ed Sheeran? Despite the rumors, it's possible the song isn't about him, because Goulding says, "I just liked your tattoos," and anyone who has ever seen the enormous lion on Sheeran's chest would have to question that statement's sanity.
Their eventual brood will rival Prince George. 
Pippa's future husband, James Matthews, is already 40, so the clock is ticking for the couple to get started on creating their own family. At the very least, they should consider creating their own spawn so Prince George and Princess Charlotte can have some new playmates. As the Swedish family announces new royal children, the Brits better keep up.
The event should be televised with corresponding merchandise.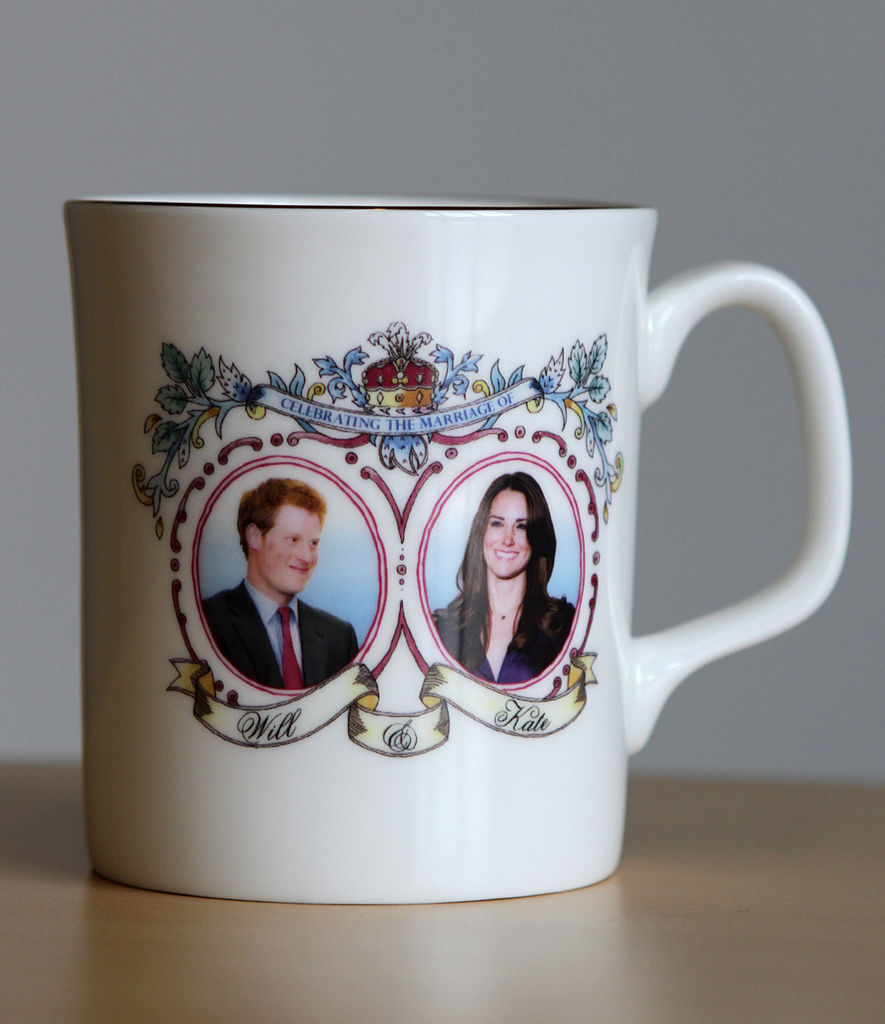 When Prince William and Pippa's sister tied the knot, the entire world was ready and waiting. All sorts of memorabilia was sold, including mugs and matching coasters. Designers could easily sell their own versions of Pippa's McQueen gown from the first wedding, or plates with their faces on it.
Pippa will re-wear her infamous bridesmaid gown. 
Royal watchers vividly remembers Pippa's skintight McQueen gown–after all, it started a trend of bridesmaids wearing white, even if that's not always the most flattering scenario for the bride-to-be. While most women can't re-wear bridesmaid gowns, and instead must donate and/or burn them, Pippa's dress can be used for multiple occasions, including her own nuptials. As long as she leaves her original flower crown behind (after all, chokers have replaced that trend this festival season), it's a timeless look.