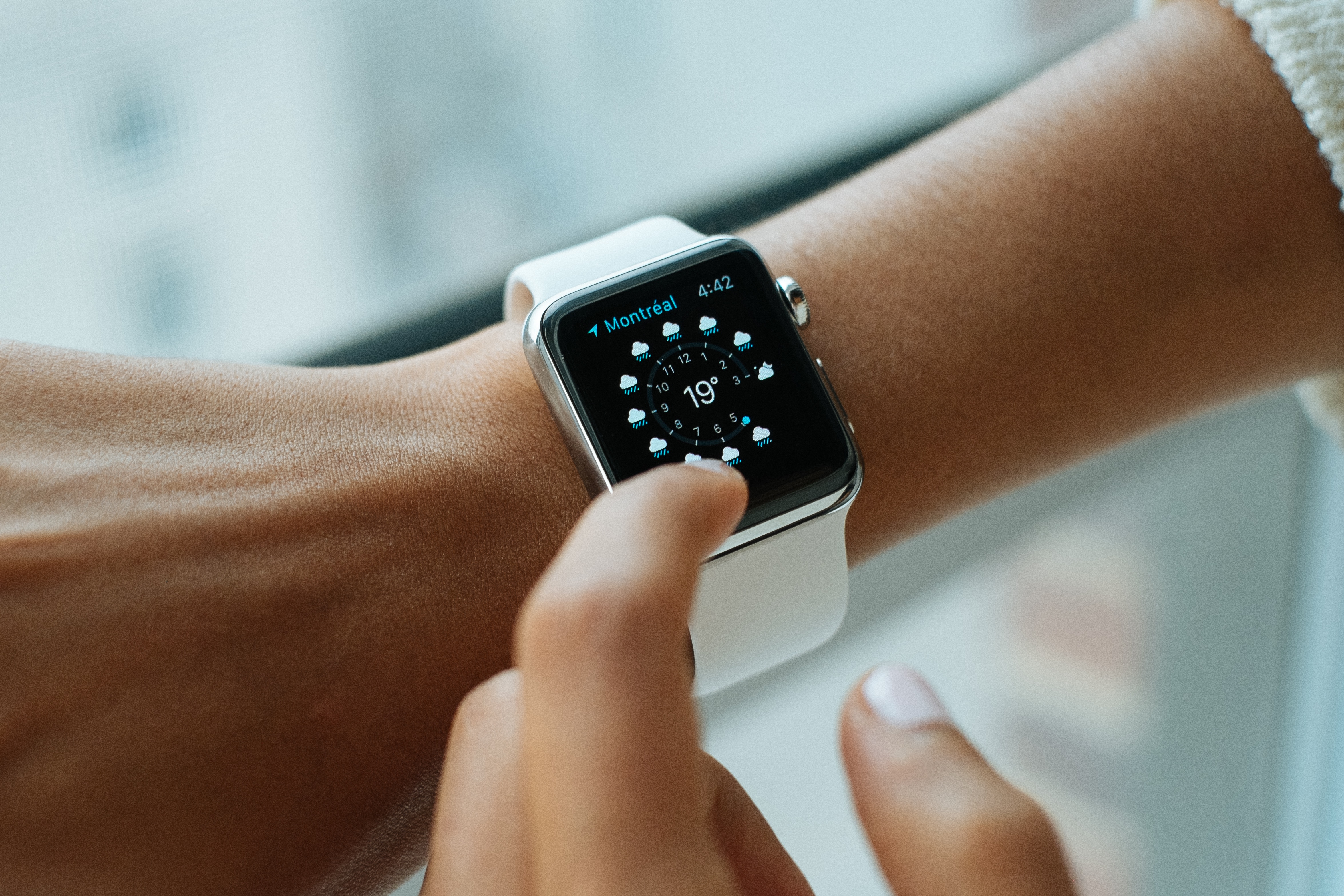 A few months ago I got myself an Apple (AAPL) Watch. I then wrote an article about how refreshing it was to get notifications and pay for things without reaching for the iPhone. I found that liberating.
Then somebody left this comment:
"So you bought a device to help you stop using another device?"
Oh boy. His every word became a kettle bell; a kettle bell that suspended itself from my left wrist. The Watch became fatter, heavier, cumbersome.
Look at me. I bought an expensive product to emancipate myself from another expensive product.
So I woke up to the heedless fashion we spread ourselves thin these days. Downloading an App on the Watch is less of a pivotal decision compared to, say, buying the Microsoft Office Suite twenty years ago. Similarly, buying an Apple Watch is less of a pivotal decision compared to buying a Macintosh twenty years ago.
Today's tech is dramatically cheaper, so we have no qualms about acquiring more of it. Our purchase decisions are influenced by the only cost we can measure: money.
And yet all this consumer surplus, all those "free" products that infiltrate our lives, carry a cost that is beyond money. And because it's not quantified, most of us tend to ignore it. What we are ignoring is the obvious cost of human attention, arguably the most precious commodity on the planet. [The other day I heard Kevin Kelly discuss the cost of maintaining consumer tech. According to Kelly, the true cost of technology is not so much in the purchase price as much as it is in its ongoing maintenance. Learning, configuring, upgrading, syncing, et cetera.]
So I returned the Apple Watch and reclaimed the space on my wrist.
*****
Footnote 1: I'm not entirely detached, of course. Far from it. I will probably give Apple Watch another try around January 2017. Two things will have happened by then. WatchOS 3.0 will have launched in tandem with new hardware. Consumer demand will have also returned to sane levels (as it usually does in January) which means I can shop stress-free without fretting about availability and without getting stumped over at the Apple Store.
Footnote 2: If what we saw in WWDC is true and Watch 3.0 can unlock MacBooks, negating the need for typing long passwords throughout the day, then that qualifies as a killer feature (it removes the pain of two-factor authentication and encourages secure practices).
Max Zahariadis is the author of Mind Bind and get.RID. He is the Content Lead at Server Density. Previously worked at Microsoft, Accenture, Vodafone, and Apple. He is a certified Yoga instructor and ethical diet enthusiast. This article was originally published on maxzahariadis.com.