Newark Mayor Ras Baraka held his annual gala fundraiser at Mr. Adams Steakhouse on July 1st.
Powered by the Newark-based firm Elite Strategies (Kiburi Tucker and Linda Jumah), the event drew over 300 people at a price tag of $1,000 per attendee.
Those in attendance included Jersey City Mayor Steven Fulop, politically connected attorney Elnardo Webster, former Mayor Sharpe James, and Mo Butler of Mercury.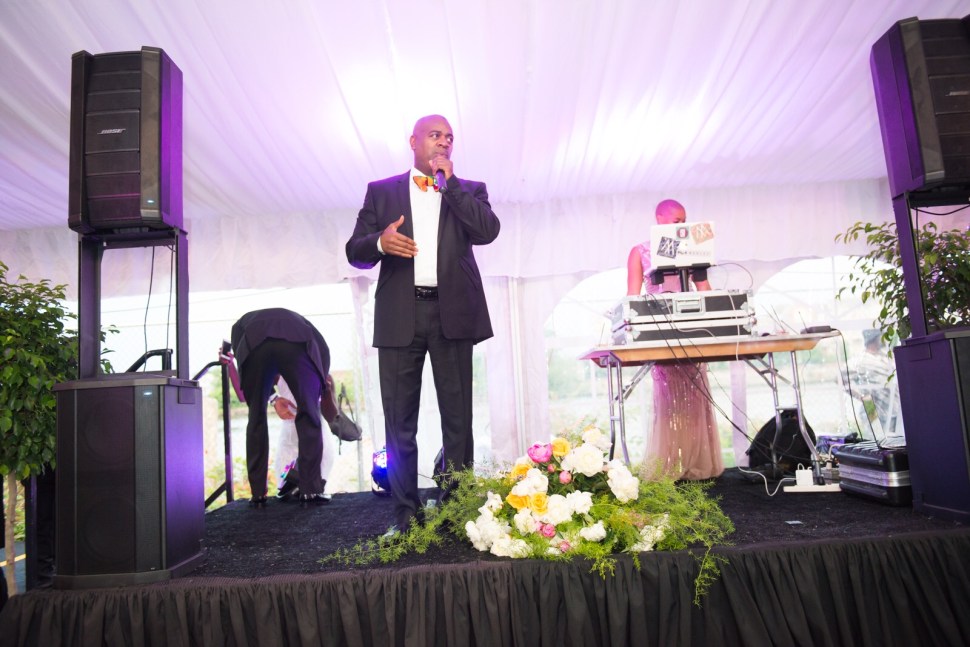 Councilmembers present included Anibal Ramos, Jr., Luis Quintana, Gayle Chaneyfield Jenkins, Joe McCallum and John Sharpe James.