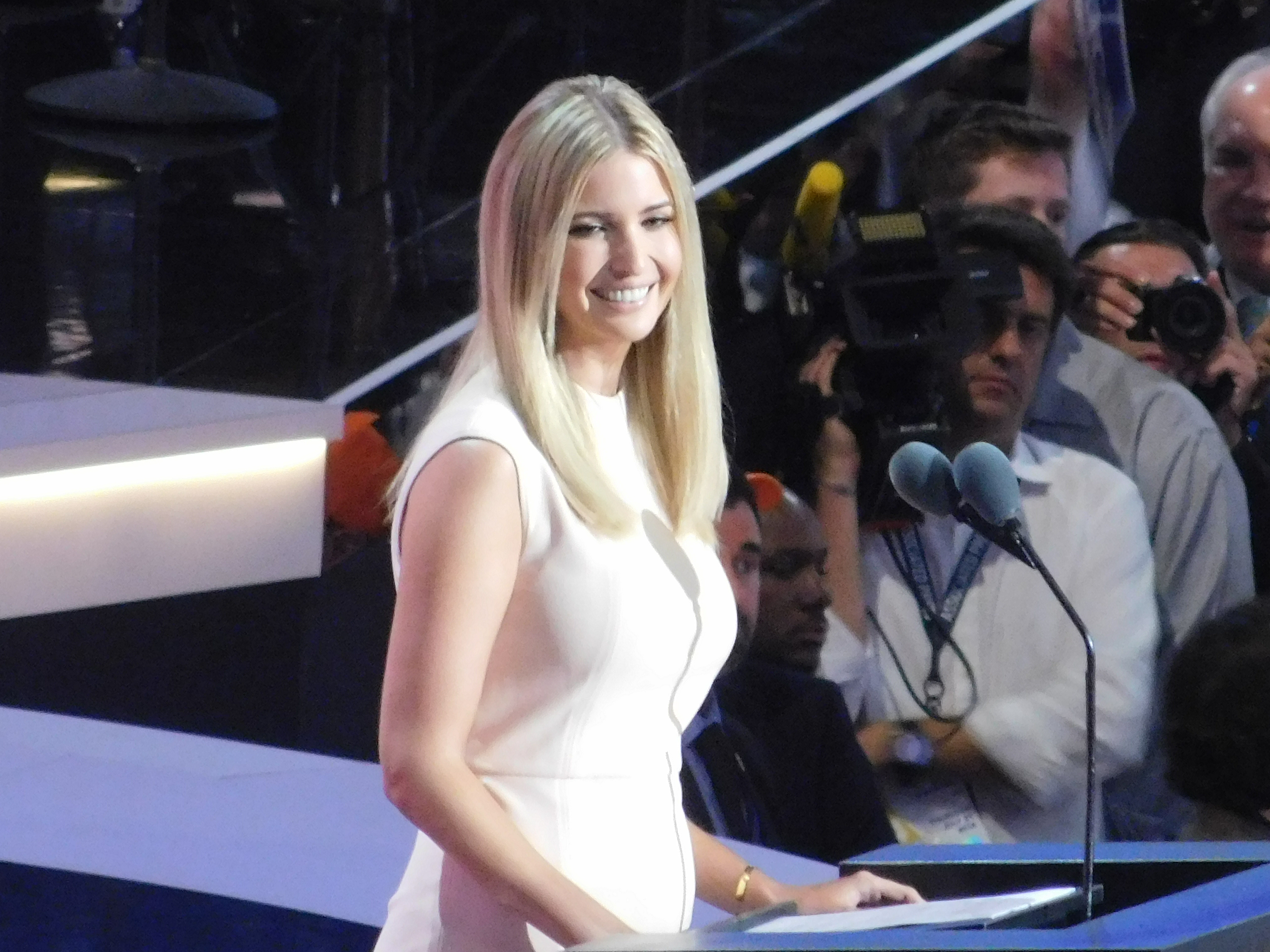 CLEVELAND – Moments before Donald Trump, the GOP presidential nominee, is set to take the stage to accept his nomination, his daughter Ivanka Trump took the stage to welcome her father.
According to Ivanka, her father does not look to gender when employing individuals for his company, something that he will bring to his role as president if elected. Ivanka also said that her father's success in business also make him a strong presidential choice.
"At my father's company, there are more female than male executives," Ivanka said. "They are paid equally for the work that they do."
She also said that current policies make motherhood the largest cause of wage disparity in the nation. According to Ivanka, Trump will put policies in place to eliminate that disparity and create strength for working mothers and families.
"When my father says he will make America great again, he will deliver," Ivanka said. "Fortunately, Donald Trump is incapable of thinking small."