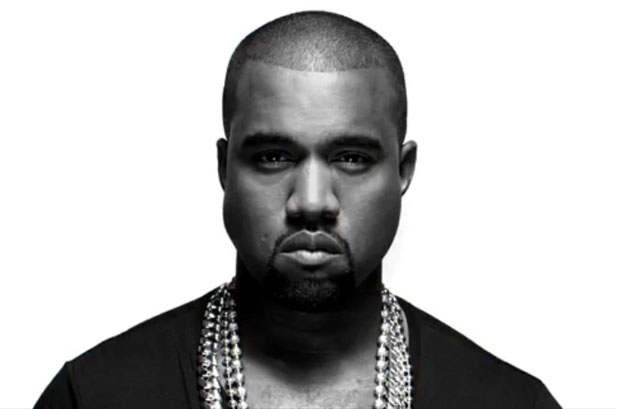 UPDATED, 4 p.m.: Kanye West to make art for Watermill Benefit. While the New York Times writes that Yeezy is set to perform, his contribution to Robert Wilson's annual Hamptons benefit hasn't be finalized yet, a Watermill rep tells us. What we do know is that West will be creating a "collaborative art installation" with Wilson, and it'll probably be epic.
Kurt Cobain's daughter is an artist, now selling her work online. Frances Bean Cobain has put her prints up for sale on Depop for between $200 and $400.
Matthew Barney to get naked in Chelsea this fall. Barney will re-stage his 1991 performance piece titled Blind Perineum—wherein the artist climbed naked in harness across the gallery ceiling—at Gladstone Gallery's West 24th Street location on September 8.
Rashid Johnson joins Guggenheim board. Johnson is only the second artist to be added to the board, after the museum's founding director and curator Hill Rebay.
Magazine puts out an ad seeking museum directors for nine institutions. The Italian culture ministry ran an ad in the Economist this week seeking new leaders for historic sites and museums across the country, including the ancient town of Herculaneum.