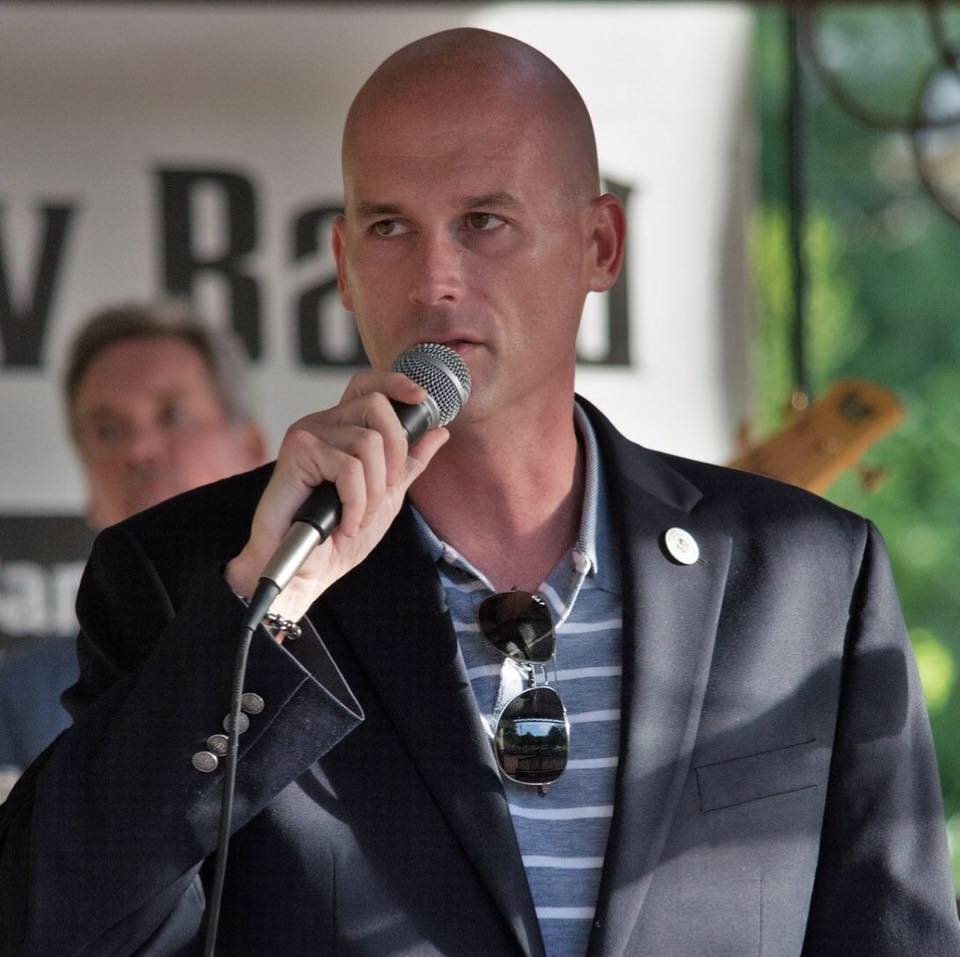 As the political world buzzes about whom Hillary Clinton will pick as her running mate, a North Jersey mayor stepped forward with his own choice.
"I'm going to get beat up here, but she should pick Kasich and give every Republican who shakes thinking about voting for Trump a reason to cross party lines in November," Woodland Park Mayor Keith Kazmark wrote in a Facebook post, a reference to Ohio Governor John Kasich, a losing Republican candidate for president."
Kasich has not endorsed Trump for president.
Although making the argument for why Clinton should seize an opportunity to try to corral a Republican, Kazmark in his post gave a nod to the reality of party politics.
"It's going to be Kaine," he acknowledged, referring to Virginia Senator Tim Kaine, front-runner for the job.