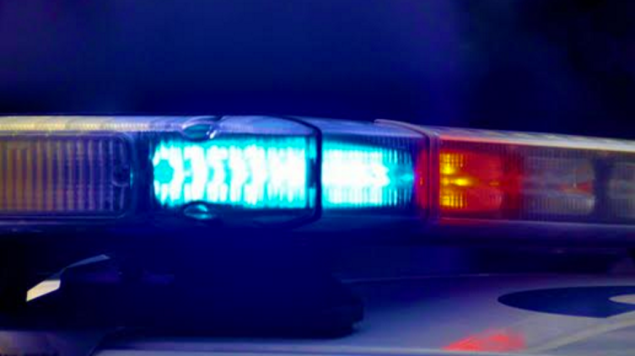 Following the tragic deaths of five police officers at the hands of a lone-wolf sniper in Dallas last week, state Senator Joe Kyrillos (R-13) will introduce legislation stiffening penalties for those who target police and EMS workers by classifying similar attacks as hate crimes. The gunman in Dallas had told negotiators that he wanted revenge for police killings like those in Louisiana and Minnesota that same week.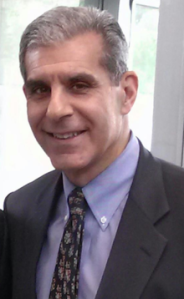 "We depend on police officers and first responders to protect and serve our communities, and they deserve to know that we have their backs," Kyrillos said in a statement. "We cannot allow an entire class of public servants to be targeted for violence due to their profession. If such attacks don't qualify as hate crimes, I don't know what does.
"All loss of life is tragic including the recent circumstances in Louisiana and Minnesota, but the specific targeting of police is especially outrageous," said Kyrillos. "I've already begun reaching out to ensure that this legislation has the bipartisan sponsorship and support that it deserves."
Under New Jersey's existing hate crime laws, offenders face additional sentences of up to three times the jail time for their original charge. A count of aggravated assault, for example, would carry a 30-year sentence for "bias intimidation" on top of the maximum ten-year sentence for the assault itself.
"We hold law enforcement to an incredibly high standard, and the overwhelming majority of officers exceed our expectations despite the difficult and confusing situations they face every day," Kyrillos continued. "It's a tough job and it deserves the highest respect from all of us."