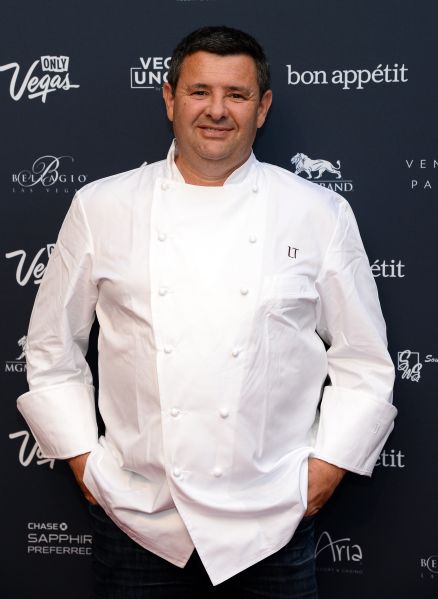 Some individuals prefer to keep some distance in their personal and professional lives. It seems that restaurateur Laurent Tourondel is not one of those people, as he's just purchased a NoMad loft that is literally a one-minute walk from his Italian eatery, L'Amico—at least according to Google Maps.
French-born Tourondel opened L'Amico, which is located at the Eventi Hotel at 849 Sixth Avenue, last September. Perhaps he wasn't feeling the commute the last few months, and considering the stifling heat the city is currently experiencing, the proximity of Tourondel's new loft at 50 West 29th Street to his workplace is rather envy-inducing.
His new 2,200-square-foot home, for which he paid $2.64 million, has plenty of other attributes other than its prime location. The two-bedroom, two-bathroom co-op, which Douglas Elliman brokers Steven Giles and Nicole Kirnick had listed for $2.8 million, includes a 90-foot great room with north-facing windows in the living area and west-facing windows that lead to the dining area.
And, of course, there's the kitchen, which is "chef-level," according to the listing, and now that Tourondel is moving in, the brokers will definitely be able to back up that assertion. Perhaps the seller, Lois Ingram, was something of a culinary aficionado as well, as appliances include a Wolf range, Sub-Zero refrigerator, and Miele dishwasher, and the kitchen in an "island configuration…providing a true eat-in kitchen experience." Perfect for when Tourondel might not want to make that lengthy trip over to his restaurant!
A gallery leads to the master suite, and the master bath is set up with a whirlpool-soaking tub, oversize rainforest shower. There's also a customized walk-in closet, while the second bedroom features a built-in desk and bookcases.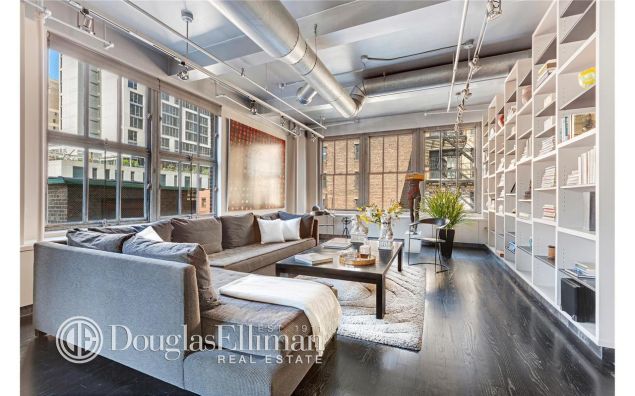 The master suite also has access to what the listing has termed a "fire egress," which functions as a balcony of sorts and has been "transformed into the ultimate urban garden." That might be pushing it a tad, but yes, there is a lot of pretty greenery there.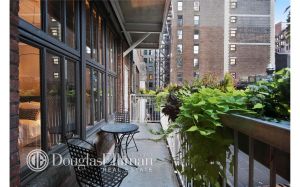 The unit also apparently includes "unmatched" wall space, designed to showcase an "extensive" art collection. Perhaps if Tourondel ever finds himself on the lookout for additional hobby (when he's not cooking up delicious bites at L'Amico), he could consider venturing into the art realm.