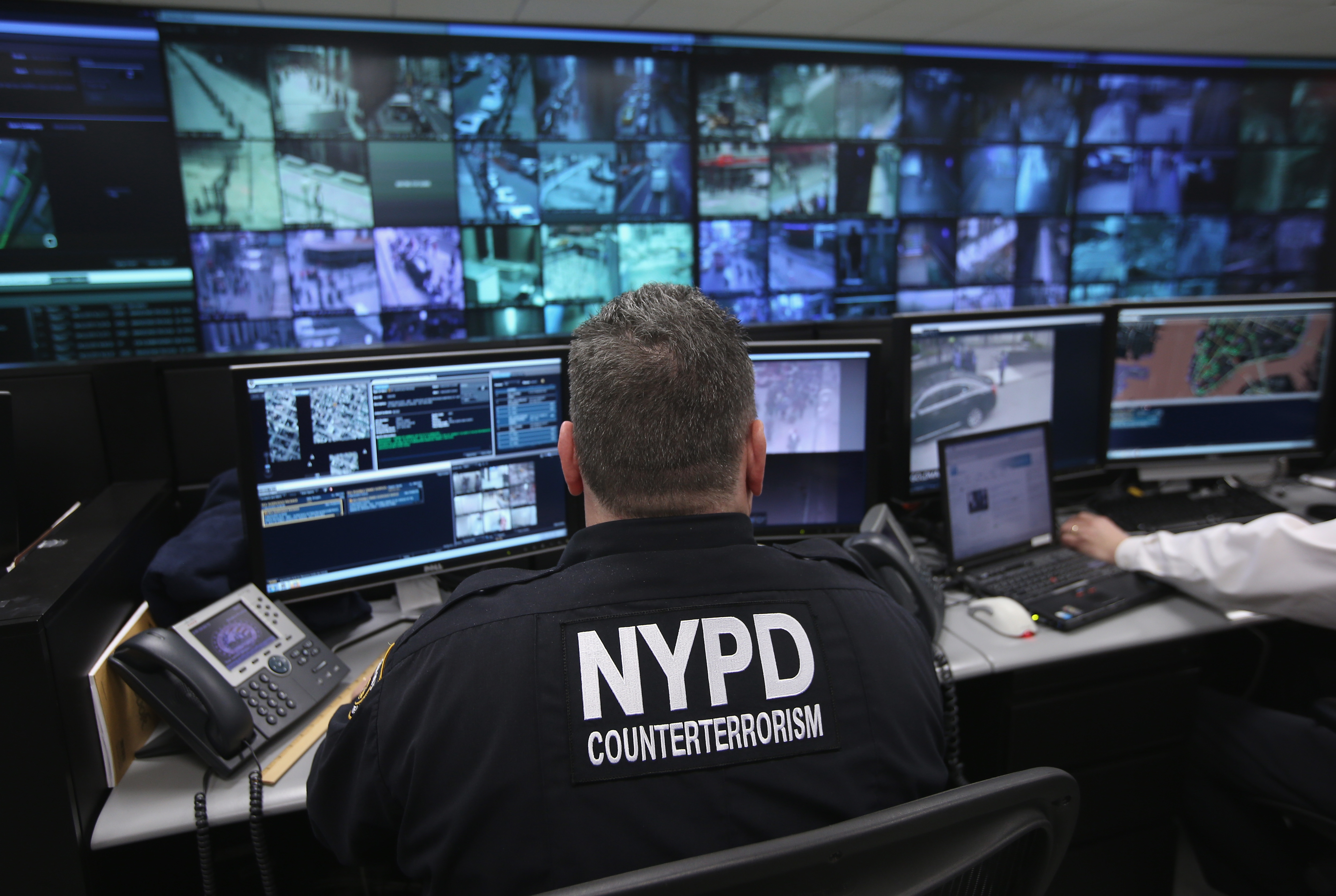 Mayor Bill de Blasio said there are "no specific and credible threats" against New York after a truck ran into a Bastille Day crowd in the French city of Nice, claiming at least 77 lives and injuring about 50 people.
The truck struck the crowd on the Promenade des Anglais following a firework display, according to the BBC. Prosecutors have said anti-terror investigators would handle the case, but no group has taken responsibility for the attack.
Speaking to reporters ahead of his town hall in East New York tonight, the mayor expressed his condolences with the people of Nice and France and said that the NYPD's Critical Response Command and Strategic Response Group are on alert.
He also said the city is reinforcing police presence at events related to the French government.
"There are some Bastille Day celebrations. We're going to have a presence at those," de Blasio said. "We're going to have a presence obviously as we normally do in the well-traveled areas of the city, Times Square and other key locations. So we're very much on alert right now. That said, no specific and credible threats directed at New York City."