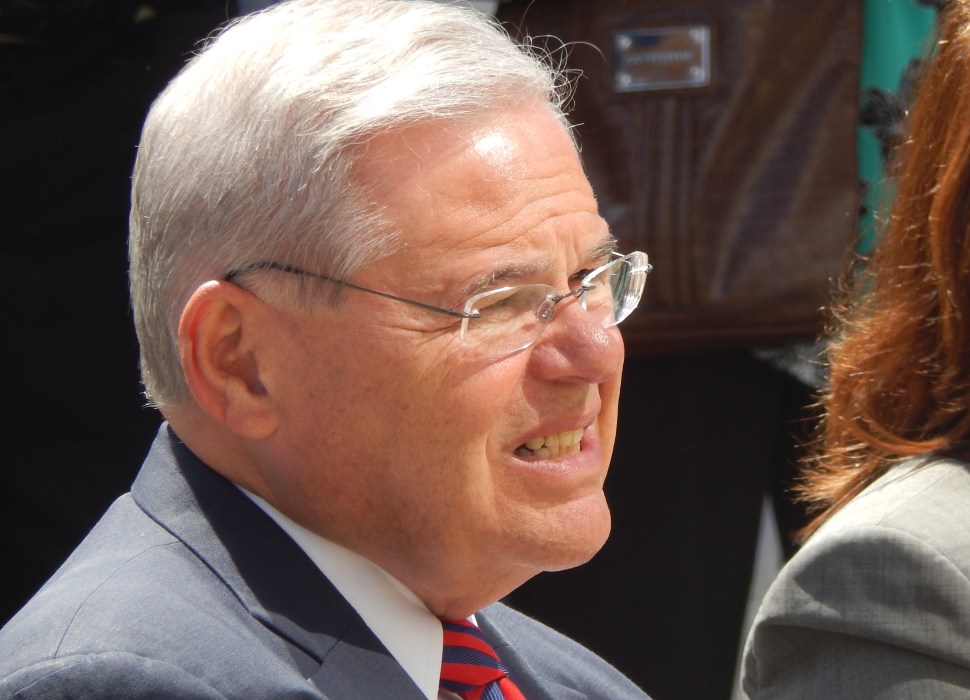 U.S. Senator Bob Menendez (D-NJ) today reacted negatively to the U.S. Department of Transportation's proposal to open up 15 direct commercial airline routes from American cities to Cuba, including a daily flight from Newark-Liberty International Airport to Havana.
"Cuba is a totalitarian dictatorship that was a state-sponsor of terrorism, which continues to harbor American hijackers and terrorists as heroes—including Joanne Chesimard, convicted of killing New Jersey State Trooper Werner Foerster—and remains a key ally of some of the world's most dangerous terrorist organizations and enemies of the United States," Menendez said in a statement. "Since every Cuban airport worker is employed directly by the regime and its airports lack the technology and security capabilities we've grown to expect in the United States, I have serious concerns entrusting the Castros to protect the lives of Americans flying in and out of Cuba.
"This is further exacerbated, and perhaps most immediately for potential American travelers, when in the last week, two Congressional delegations (one from the House Homeland Security Committee and another from the House Transportation Committee) were denied visas to visit Cuba to investigate security-related issues regarding expanded commercial flights to Cuba.
"As with other decisions stemming from the President's reversal of longstanding policy on Cuba, the opening of commercial flights to Cuba accomplishes nothing in terms of bringing about change on the island, puts the safety and security of the hundreds of thousands of Americans who travel each year to Cuba at risk, violates the will of Congress as codified in the Libertad Act and elsewhere, and may actually violate the law, which clearly spells out the conditions necessary for loosening sanctions.  The regime has done nothing to meet those conditions, yet the Administration continues to unilaterally concede to its demands.
"I understand the President's desire to make his deal with the Castros a legacy issue, but there is still a fundamental issue of freedom and democracy at stake that goes to the underlying conditions in Cuba and whether or not the Cuban people, still repressed and still imprisoned, will benefit from the President's legacy.  The Castro regime has taken no steps to earn the unilateral award of new commercial flights.  To the contrary, the regime can be expected to use the proceeds from this new stream of money to strengthen the security apparatus that ensures the Castros' tight grip on power."