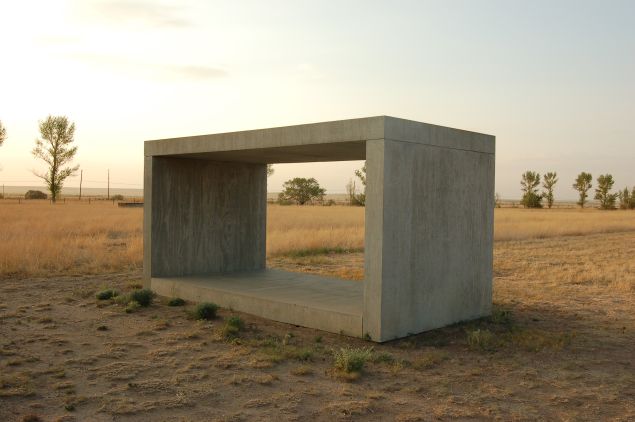 Pre-eminent Donald Judd scholar Peter Ballantine has announced a new initiative to encourage the intellectual pursuits of the late minimalist artist, whom he considered a mentor.
The Advanced Visual Studies Judd-Hume Prize, named for the artist and the philosopher David Hume, will launch in spring 2017, according to a press release for the prize. The award will encourage discussion around the intersection of philosophy and art and will be awarded to "an international art writer, philosopher, or architect," according to the statement.
The recipient, chosen annually, will have a two-month residency at the University of Edinburgh, which will host a symposium at the end to showcase the scholar or architect's work. Hume studied at the university in the 18th century.
The first recipient is Dr. Gottfried Boehm, a professor emeritus at the University of Basel, in Switzerland and a purported expert on "imagery and image."
Ballantine and Judd lived blocks from one another in Soho in the 1970s, where they hung out with other minimalists and minimalism-adjacent artists like Carl Andre, Philip Glass and John Chamberlain. Ballantine fabricated many of the works Judd "made" in the '70s and was a major force in preserving his work and encouraging scholarship around it following his death in 1994.