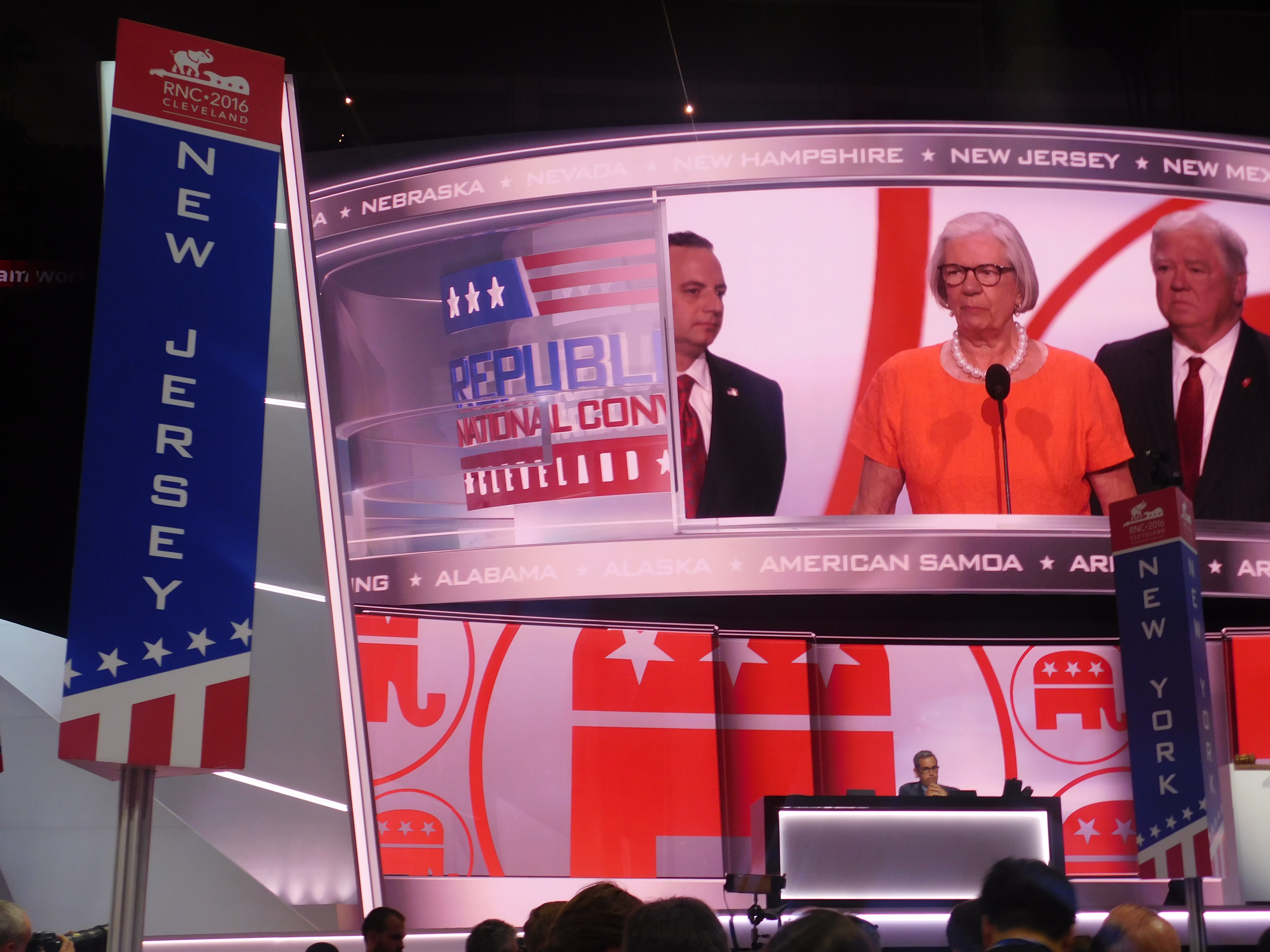 CLEVELAND – Members of New Jersey's GOP delegation to the Republican National Convention (RNC) cast their delegate votes during Tuesday's roll call vote. All 51 delegate votes went to Donald Trump.
The votes were read by Andrew Christie, son of Governor Chris Christie.
The roll call vote has been relatively uneventful thus far with most states casting their votes without issue. Both Michigan and New York, home of Donald Trump, have passed.