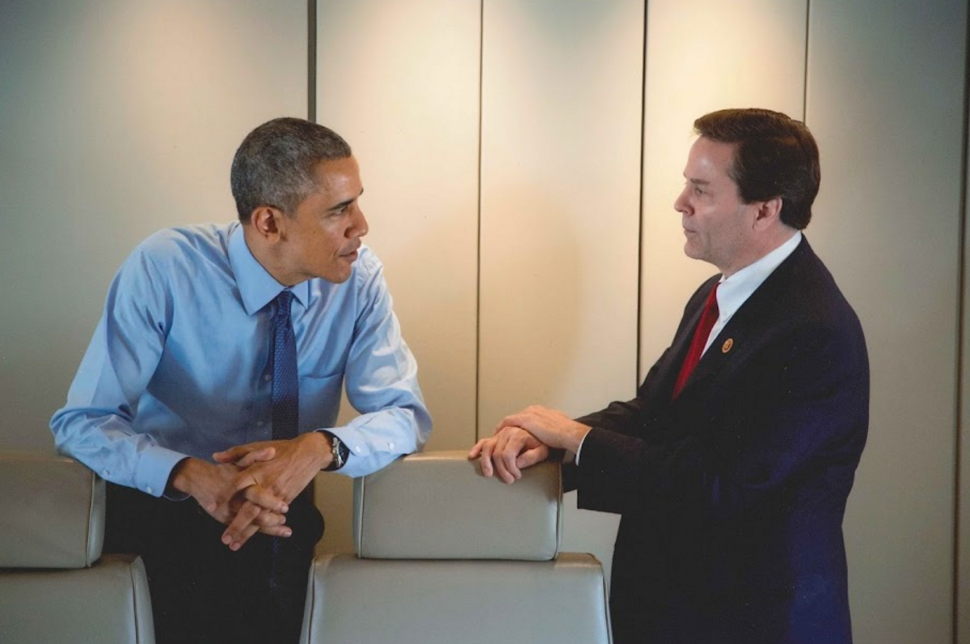 Nearly 61 percent of voters nationwide described themselves as alarmed about the coming presidential election, according to a Suffolk University/USA Today national poll of likely voters. Twenty-three percent said they are excited about this year's race, and 9 percent said the contest bores them.
"The alarm may stem from the unprecedented negative views of the candidates, with nearly one in five likely voters having an unfavorable opinion of both Trump and Clinton," said David Paleologos, director of the Suffolk University Political Research Center in Boston. "Sixty percent of voters see Republican Donald Trump in an unfavorable light, and Democrat Hillary Clinton has an unfavorable rating of 53 percent. This is the first recent election in which both potential party nominees are upside down on favorability."
In a two-way race, Clinton led 46 percent to Trump's 40 percent, with 12 percent undecided. Clinton's lead is fueled by the support of women and minority voters nationwide. She led Trump 50 percent to 38 percent among women and 72 percent to 17 percent among African-American and Hispanic voters. Trump edged Clinton 43 percent to 41 percent among men and led 47 percent to 38 percent among white voters.
However, when Libertarian Gary Johnson and Green Party nominee Jill Stein were included in the matchup, Clinton (39 percent) led Trump (35 percent) by four points, followed by Johnson (8 percent), and Stein (3 percent), with 14 percent were undecided.
Voters with a preference for one of the major-party candidates showed little likelihood of changing. When Clinton voters were asked if there was a chance they would vote for Trump, 93 percent said no, while 6 percent indicated there was a chance. Among Trump voters, 91 percent said there was no possibility of voting for the former secretary of state, while 4 percent said there was.