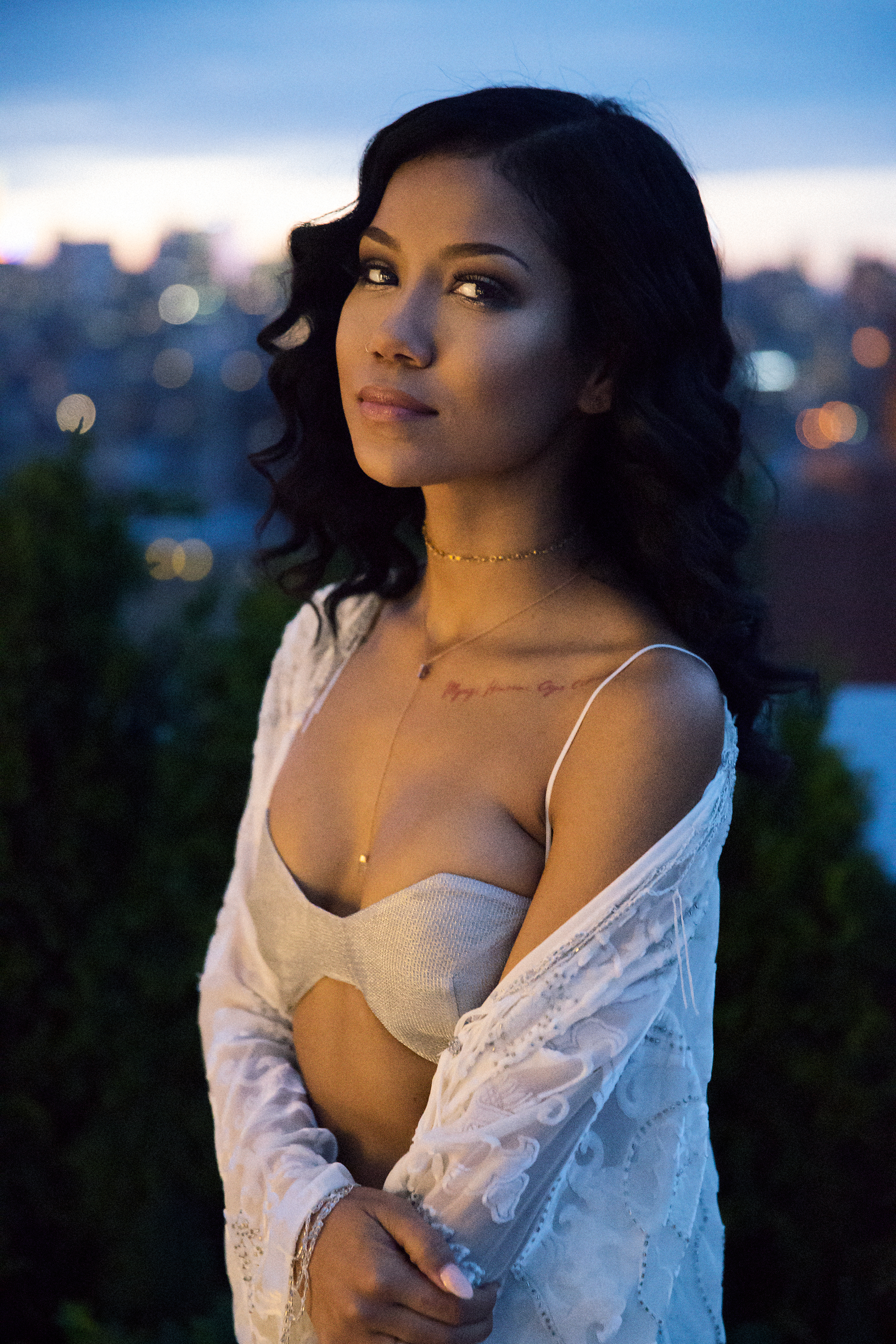 Trying to figure out how to impress your hippest friend? The #UberSummerSeries at Mr. Purple, on top of the Hotel Indigo, will host their second top-secret event tonight. If you're wondering why you haven't heard about such a buzz-worthy event, it's because it's a bit under the radar. The first session was with Grammy-nominated R&B singer Jhené Aiko, who has collaborated with Childish Gambino and Ariana Grande's ex-boyfriend, Big Sean. Tonight, Yuna will perform at 7:30 with doors at 6:30, so start plotting your Uber commute immediately. The Uber code only appears the day of the show, and a limited number of riders are chosen.
Singer/songwriter Yuna has collaborated with and Usher and Jhené Aiko and has a backstory worthy of lyrics. After growing up in Malaysia and graduating with a law degree, she pursued soulful R&B music–now, she has a debut album and is planning a clothing line.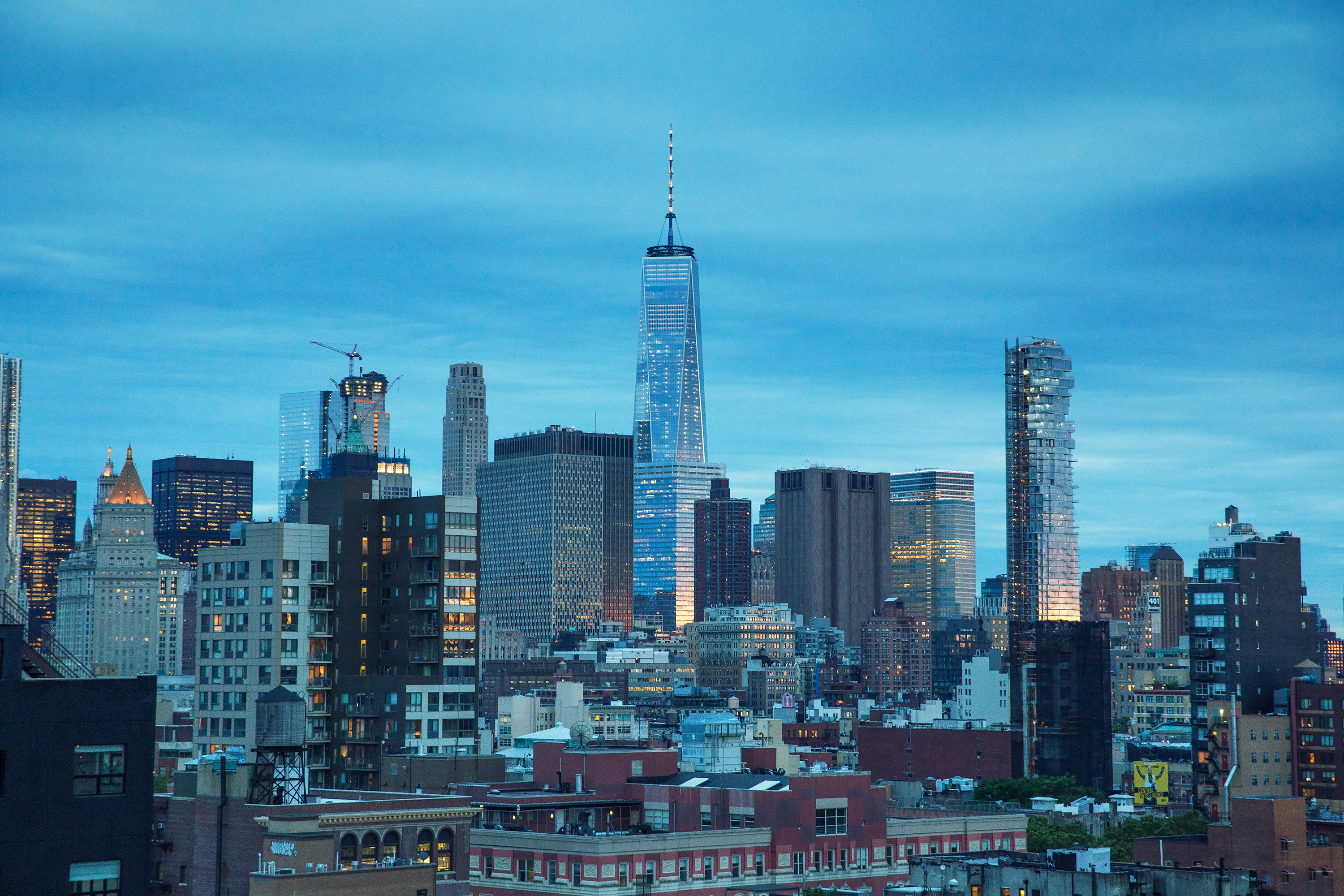 While it isn't an Uber chopper at Sundance, an Uber yacht at Art Basel, or a New York Fashion Week freebie delivery, the chance to see an intimate rooftop summer show on the Lower East Side with up-and-coming singers is appealing, especially as a way to incite jealousy from all of your social media followers. Simply apply to attend the concert by putting the promo code into the app. You have to be in Manhattan, Williamsburg, DUMBO, Long Island City or Astoria to be eligible. Then, if you're selected (about 250 people will be at random), you'll be picked up with a plus one and whisked away to Hotel Indigo, ready to imbibe in signature cocktails in the LES.
If you can't make it on Monday, there's one concert left in August; but, like this one, Uber rides will be in high demand, and the performer won't be announced until the last minute.