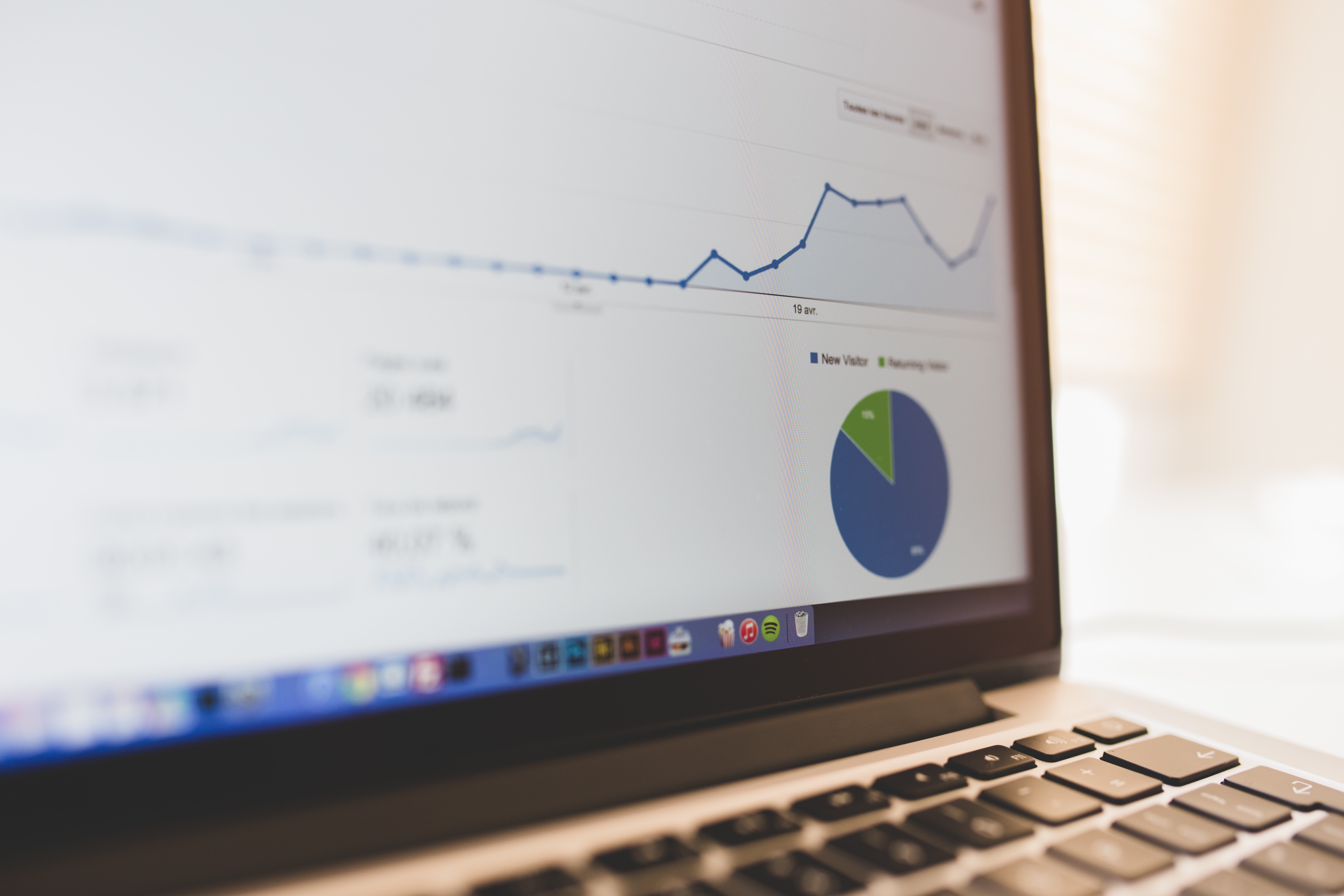 Leaders are theoretically aware that it's beneficial to learn from others, but in the throes of running an organization, too many become blinded by their own vision and incapable of embracing different viewpoints.
This is especially true for those who've led for long periods of time, such as founders. Long-term leaders are so wedded to their own industries that inviting lessons from other verticals can feel unnatural. Forward or backward integration is the highest level of innovation they can achieve with such a narrow focus.
Yahoo, for example, positioned itself as a media company when its competitors were already moving into more technological spaces. As a long-term result of not looking at other industries or verticals for inspiration (such as mobile), Yahoo is now up for grabs.
For companies stuck in a rut, it can be difficult to expand their visions and incorporate new ideas and technologies. But businesses can't afford to think like this — not with 96 percent of them failing in the first 10 years. Fortunately, embracing new perspectives can be learned, and if you're interested in shortening the learning curve, the following tips are for you:
1. Look at short-term gaps in other industries. Long-term strategy alone doesn't cut it, and your business could solve a lot more if you looked to other industries. Take a cue from Uber, which saw a gap in food service and leveraged existing strengths to close it with streamlined delivery options. While Uber continues to pursue a long-term strategy of simplifying transportation, its short-term Uber Eats program gave it an edge every other company overlooked.
In a world where industry giants are constantly being leveled by technology attackers, we must take a page from the technology industry itself and disrupt, disrupt, disrupt. What else could you do as you develop your long-term strategy? If you're a grocer, is there something you could shift in the public transportation industry? Or if you own a coffee shop, could you change the banking industry in any way — even if it doesn't align with your end goal?
2. Don't rely on singularity of vision. Leaders must be able to make decisions on the fly to keep their perspectives fresh, but many choose mutability to take on attackers. Instead, unsettle your processes — if you like routine, change it. Change one thing in your day, and see how it affects everything you do. Oftentimes, leaders get caught in a rut with a singularity of vision. And while singularity brings focus to the organization, it can also give you blinders that don't allow you to see any looming threats.
Mercedes-Benz, which could easily rest on its laurels, recognized the need to evolve to stay relevant. It has taken a forward-thinking approach by pursuing vehicles that go beyond transportation. The F 015 Luxury in Motion looks at living spaces for design inspiration and is self-driving. Mercedes-Benz remained agile in response to the future needs of its customers. It's great to have a specific focus for the organization, but integrated agility removes whatever is blocking your ability to see oncoming threats.
3. Get rid of the 'If it ain't broke, don't fix it' mindset. The IT industry is a perfect example of this mentality. IT leaders are generally tenured and have grown into their roles from the industry's early days. The world has changed dramatically with the establishment of cloud-based technologies and the increasing intervention of business into the IT enterprise, but very few leaders have been able to shift from the service-based mindset.
For this graying sales force, the "If it ain't broke, don't fix it" mentality needs to be transformed to truly tap into value. When Daimler leveraged technology outside of its traditional spectrum to enhance its employees' time off, it made a deliberate decision to seek innovation outside of its usual verticals. While an out-of-office email isn't necessarily a "broken" item, Daimler saw the need to make a change for the better of its company.
In lieu of out-of-office emails, senders are notified that the user is out of office and are directed to connect with a predetermined stand-in. Employees return from vacation to an empty inbox, effectively maximizing their time off. This strategy paid off in both productivity and a happy workforce.
4. Look impartially from the inside out and the outside in. Truly great leaders have the ability to see the world and the humility to accept how the world sees them. Mughal Emperor Akbar often went into town in disguise to understand the needs of the common people. It's not just competitive intelligence that we must worry about today. We can create an edge by truly understanding the needs of our end users and building a business that serves them.
A great example of looking impartially from the outside in is the quirky company Air New Zealand. By observing how theme parks like Disney World inspired whimsy, fun, and safety into every part of the experience, Air New Zealand created Airband. The chipped bands, when fastened to the wrists of children traveling alone, create a safe environment where children can fly without the fear of being lost.
Doing what always works is the best way to ensure you won't be doing it for long. With more than 30 percent of executives expecting their industries — from asset wealth management to telecom — to be disrupted in some way, there are plenty of openings for you to help your business grow. With these four strategies, finding which industry and what problems you can resolve within your own company will provide the advantage you need to keep from being stuck in a rut.
Right now, Amazon is being recognized as a "real distributor, producer" of film and television content, despite the fact that the company began as an online bookstore. Like Amazon, embrace changing technologies and rapidly evolving industries, and get comfortable with the pace of the new world. Learn from those around you, or you'll soon be left in the dust.
Naveen Rajdev is the chief marketing officer for Wipro, a global information technology, consulting, and outsourcing company. Naveen manages the global marketing team, which implements all brand initiatives. He believes that powerful technology brands are built on human principles and has been moving Wipro toward becoming a more digital and people-centric brand, leading the foundation of what he calls the "B2i" (business to individuals) future.