With the Republican National Convention (RNC) starting on Monday, PolitickerNJ decided to put together a list to help our Jersey brethren feel more at home in the Buckeye State.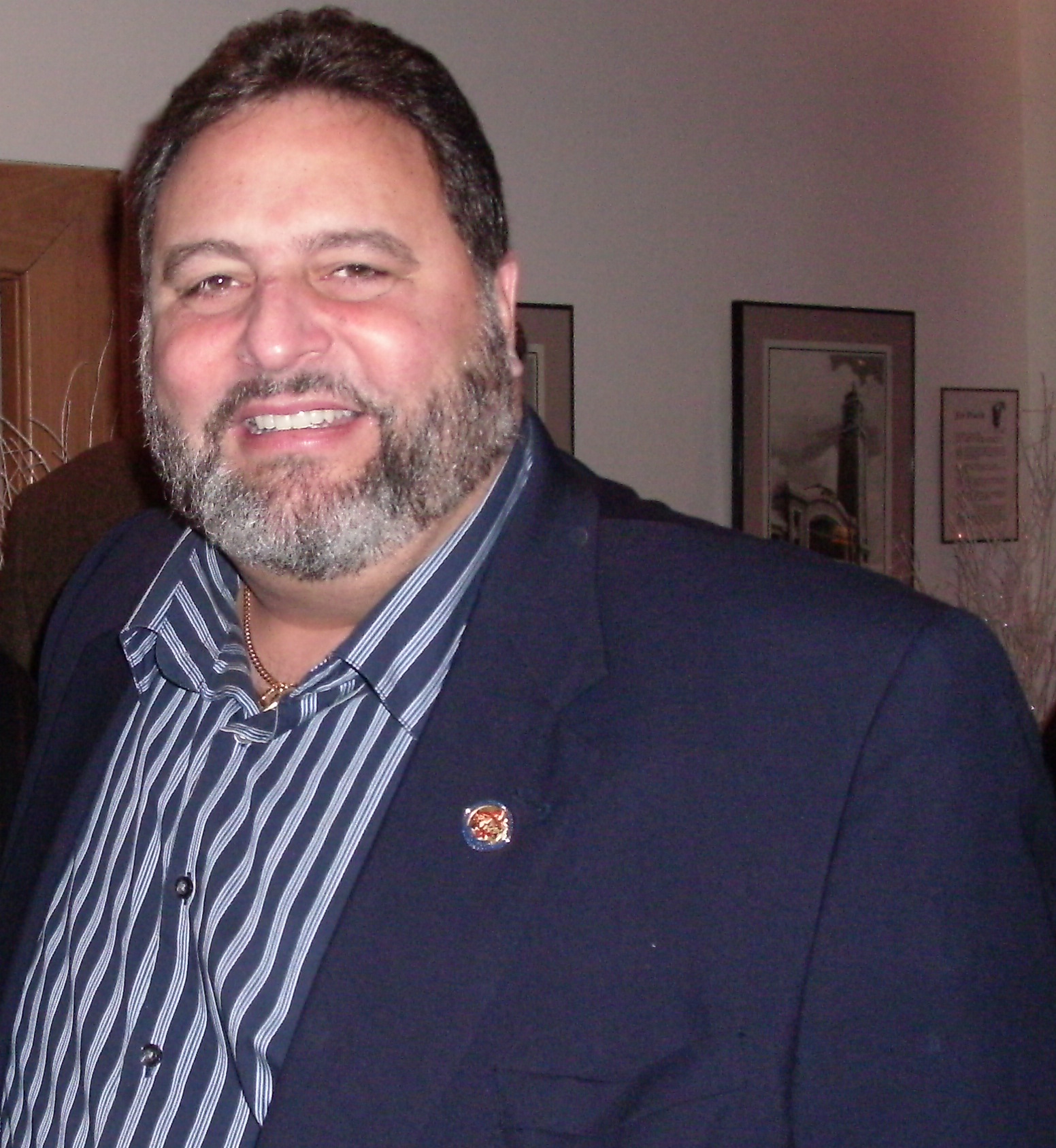 Here are some tips, tricks, and places to visit as a Garden Stater in Ohio:
Get some pizza. New Jerseyans and our neighbors in New York have a superiority complex when it comes to pizza. Simply put, pizza no where else will do. With that being said, Crust on 1020 Kenilworth Ave in Cleveland has a near-perfect 4.5 rating on Yelp. The reviews claim they serve NY style pies. And, if you're not in the mood for pizza, you can try one of their subs.
Enjoy a bagel. Any New Jersey native knows that the best way to recover after a late night is with a bagel slathered in cream cheese. In Cleveland, both The Cleveland Bagel Company (in Ohio City) and Bialy's Bagels (in University Heights) are offering up well-reviewed versions of the New Jersey breakfast favorites. For anyone hoping for a hard roll breakfast sandwich stuffed with meat, cheese and egg and topped with salt, pepper, ketchup, though, Cleveland may disappoint. Even the most well-reviewed breakfast joints seem to be serving breakfast sandwiches on bagels or, worse yet, slices of bread.
Visit Bruce at the Rock and Roll Hall of Fame. In Cleveland, adrift New Jerseyans can find New Jersey legend Bruce

JON BON: Don't look for him

Observer

Springsteen at the Rock and Roll Hall of Fame. The Boss was inducted in 1999. No luck for fans of Bon Jovi, though, as the Red Bank native has been continuously snubbed for the honor. The Rock and Roll Hall of Fame is on 1100 E 9th St.

Play the slots. While Cleveland is hardly a gaming mecca, the JACK Cleveland Casino is just a ten-minute walk from where RNC action will be in Cleveland. Ohio's first casino, which opened in 2012, is perfect for the New Jersey gambler sad to miss out on a week to "Do AC." To sweeten the deal, the JACK Casino is offering drink specials and parking alternatives to RNC attendees.
Go to the beach. Temperatures next week in Cleveland will be in the high eighties with sun. Misplaced New Jersey natives upset to miss a day at the Jersey shore can make their way up to Ohio's Lake Erie coast. Don't look for any boardwalks, though. You won't find any.
Feel at home in the Industrial Valley. For those New Jerseyans missing the sights and smells of the New Jersey Turnpike, Cleveland's Industrial Valley—located along the Cuyahoga River, south of downtown Cleveland—surely won't disappoint. The area is home for much of the city's industry including steel processing.
Learn some mafia history. Thanks to the Sopranos—not to mention the fact the Teamsters kingpin Jimmy Hoffa is supposedly buried under Giant's Stadium—New Jersey often gets a bad rap for being a big player in La Cosa Nostra. But, fret not, Cleveland is also home to an active crime family with a long history in the city. Visitors can head over to the Calavara Cemetary to see the headstone of Joseph and Vincenzo Porello, to former bosses of the Cleveland mafia when the group was in the 1930's heyday.
Take a photo with the most influential political boss in history. While New Jersey is known for being a highly organized party boss state, Cleveland, Ohio was home to one of the most influential power brokers in American political history. In the late 1800s Marcus Alonzo Hanna—nicknamed "The Red Boss"—rose to power. The former senator and Republican National Committee chairman is considered the reason President William McKinley entered the White House. Hanna's role as McKinley's campaign manager is considered a revolutionary moment in American politics and that election is considered the forerunner to modern elections. And, for another Jersey connection, note that McKinley and Hanna selected NJ's own Garret Hobart to serve as McKinley's VP. Interested visitors can find a statue of Hanna in Cleveland's University Circle.
Learn about one of the biggest American corruption cases ever. When people think of New Jersey politics, they all-too-often think of a corrupt system. Well, thanks to former Cuyahoga County (where Cleveland is located) Commissioner and Chairman of the county Democratic Party, Jimmy Dimora, New Jersey does not stand alone in that association. In 2010 Dimora was arrested and led out of his home in shackles while flanked by FBI agents. In 2012, Dimora was convicted of 32 charges including racketeering, bribery, conspiracy, and tax charges and sentenced to 28 years in federal prison. It is one of the biggest local criminal corruption cases in U.S. history. You can visit the Cuyahoga County Courthouse at 1200 Ontario Street in Cleveland. The commissioner's office is right down the street at 1219.
Snap a photo of the Innerbelt Bridge. With all the negotiations and posturing surrounding the Transportation Trust Fund in New Jersey, Garden Staters visiting Ohio might start to miss the constant chatter about bridges and infrastructure. Those looking to get a reminder can visit the Innerbelt Bridge, formally known as the George V. Voinovich Bridge. On June 27, workers placed the final steel portion in the bridge. It is scheduled to open for use in the fall. But, while New Jersey's road project are at a halt, visitors can expect to see the Innerbelt loaded with workers.
Note: Before any visitors get too cocky and start walking around like they own the place, take note that the city of Cleveland is not named for New Jersey native son and former President Grover Cleveland. The city is actually named after the leader of a group of land surveyors, General Moses Cleaveland. It was 1796 and Grover was not yet a twinkle in his mother's eye.