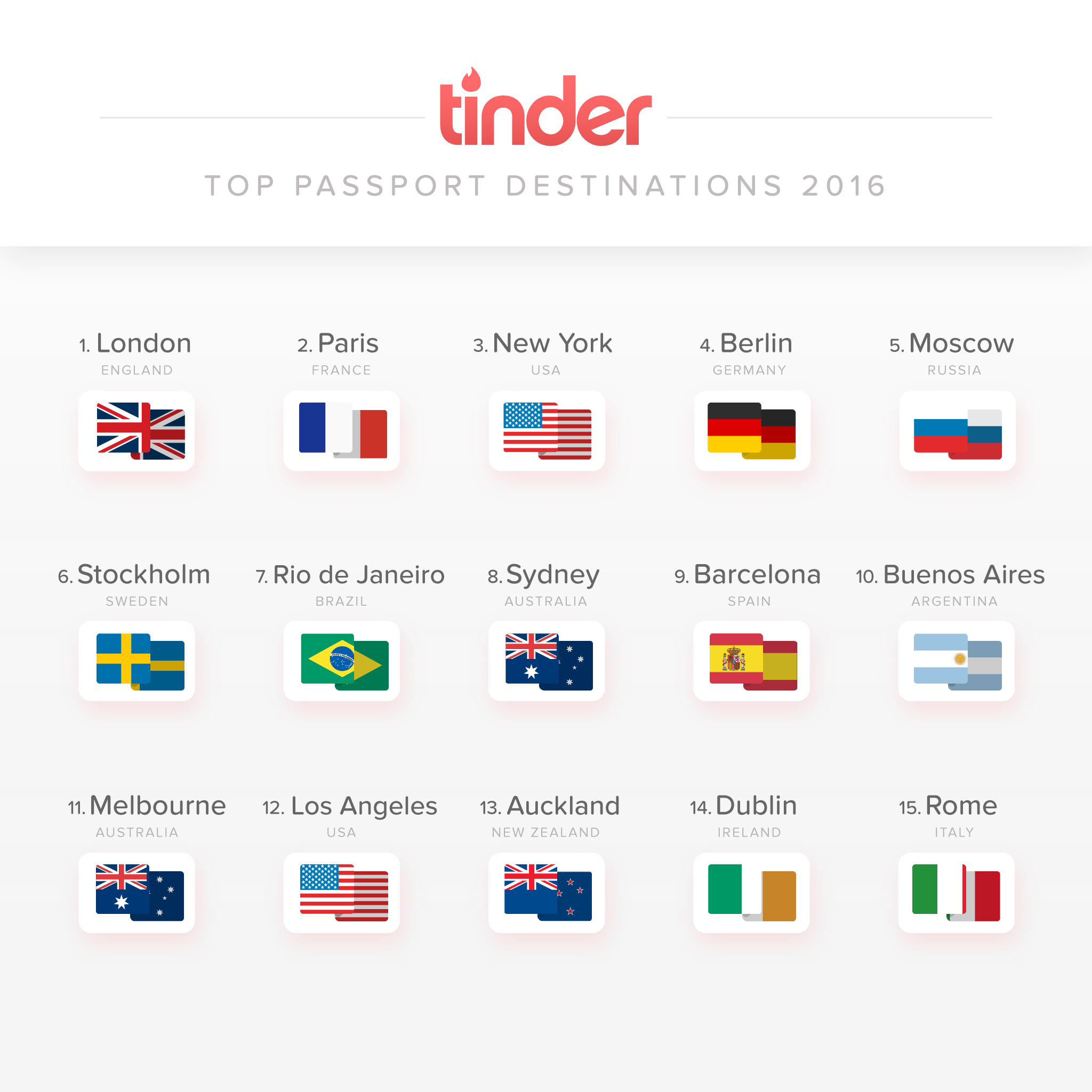 Vacations used to be about going off the grid, spending time with loved ones and perhaps making a scrapbook, but only after all the adventures had ended. Now, a week or two off means connecting to wi-fi to document every single moment and finding someone to enjoy vacation with immediately–forget digital detoxes. With Tinder's new feature, Tinder Passport, subscribers who pay for Tinder Plus can change their location before they arrive at their destination, to swipe through locals in advance. Then, they match, chat, and arrive with a potential significant other (at least for the week) literally at their finger tips.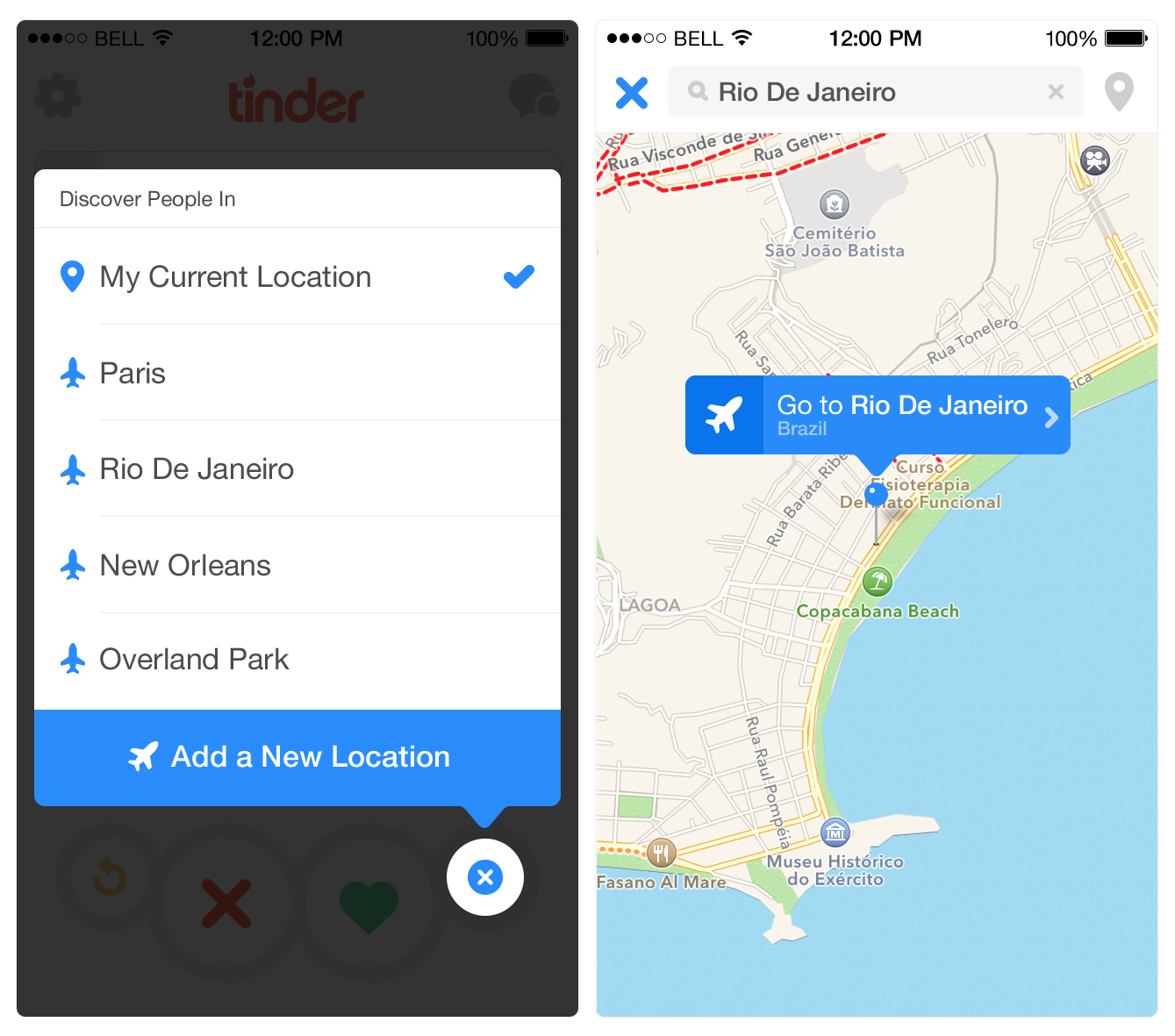 Tinder Passport's purpose is for users to familiarize themselves with the area and the natives, for an "authentic" experience; but if you've used Tinder before, you can only assume most users are looking to set up a rendezvous at the Hilton. If you're considering a vacation, and want to start arranging a tryst immediately, Tinder Passport has released the ten most popular destinations. They found visits to Rio de Janeiro have increased by 10 percent since last year, in preparation for the Olympics. Bali, Indonesia and Toronto have all experienced significant increases, as well.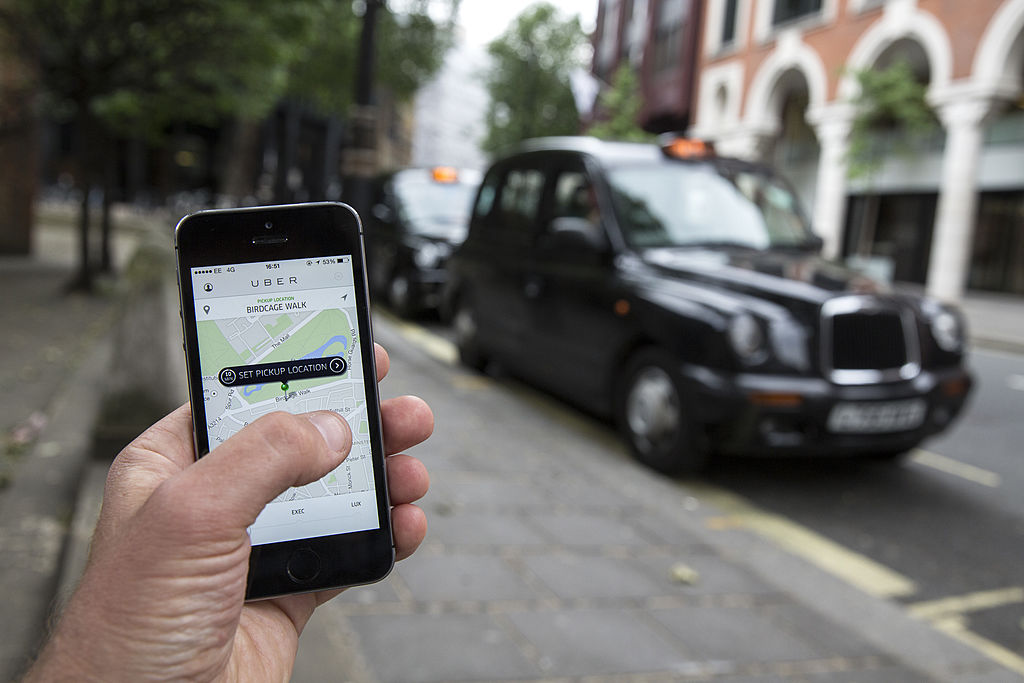 The ten top hot stops for travelers, in order of popularity, are London (everyone must want to marry Prince Harry), Paris, New York, Berlin, Moscow, Stockholm, Rio de Janeiro, Sydney, Barcelona and Buenos Aires. The runner ups include Melbourne, Los Angeles, Auckland, Dublin and Rome.
When Tinder Plus was introduced, it was unclear as to who would pay for the pleasure of swiping right simply if someone was attractive enough. Now, it seems like those left on Tinder, who haven't eschewed it for more specific dating apps, enjoy the opportunities to search for someone in a different city before they even get there–it's significant other shopping and planning a dream trip all at once. Plus, with Rio increasing by 10 percent, who knows if you'll swipe right on an Olympian? Even if you don't, it will at least offer a departure from your regular Tinder.