There's no greater travel nightmare than a lost piece of luggage. Outbound it might be full of essential items for your getaway, and coming back it's likely bursting with your one-of-a-kind finds from your time on the road. New York-based luggage start-up Raden remedies this looming travel fear with ease thanks to an intelligent design and app-connected capabilities that make airport travel a breeze.
"To me, the airport is the great equalizer," the brand's creator Josh Udashkin, a former fashion exec, said during a visit to the Raden flagship store at 72 Spring Street. "It doesn't matter if you're traveling for work in a suit or with your family in sweatpants, everyone has experienced sitting on the floor near an outlet to charge your electronics, everyone has experienced the moment at check-in where you need to reorganize your bag because of weight restrictions. It's those little moments Raden is trying to remedy."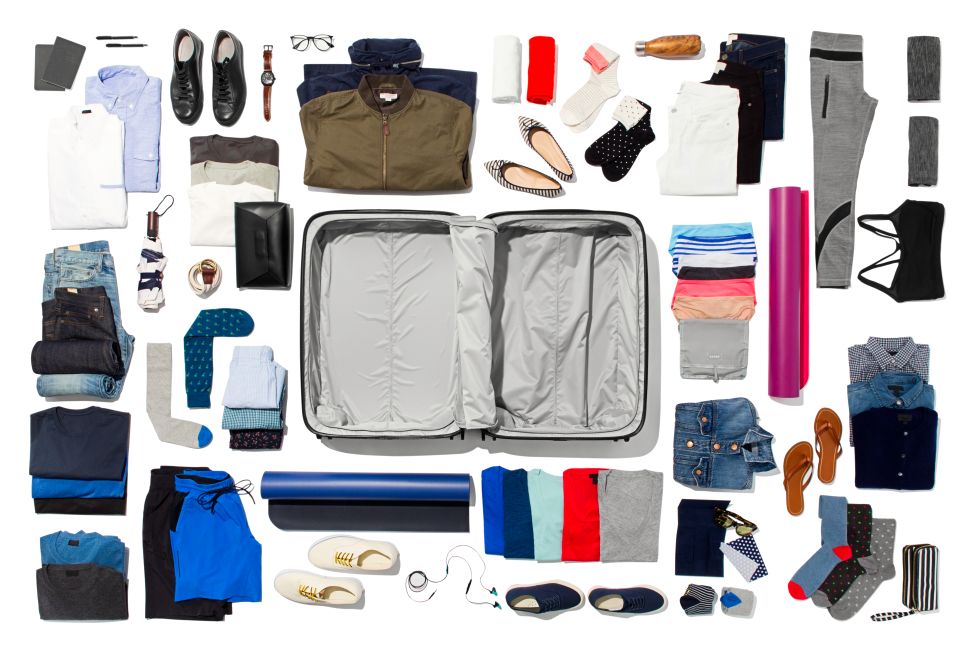 Mr. Udashkin spent so much time traveling and sizing up fellow passenger's luggage at the airport baggage claim, that he decided he could do better. After two years of development, the finished Raden luggage appears to be ultra simple, but upon further investigation is the ultimate travel companion. Available in 22" carry-on and 28" check sizes, it contains a battery to charge any electronic device, an integrated scale handle to warn of any weight overages, and a proximity tracking capability. Using a crowd GPS mesh network, travelers are notified when their checked bag had been loaded onto the plane, and when it is arriving at the baggage claim area.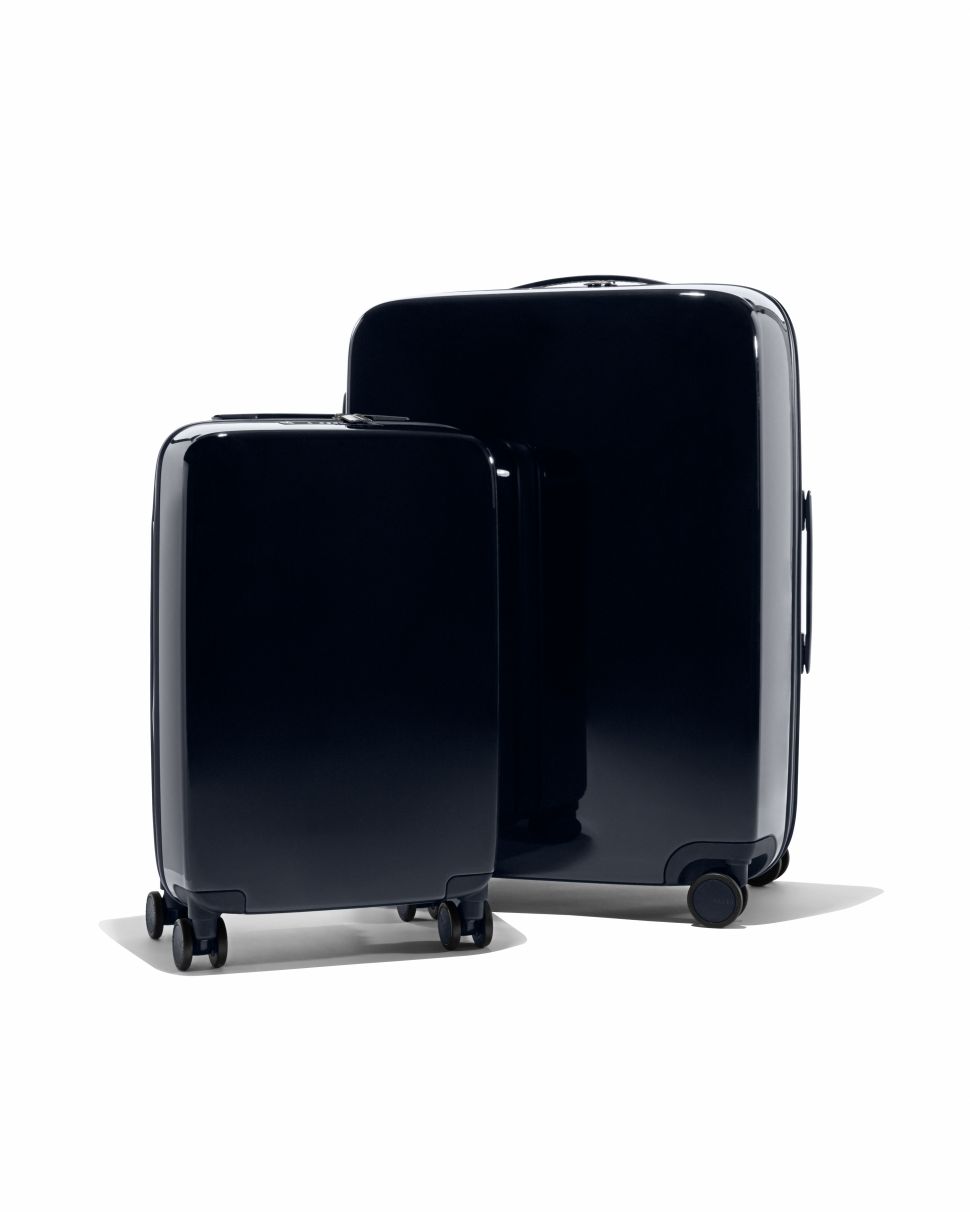 All of these unique perks pair with Raden's iOS app. In addition to proximity, it which informs users of their case's weight, current weather conditions, TSA wait times, traffic alerts, and flight details including delays and cancellations. "We could have put all sorts of tech in our cases, we could've put a microwave in our cases," Mr. Udashkin added. "Instead we only wanted to include easy to use tech that would make the travel experience more seamless."