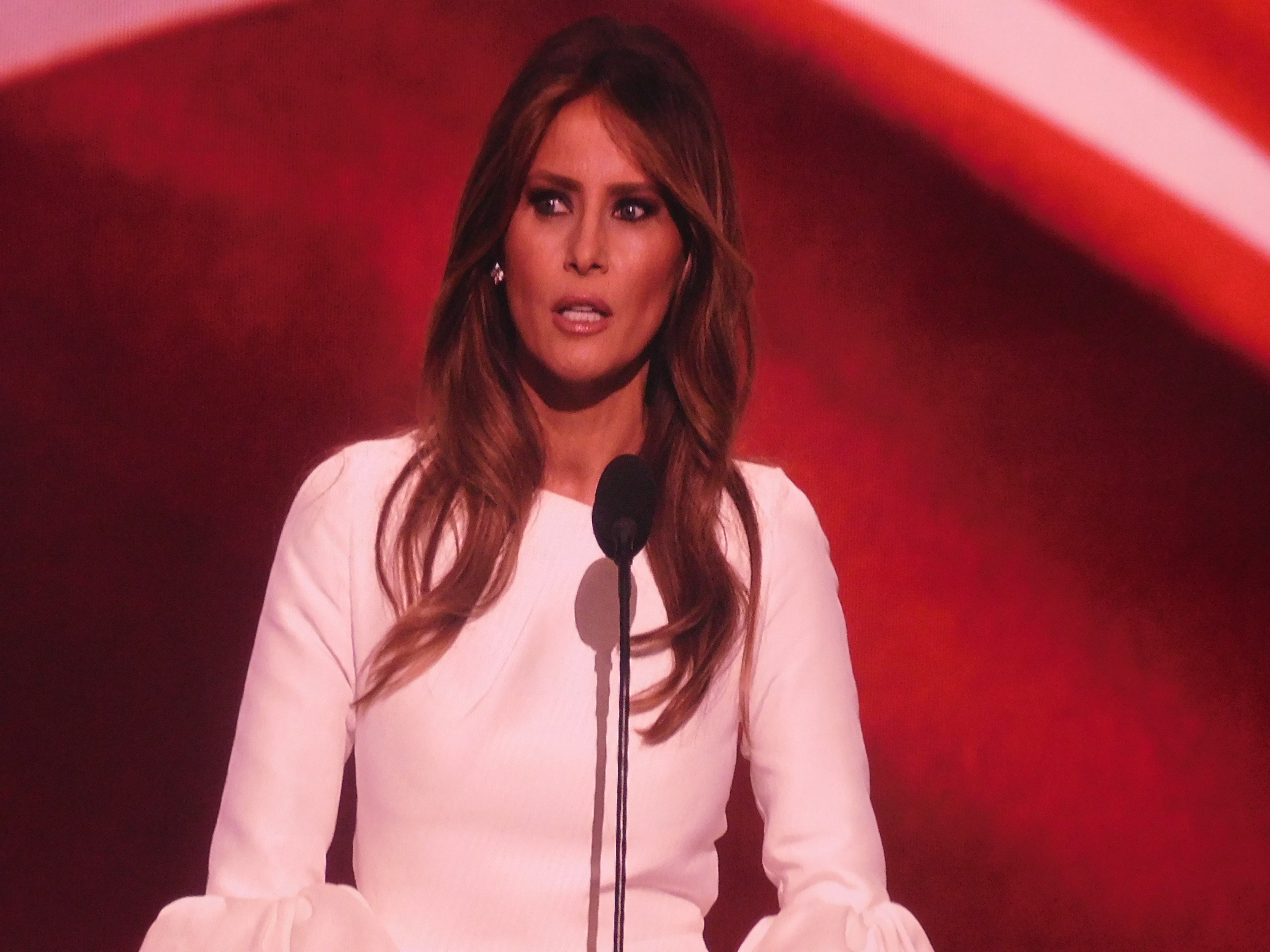 CLEVELAND – It was wishful thinking for Donald Trump as he walked into the Quicken Loans Arena on Monday as "We Are the Champions" piped through the audio system.
"We are going to win so big. Thank you very much, ladies and gentlemen," Trump said as he introduced his wife Melania for her remarks. He called her "the next first lady of the United States."
"Like me, he loves this country very much," Melania Trump said as she launched into a speech about her history immigration from the then-communist Slovenia. During her remarks, Melania also took a moment to recognize former senator and presidential candidate Bob Dole. She also addressed how she feels her husband will represent all Americans including those who are Muslim, Latino, and of different economic statuses.
"The race will be hard fought all the way to November. There will be good times and hard times. It would not be a Trump contest without drama," Melania said. She also said that should would use her role as first lady to help children and women and focus on children's education.
While Trump is all-but the official nominee, he still has to face off against the presumptive Democratic presidential nominee Hillary Clinton in November.