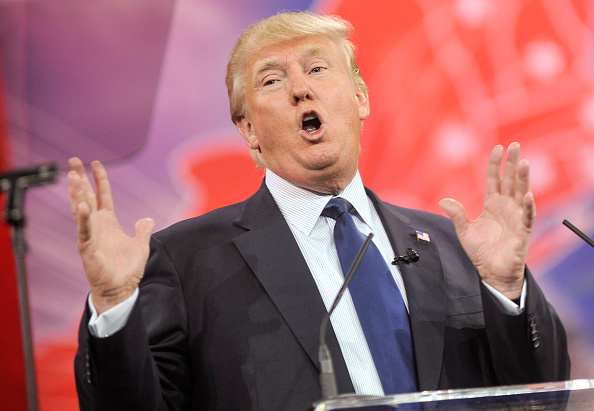 CLEVELAND – After the Tuesday night roll call vote at the Republican National Convention, Donald J. Trump was named the official Republican Party presidential nominee.
Despite much speculation leading up to the convention and a failed attempt to force an early roll call on Monday, Trump's nomination was in accordance with the RNC rules.
New York, Trump's home state, put the candidate over the required number of votes needed to secure his nomination. His son, Donald Trump, Jr. announced that delegation's votes.
Indiana Governor Mike Pence was also declared the official nominee for vice president.