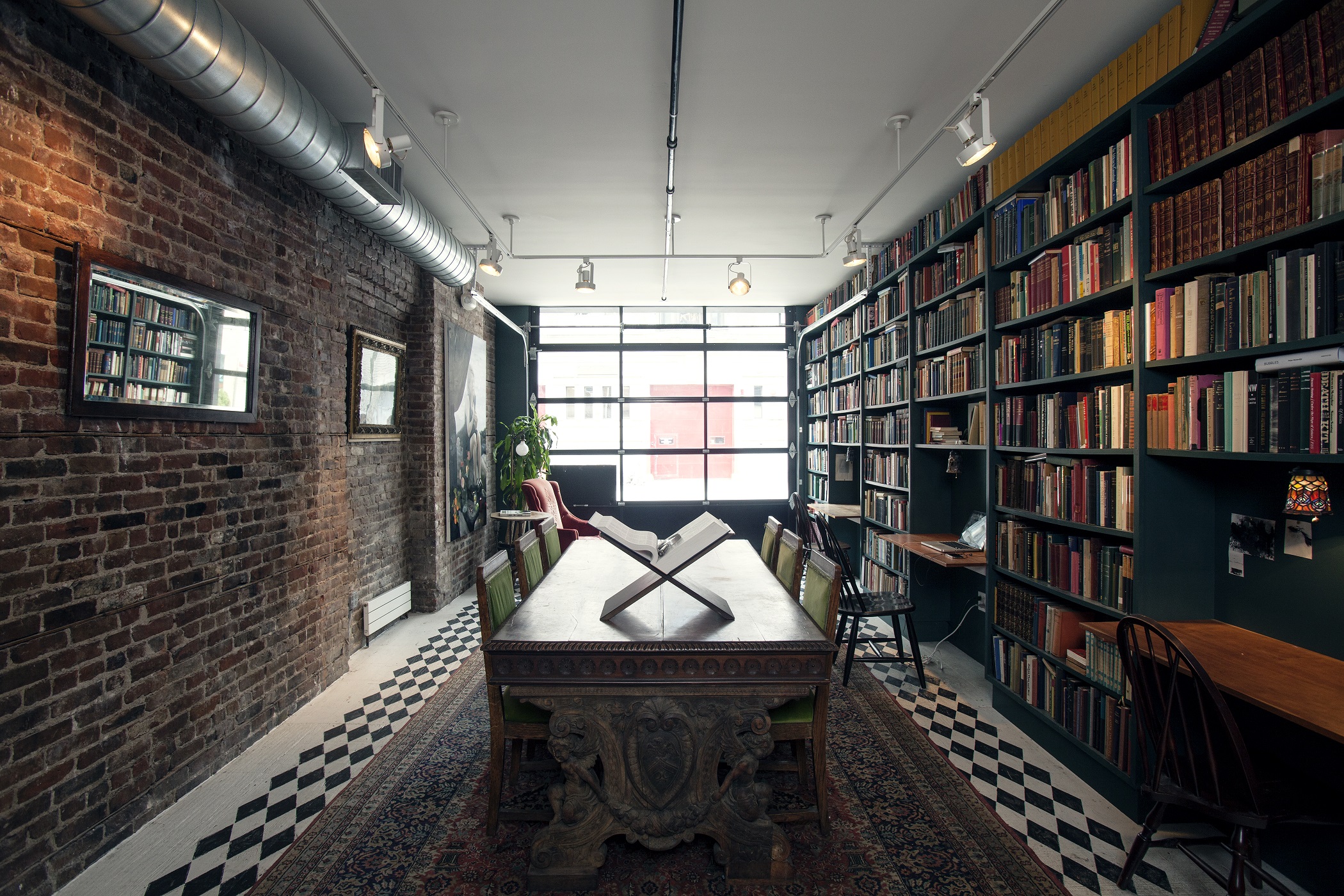 So, you don't own a chic Brooklyn warehouse and you can't afford to move into Karl Lagerfeld's Gramercy apartment. But now, thanks to Israeli start-up Splacer, these sought-after New York City venues can be yours, for at least a few hours. Known as the Airbnb of event spaces, Splacer is the newest company online that allows individuals and companies to list, explore and book the trendiest places and spaces for small events, photoshoots, birthday celebrations and retail pop-ups.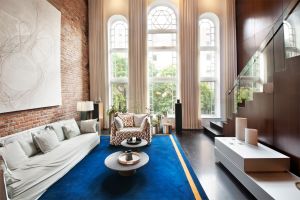 Using a network of scouts to assess unique spaces across cities—so far only New York and San Francisco are a part of the up-and-coming club—the company curates a list of offerings for its clients, or splacers, to book in the short term. Think a few hours for an end-of-summer rosé party or back-to-school celebration. Taking advantage of the sharing economy that has flooded the interwebs like Glamping Hub and Venuetastic, Splacer's audience is crystal clear–locals.
"What's similar is the understanding that we can share space," Adi Biran, one of Splacer's founders said of the similarities to AirBnb (ABNB), which targets tourists. "Airbnb is solving a problem which has to do with hospitality…but we are talking about a different experience. We're talking about the local people."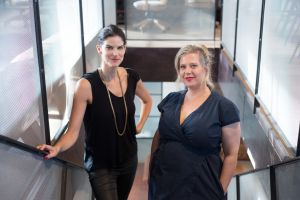 Started by a group of architects in 2014, the Splacer team, headed by CEO Adi Biran and CMO Lihi Gerstner, set out to create a site which served to promote the sustainable use of underappreciated spaces in New York City and San Francisco. Splacer encourages its denizens to explore their own city and thrives off of local production companies, niche artistes, neighborhood creatives and high-stake fashion groups as its primary clients.
Available for both commercial companies and private renters, splacers have the choice to select options including wooden beams or skylights as a qualification for their rental space. And if you're dying to host a viewing party for the next 50 Shades of Grey movie, and have a certain grey colored wall in mind, splacers can specify those choices as well.
Defined by its quest to satisfy a thirst for undiscovered, underutilized venues, each Splacer-hosted site is marked by its unique aesthetic and characteristic charm. The sites, which are both handpicked by staffers and self submitted by owners, are all evaluated and put through an extensive verification process. "We always say, when we see a Splacer space, we know," Biran said. From Dumbo to downtown Manhattan, properties range from a $50 per hour floral shop space to Chelsea rooftops and penthouses for a cool $3,000 plus per hour fee.
"We felt this is the way people in the future are going to use space when space is becoming so expensive."
"We felt this is the way people in the future are going to use space when space is becoming so expensive," Biran said.
With headquarters in Tel Aviv led by Biran and Grester, the start-up's other founding members Lior Ash and Maria Molland head the company from New York. After suffering from a lack of profitability in their Israeli offerings—despite Biran and Grester's own personal successful house listings—the brand closed their Israeli branch."I think we wanted to experience it firsthand as users, but also as space owners," Biran said of the trial offerings she and Grester pursued while operating the Isareli branch.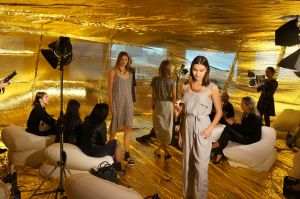 New York was "quite obvious" for the Splacer team to expand to after its Israeli beginnings, but the company has its eye on an eventual global domination. "What interests us is going to these urban, dense, expensive cities and allow the opportunity of sharing spaces within them," Grester said.
With more than twenty years of collective architecture and design experience, exploration remains a centerpiece for Splacer's founders, who often still travel to review properties themselves. Crediting a "super cool" kickboxing club, large parking garage turned giant gold balloon display, and a transformed Brooklyn tool museum as some of the most intriguing projects they've worked on, Lihi and Adi often choose to capitalize on empty or transitioning spaces.
With more than 450 Manhattan locations and 150 San Francisco spaces and the creation of a pilot program "Friends of Splacer," the Israeli startup has embarked on a mission to become the ultimate one-stop shop, creating "a place where we could help you in an instant." The "Friends of Splacer" feature serves as a medium to book amenities for customer's affairs including a range of event equipment services, music vendors and gourmet food options. Of the curated list of special amenities is none other than the Gwyneth Paltrow-approved Dig Inn and East Village favorite Van Leeuwen Artisan Ice Cream.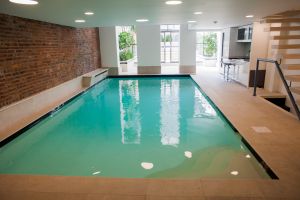 The site, in fact, is no stranger to celebrity blessings. Vogue darling Mari Giudicelli and supermodel Christy Turlington have already jumped on Splacer. And with spaces booked for Christmas celebrations, end of summer rosé parties and pop-up shops galore, the company has emerged with an overwhelming feeling of voyeurism. "Someone called us space porn," Adi said.
"I think voyeurism is in the nature of us as humans," Lihi echoed. "You know even when you look at a magazine, when you look at beautiful spaces for other people, all of a sudden with Splacer it can be yours for a moment."