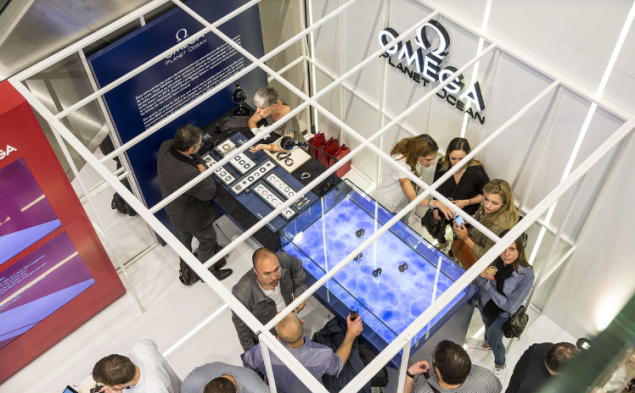 Luxury Swiss watch brand, Omega, recently announced their venture into sunglasses with eyewear licensee company, Marcolin Group. Together, the two companies will co-design sunglasses under the Omega brand name. Marcolin Group has been deemed a perfect match for Omega as they are known for their fine craftsmanship representing brands including, but not limited to, Balenciaga, Emilio Pucci, Tom Ford and Moncler. CEO of Marcolin Group, Giovanni Zoppas, says he's most excited to, "Experience the search for excellence with a tech-lux brand; raising the bar of quality."
Omega is a noble brand that prides themselves on traditional craftsmanship and state of the industry materials. The brand is an integral part of history and is associated with some of the most reputable accomplishments of all time. The Omega Speedmaster was the first watch worn on the Moon in July of 1969. Furthermore, the heritage brand has continued to hold the esteemed position as the official timekeeper of the Olympic Games since 1932 and recently released "The Omega Rio 2016 Collection" to celebrate the kick off of the Summer games this August.
Omega has experienced rave success with their watches, so why branch out to sunglasses? Although the Apple Watch and other tech wearables are gaining popularity and market share, Omega's traditional brand heritage, quality, and innovation keep the brand alive and relevant. Both Marcolin Group and Omega are known for their principles regarding innovation and progressive thinking. Timepieces are considered a fashion statement and status symbol, however, due to the disruption of smart wearables, Omega's expansion into eyewear is a strategic move for the brand. Both companies are determined to offer customers new products with original touches. Zoppas of Marcolin Group asserted, "Omega are sunglasses for someone who loves the uniqueness of the details like the handcrafted squared acetate temples." That sense of distinct individuality and urban sleekness is one of Omega's main drivers of success.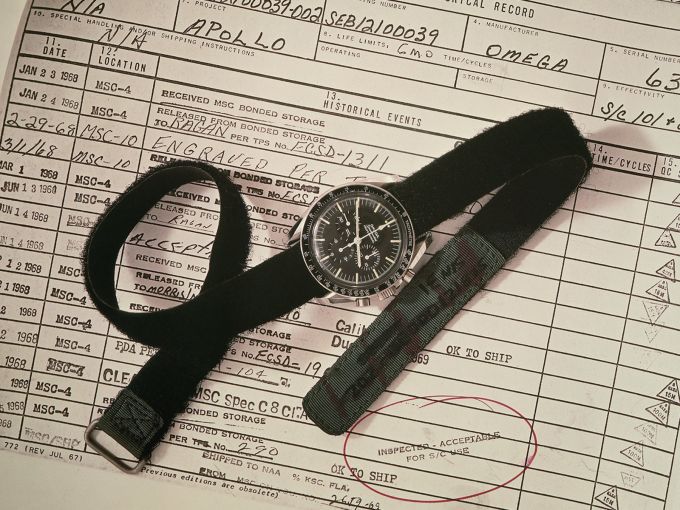 Omega sunglasses are confirmed to launch in August 2016 and will be exclusively available in Omega boutiques worldwide. Mark your calendars, I know we will!