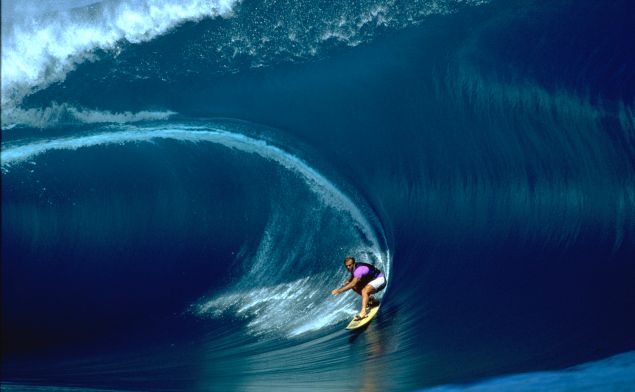 Everything fitness, from must-try classes to new athleisure lines. 
Retreat to Beverly Hills: The Four Seasons Hotel Los Angeles at Beverly Hills is offering an exclusive wellness weekend, with all of the expected activities…and helipad yoga, which means, yes, you will be doing downward facing dog on a helipad. There will also be health talks by experts, goal setting, meditation and #views (à la Drake) from your private balcony. via Retreats Unlimited.
Eat like an Olympian: Tired of working on your fitness? Instead, embrace your inner Olympian at Bounce Sporting Club, by trying their Notorious Phelps burger, made with three patties, smoked pork belly, truffle hash browns, cheddar, pickled Old Bay Hollandaise Sauce…and topped with a sunny-side up egg, to truly amp up your training regimen. The burger is $25 and will be available from August 5 until August 21. If Michael Phelps consumes 4,000 calories a day like he says, devouring this burger should immediately turn you into a gold medal winner. via Bounce Sporting Club. 
Learn to bike: Outdoorsy retailer REI is offering a whole slew of events this weekend–400 of them, to be exact, ranging from hammock swinging, trail mix making and stand up paddleboarding. The classes will span the city, from outdoor yoga on The High Line to bike riding lessons in Prospect Park. Unfortunately, the bike riding lessons are only for kids, so you'll have to wait before you work up the courage to hop on a Citi Bike again. via REI Free Weekend.
Surf Montauk: The weekend of August 7, surfer dude Laird Hamilton is bringing his own version of extreme performance training experience to Montauk, hosted by the Surf Lodge. His "XPT" fitness class is an incredibly cool but ultimately slightly terrifying underwater workout. If you've never gone swimming before, maybe pass, as "intermediate physical shape is recommended," and you must know how to swim. There will be a beach workout, swimming, breathing and a barbecue to recover. The entire experience costs $4,250. via 

Laird Hamilton.