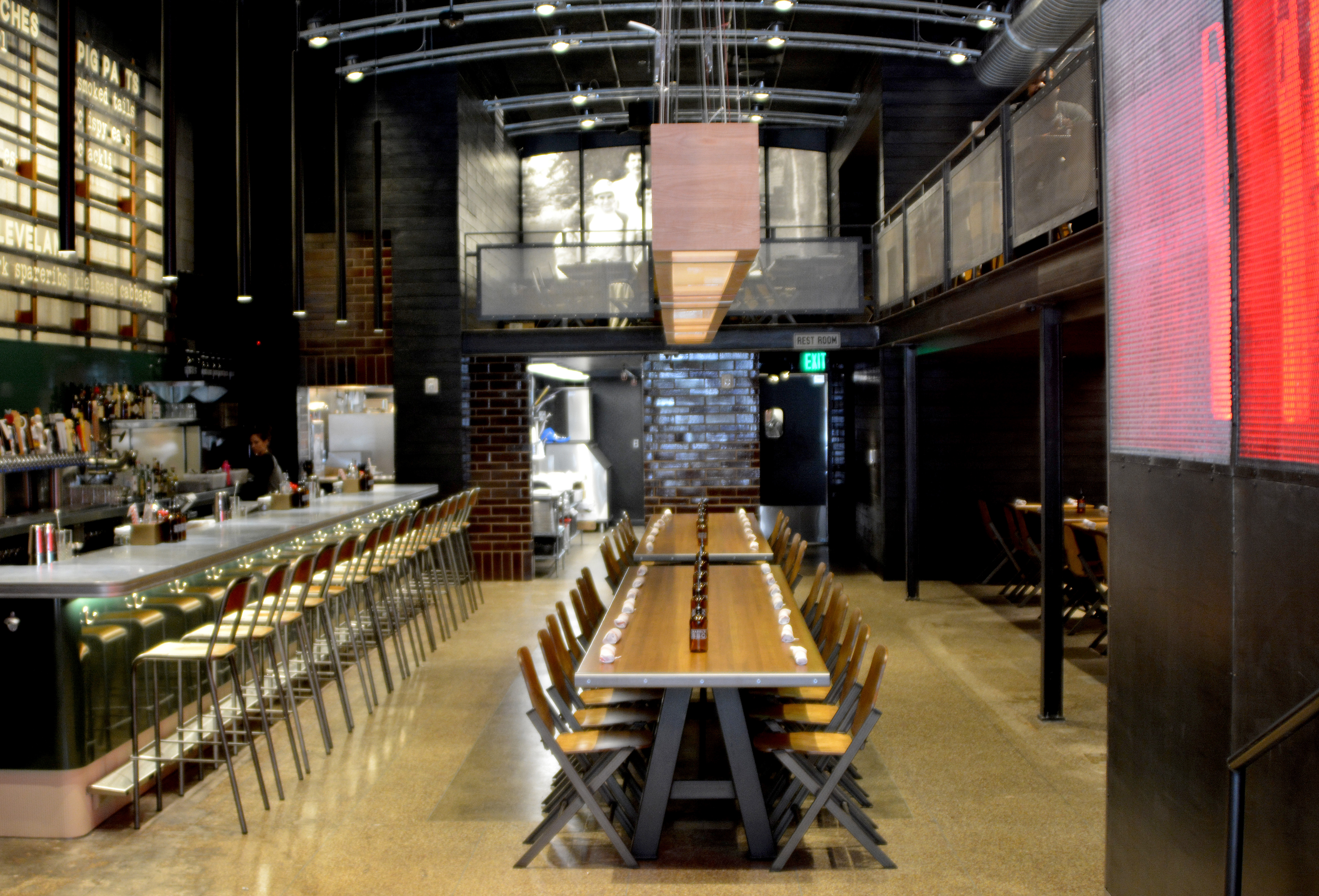 With the Republican National Convention having kicked off Monday, Cleveland is in the spotlight for the first time since…last month. On the heels of the Cavaliers historic victory, bringing a professional sports championship to the city known as "Believeland" for the first time in over five decades, the city appears more primed than ever to be the center of attention. Here, we focus on some of the shining stars raising the bar (sometimes, quite literally) in the newly revitalized "city of champions."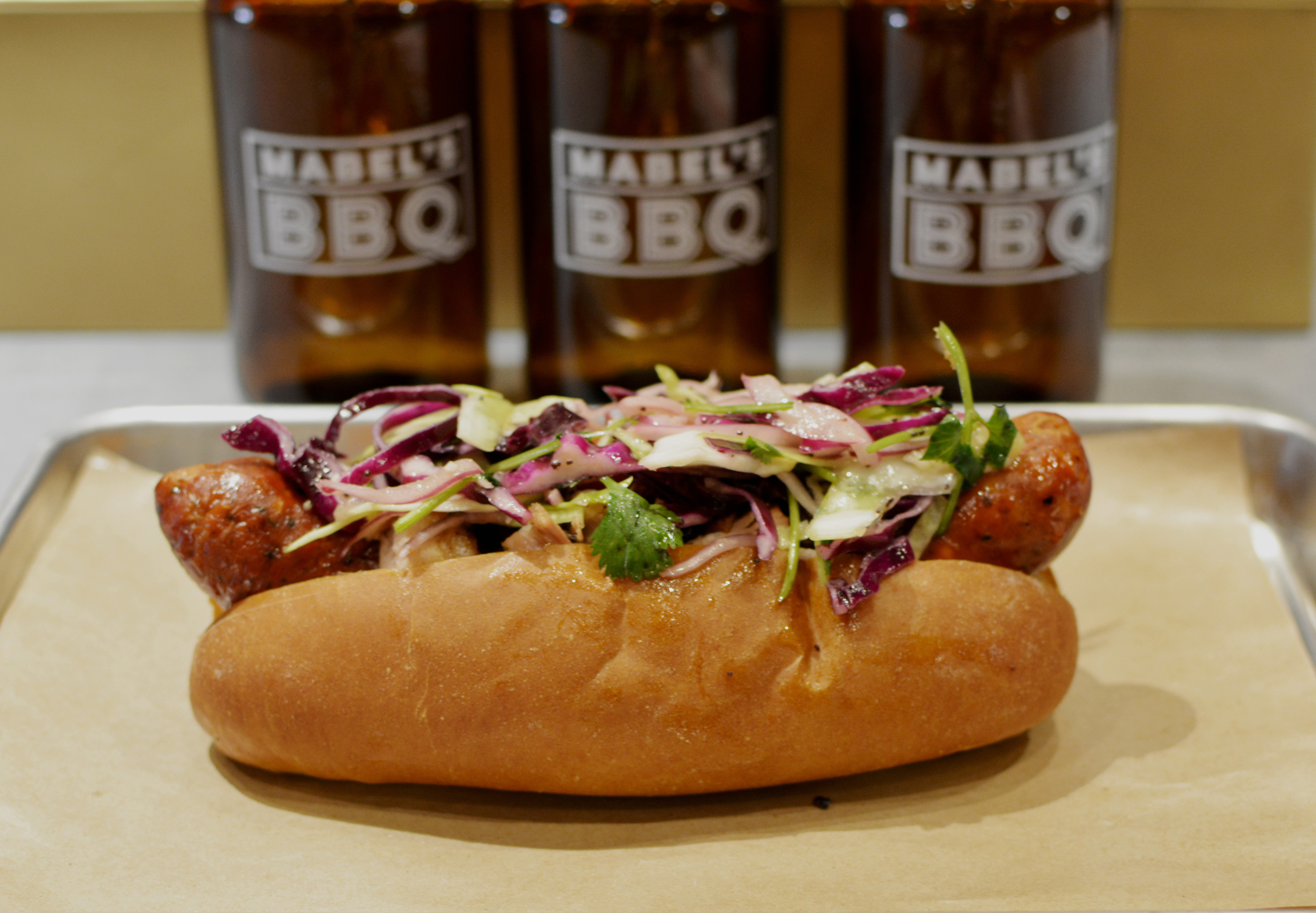 Celebrity chef Michael Symon's "Cleveland-style" barbecue joint (his seventh restaurant in town) opened in April, a stone's throw from Quicken Loans Arena. Located on East 4th street in the heart of Downtown Cleveland's athletic epicenter, Symon incorporates "local" Bertman Ballpark Mustard (a culinary staple to all local sports fans) in the barbecue sauce, in addition to European spices and smoked over local fruitwood, to create a new flavor specific to Northeast Ohio. Staples include kielbasa, meat and ribs sourced from humanely raised, antibiotic and hormone-free animals, all served with "Cleveland" pickles, "Cleveland" Kraut, and white bread. Wash it all down with a season draft from local Great Lakes Brewing Company, and call it a day. The restaurant closes at 11 on weeknights and midnight on weekends, but it really shuts down when the food runs out, so be sure to get there early.
Strictly no reservations, closed Sundays.
(216) 417-8823
2050 East 4th Street
Having just opened July 6th, Rebol has already made its mark on the rejuvenated downtown, offering a unique twist on fast-casual serving "bols," buns, and tacos, all off of a 100 percent organic and non-GMO menu. Open all day, the 2,000 square foot restaurant and bar marks the final piece the Public Square project, and offers seating for 90 inside and another 70 on the expansive patio.
(216) 505-5898
101 West Superior Ave / Public Square
Local chef Zack Bruell's homage to summer in Cleveland combines all of the best elements that locals wait all year for: lake vibes, outdoor dining, and fresh seafood. Alley Cat is a waterfront oyster bar in the recently revamped Flat East Bank district, situated on the shores of the Cuyahoga River. Don't miss the BLT Mussels, Mexican chopped salad, and the epic grilled cheese, for good measure. Bruell knows what Clevelanders want: he has nine establishments within city limits to please every palate. This particular outpost is industrial refinement at its best.
(216) 574-9999
1056 Old River Road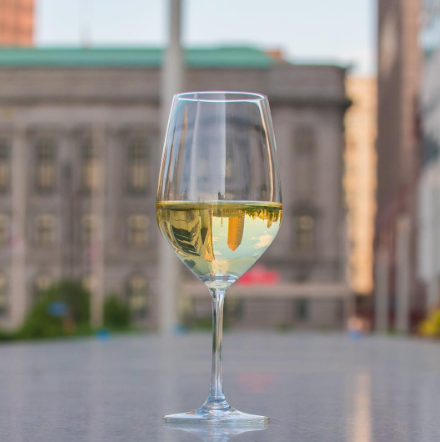 High atop the glimmering 32-story, 600 room Hilton Cleveland Hotel, (which only just opened in June) Bar 32 is Cleveland's newest vantage point. Located 400 feet above the shores of Lake Erie it has quickly become the spot to see and be seen, all while sipping liquid nitrogen cocktails.
(216) 413-5000
100 Lakeside Avenue East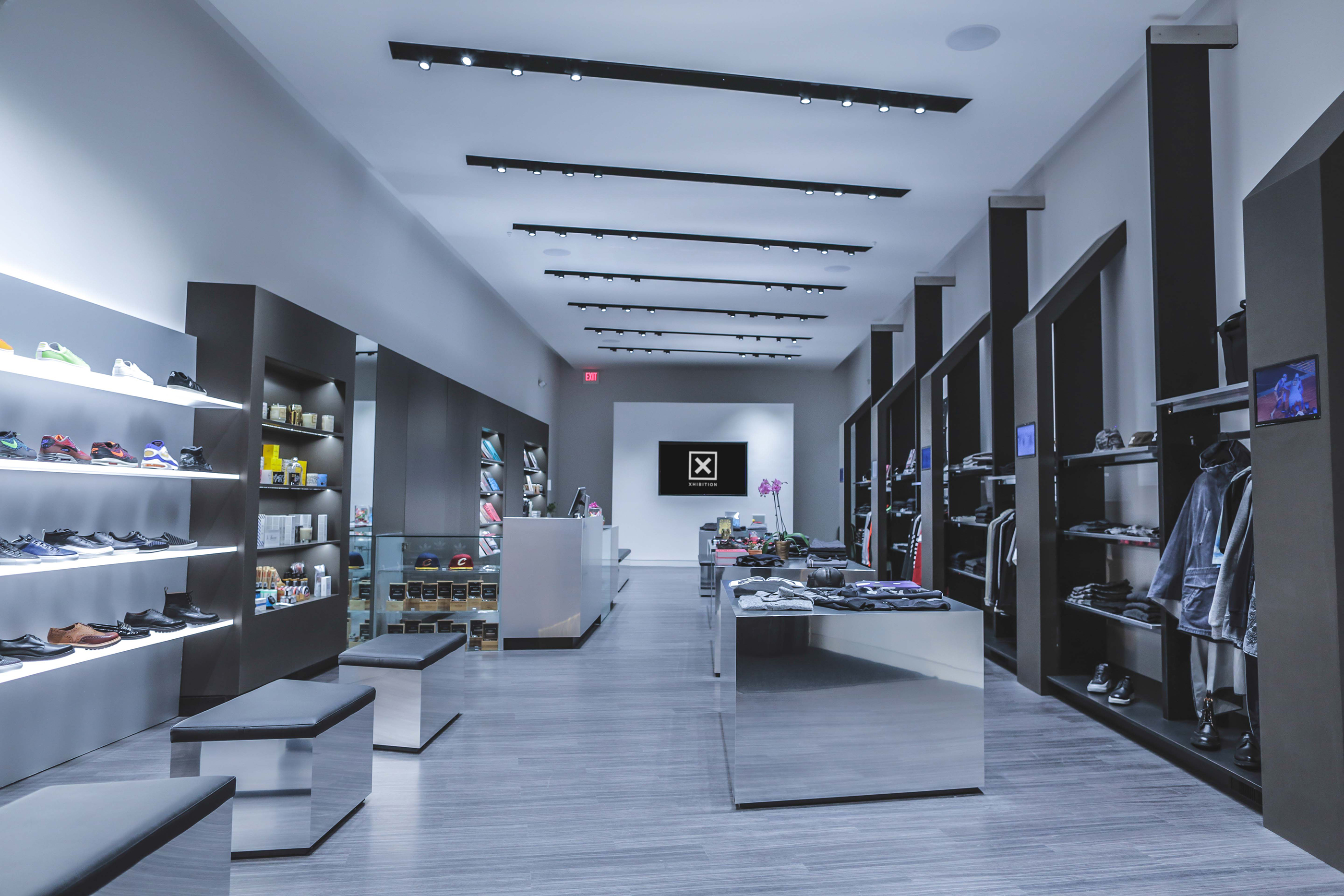 Where else in Cleveland can you find ADIDAS x Pharrell Williams and Yeezy Season 1? "Xhibition was created to introduce the city to new things" says owner Mike Hurley. The lifestyle-driven boutique is a hodgepodge of the world's great insider brands, and (likely) the only place in town you can find such an assortment in one place. Covered by nearly every sneaker blog, the Ohio City store opened in 2014 and caters to the discriminating streetwear shopper.
(216) 298-4770
2068 W 25th St.
Public Square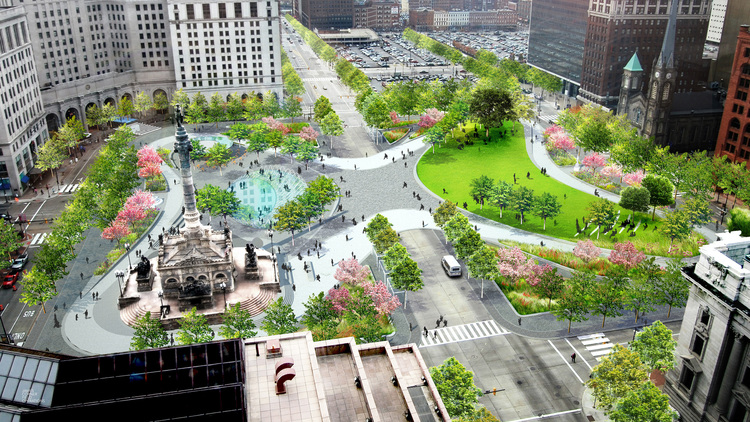 After a massive 15-month, $50 million renovation, the anticipated 10-acre public space has finally opened in the heart of the city. Designed by LAND Studio in partnership with James Corner Field Operations (the same team that co-designed the High Line), this outdoor space will support year-round activities including movie screenings and art installations in the summer and an ice skating rink in the winter.